Connected to the internet's origins,

building the internet of the future

We're building ways to help everyone fight for privacy online.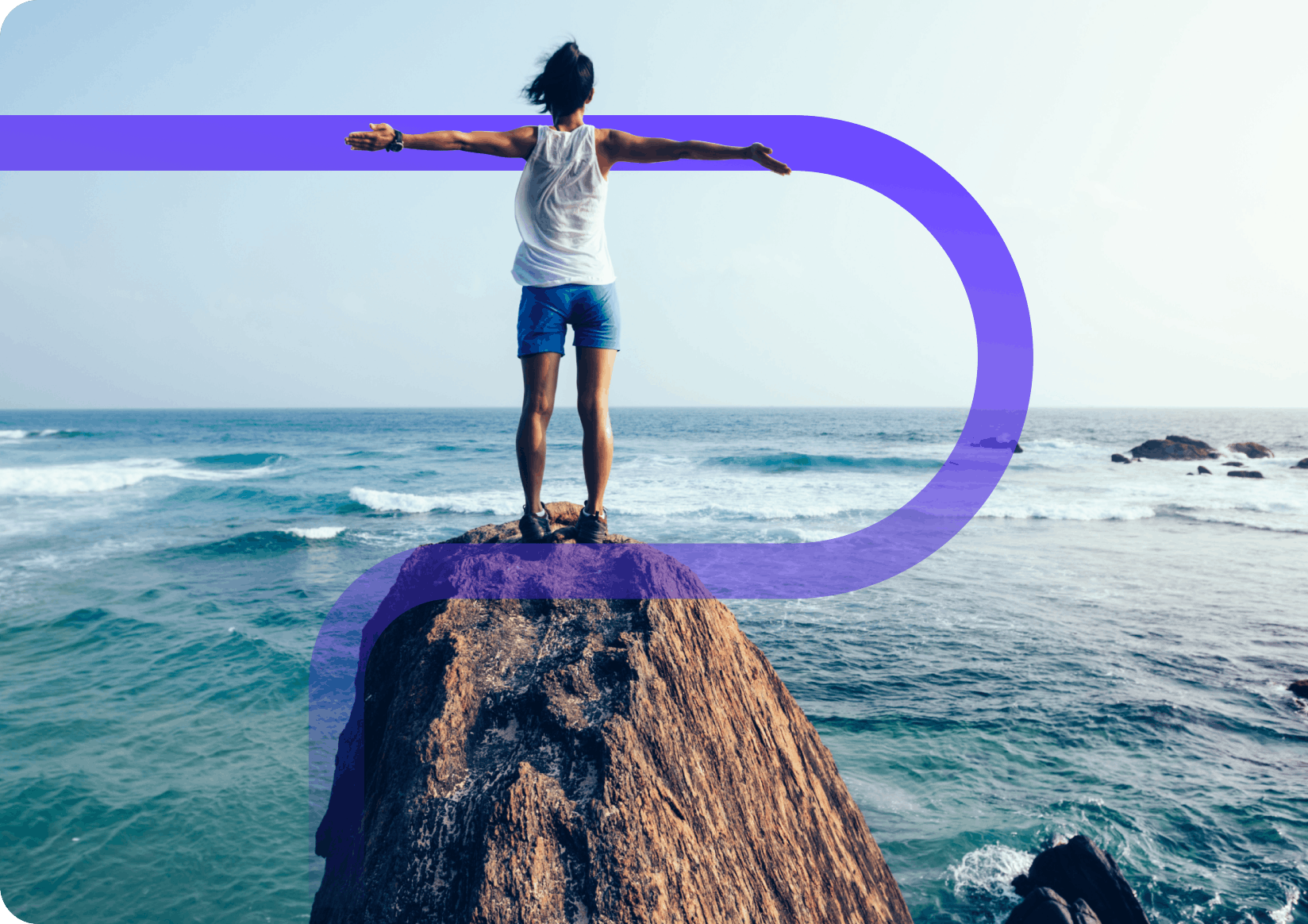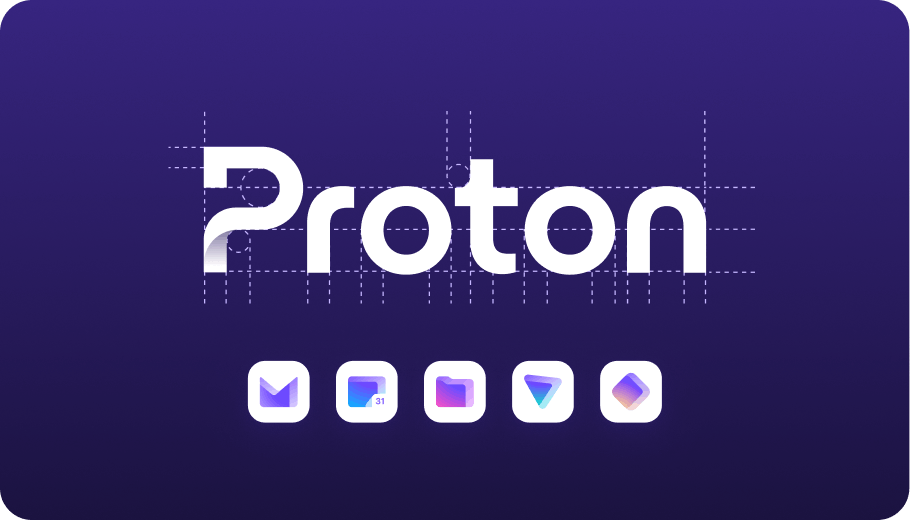 Use our corporate media kit
Proton's product images, brand elements and media assets are available to download from our media kit.
Media kit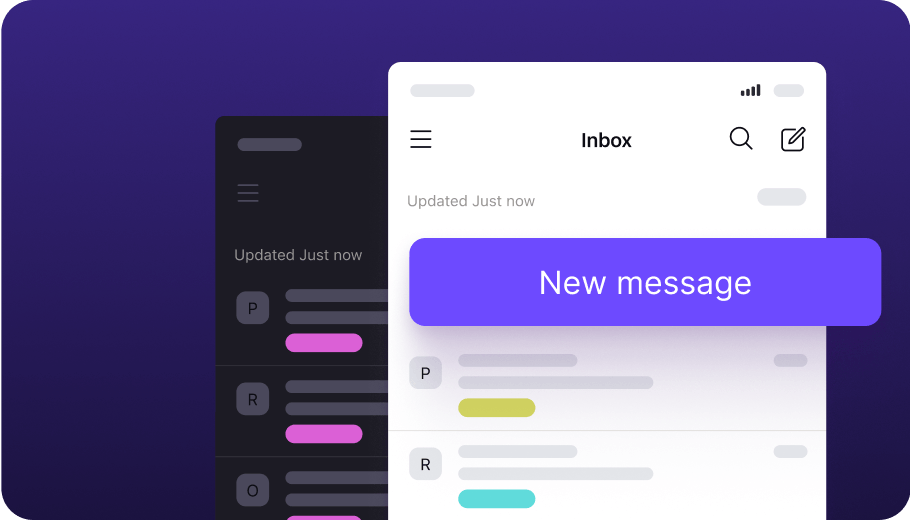 Contact us via email
To reach us securely, write to us from your Proton Mail account. Our team monitors the media inbox seven days a week. Contact us at media@proton.me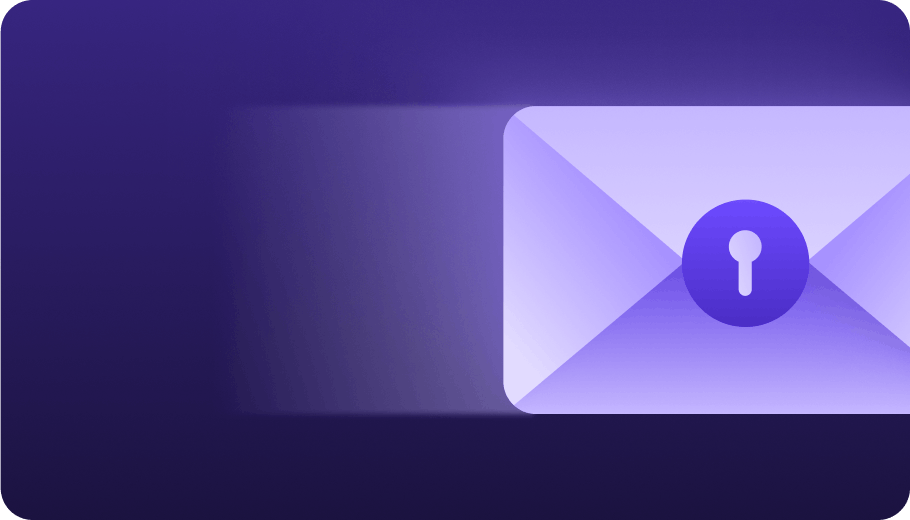 Contact us via post
Proton AG
Route de la Galaise 32,
1228 Plan-les-Ouates
Geneva, Switzerland
Founded by scientists,

made for the world
Proton Mail was founded in 2014 by a group of scientists who met at the European Organization for Nuclear Research (CERN). We began as a crowdfunded project, and today Proton has a vast global reach.
Building integrated products for more privacy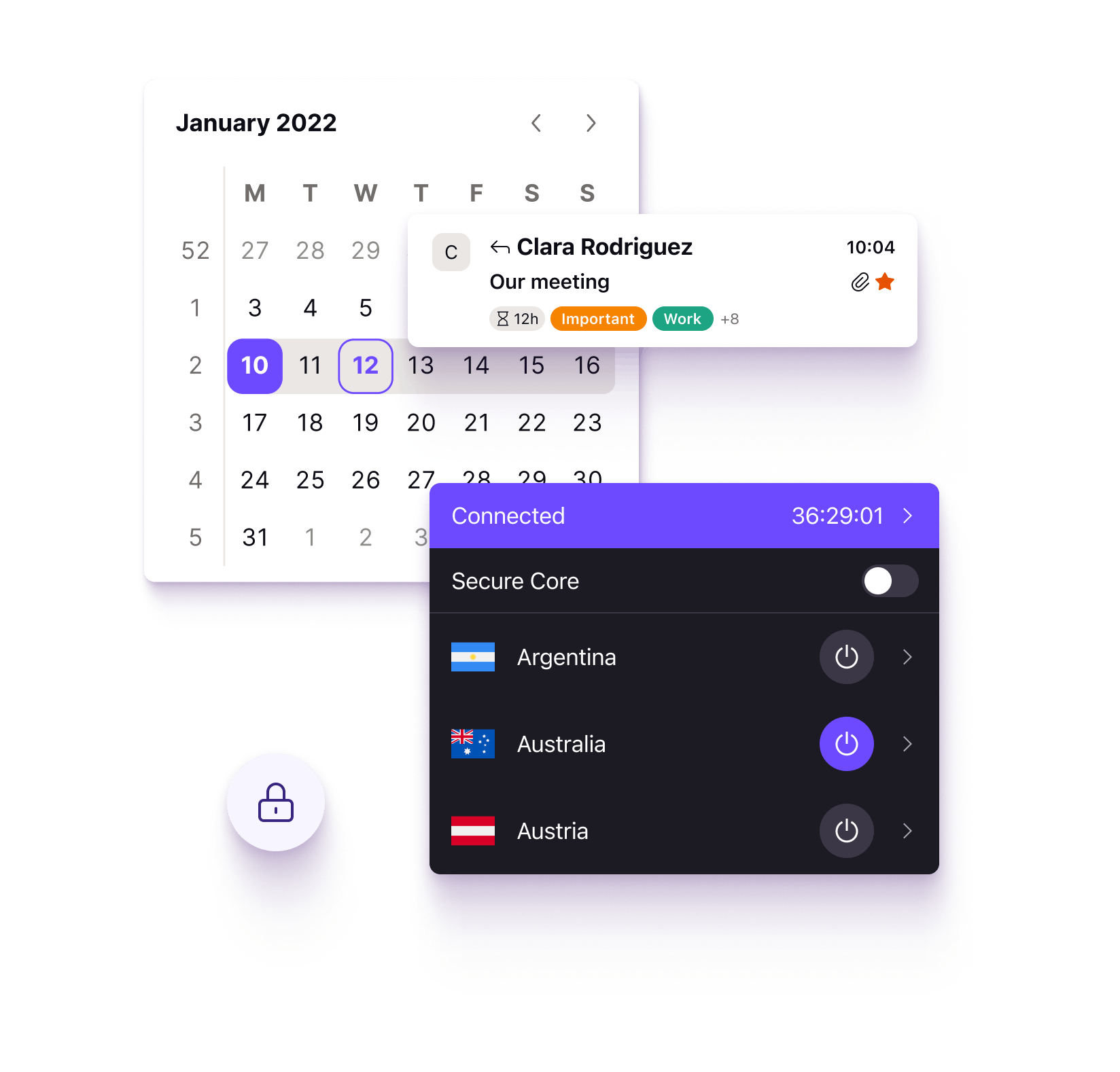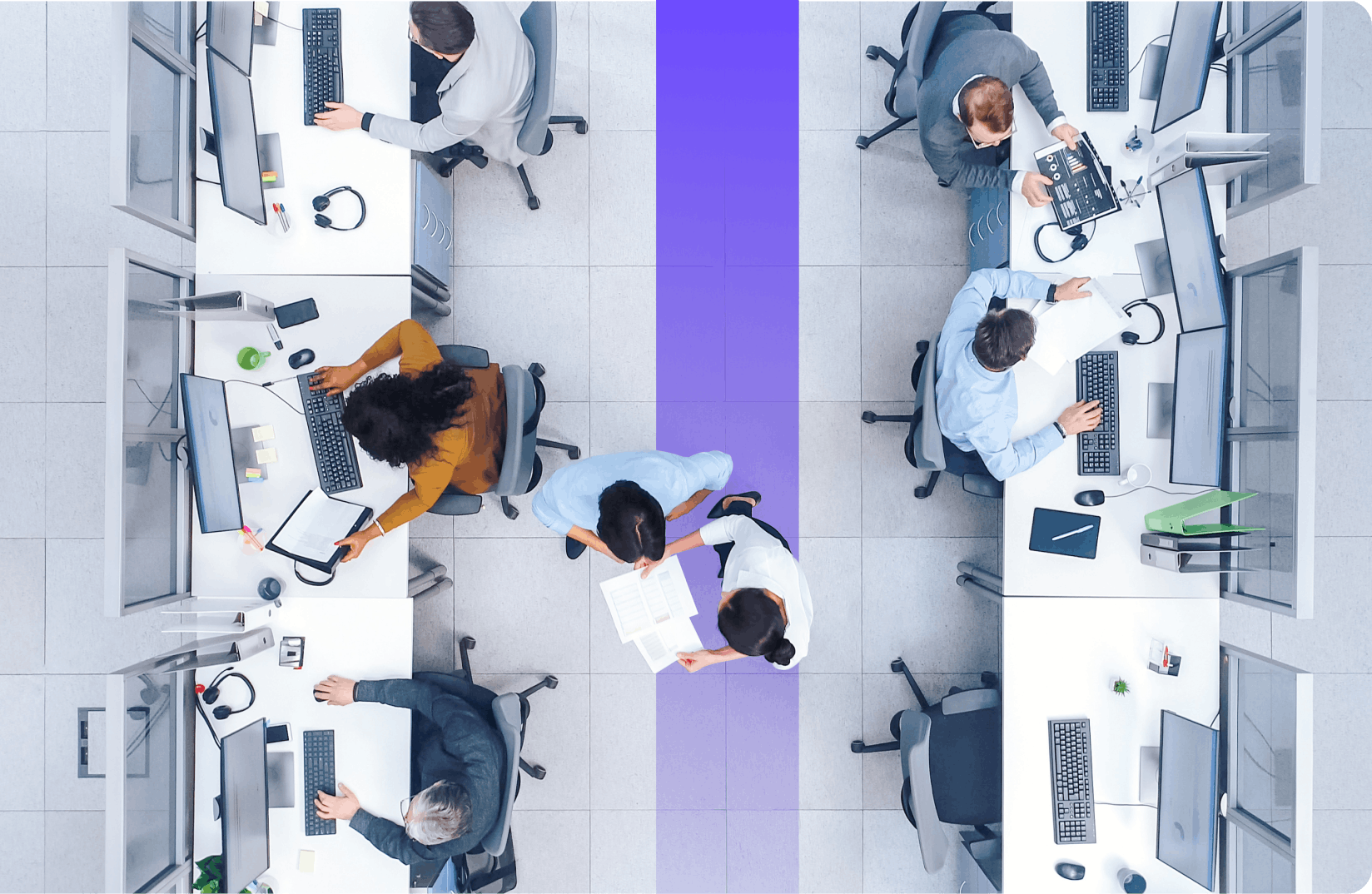 Trusted where freedom is under threat
The Proton community includes leaders of the Hong Kong protest movement, New York Times journalists, some of the world's largest corporations, and millions of ordinary citizens from over 180 countries.
Our team is diverse and dynamic, with more than 400 people representing over 40 different nationalities, with offices in Geneva, Zurich, Taipei, Barcelona, Paris, Skopje, Prague and Vilnius.
Proton's impact on freedom
Whether it's enabling internet freedom in Russia or public policy advocacy in Brussels, Proton is at the forefront of the global fight for online freedom.
Meet Proton's team
Proton was created by scientists and continues to be led by scientists to this day. Our people and values make us unique.
Company and product news
Our team is constantly developing new features and apps that make it easy to secure your data.
Proton proudly protects journalists
Protect your sources and communications from surveillance and data breaches. Bypass government censorship. Store your data in Swiss jurisdiction.
Proton is committed to protecting independent journalism all over the world. That's why we offer journalists free access to Proton's full suite of products. We have already helped hundreds of journalists protect their data all over the globe, many working in parts of the world known for attacking free speech and detaining reporters.
To get Proton for journalism, contact us at media@proton.me.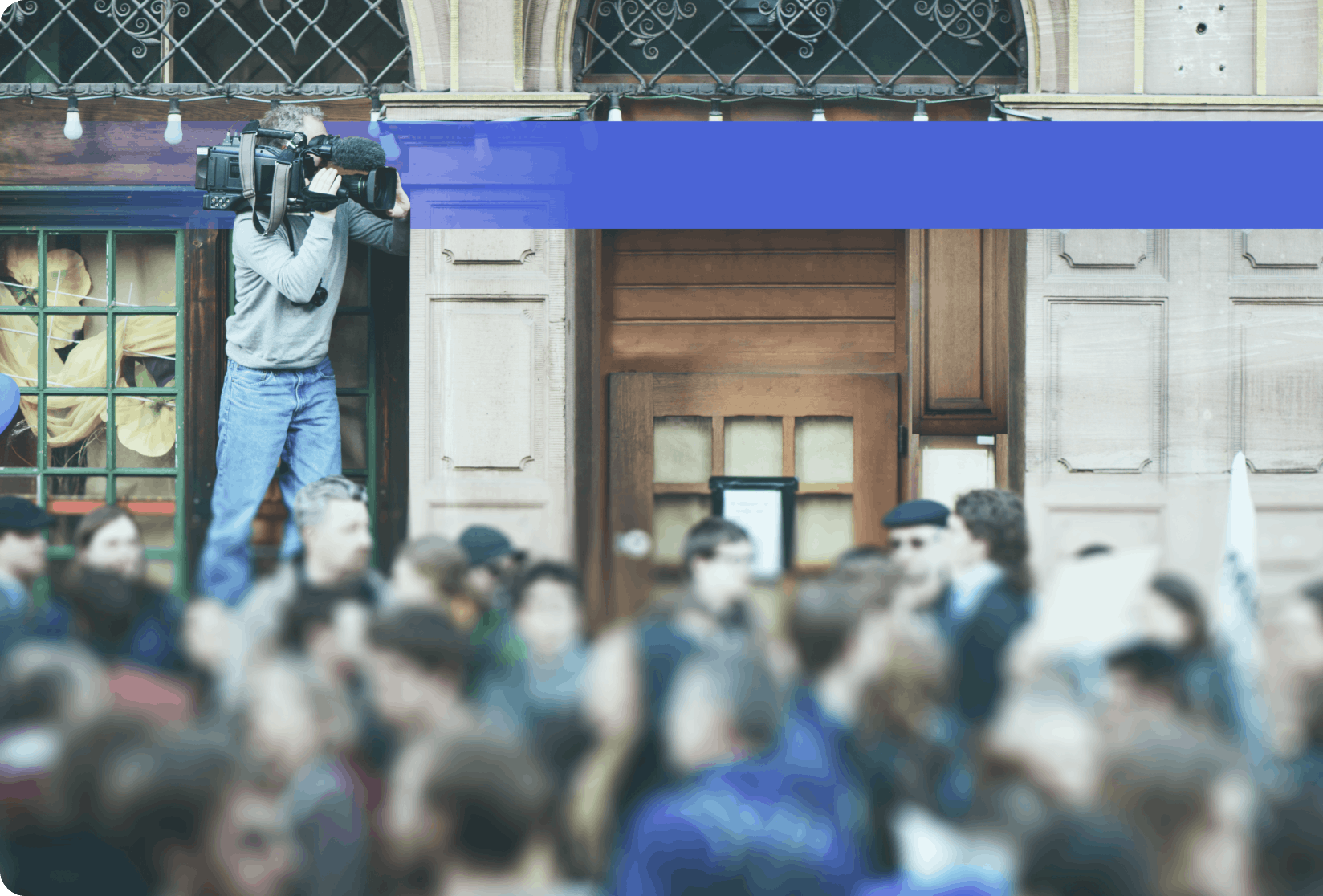 Proton in the news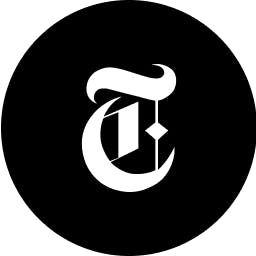 Inside the Face-Off Between Russia and a Small Internet Access Firm.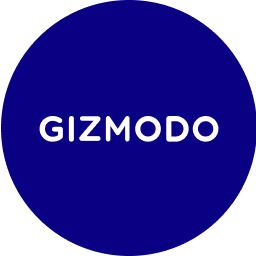 Proton Expands Its Privacy Ecosystem With a Password Manager.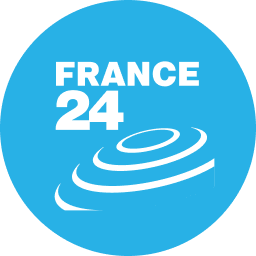 Internet access, privacy 'essential for freedom': Proton chief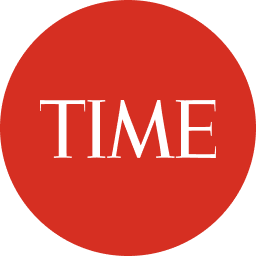 Proton's CEO Wanted to Fight Dictatorships. Now He's Fighting Big Tech Too.