Working at Proton
For those up to the challenge, working at Proton is a chance to help build a better world, at an organization that is committed to putting people before profits.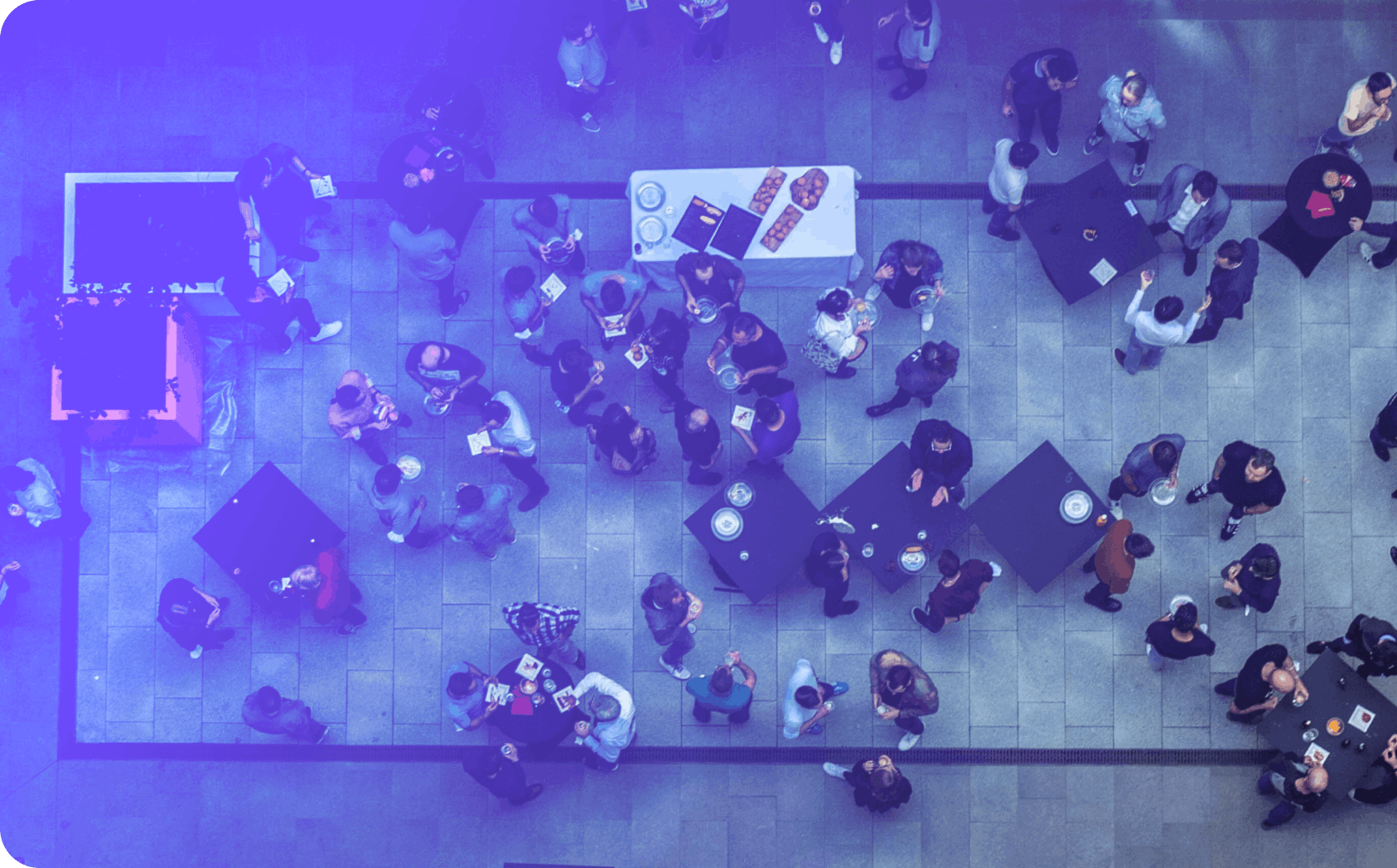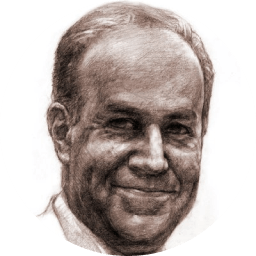 Read how @ProtonMail one of the world's most secure email services, is determined to uphold democracy: Help us defend democracy and freedom in Hong Kong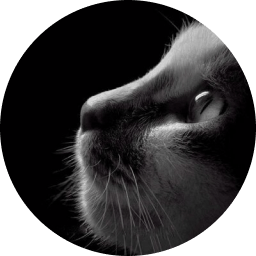 UN recommends @signalapp and @ProtonMail for communications, see #Myanmar
The internet of the future will be more private. The world is adopting our suite of privacy-first services (Proton Mail, Proton VPN, etc) at an accelerating pace, and as part of the world's leading privacy company, you will help shape the future of the web.
A place where you can make the greatest achievements of your career.
Our more than 400 team members come from many of the world's top academic institutions and organizations, joined together by a common purpose.
We move fast, work intensely, set audacious goals, and have the courage to be different. We bring together the best of the best, regardless of nationality or background.
Proton has offices in Geneva (HQ), Zurich, Skopje, Taipei, Vilnius, London and Prague, with employees working remotely in 17 countries, collectively serving tens of millions of users globally.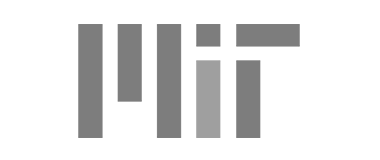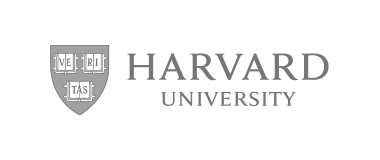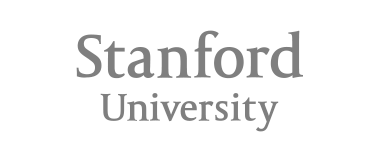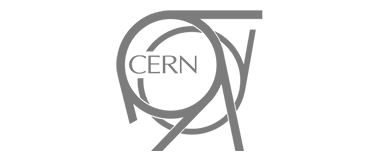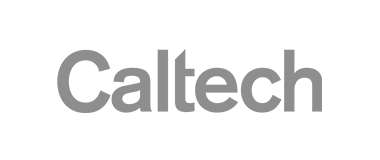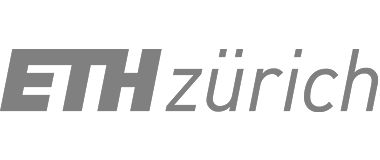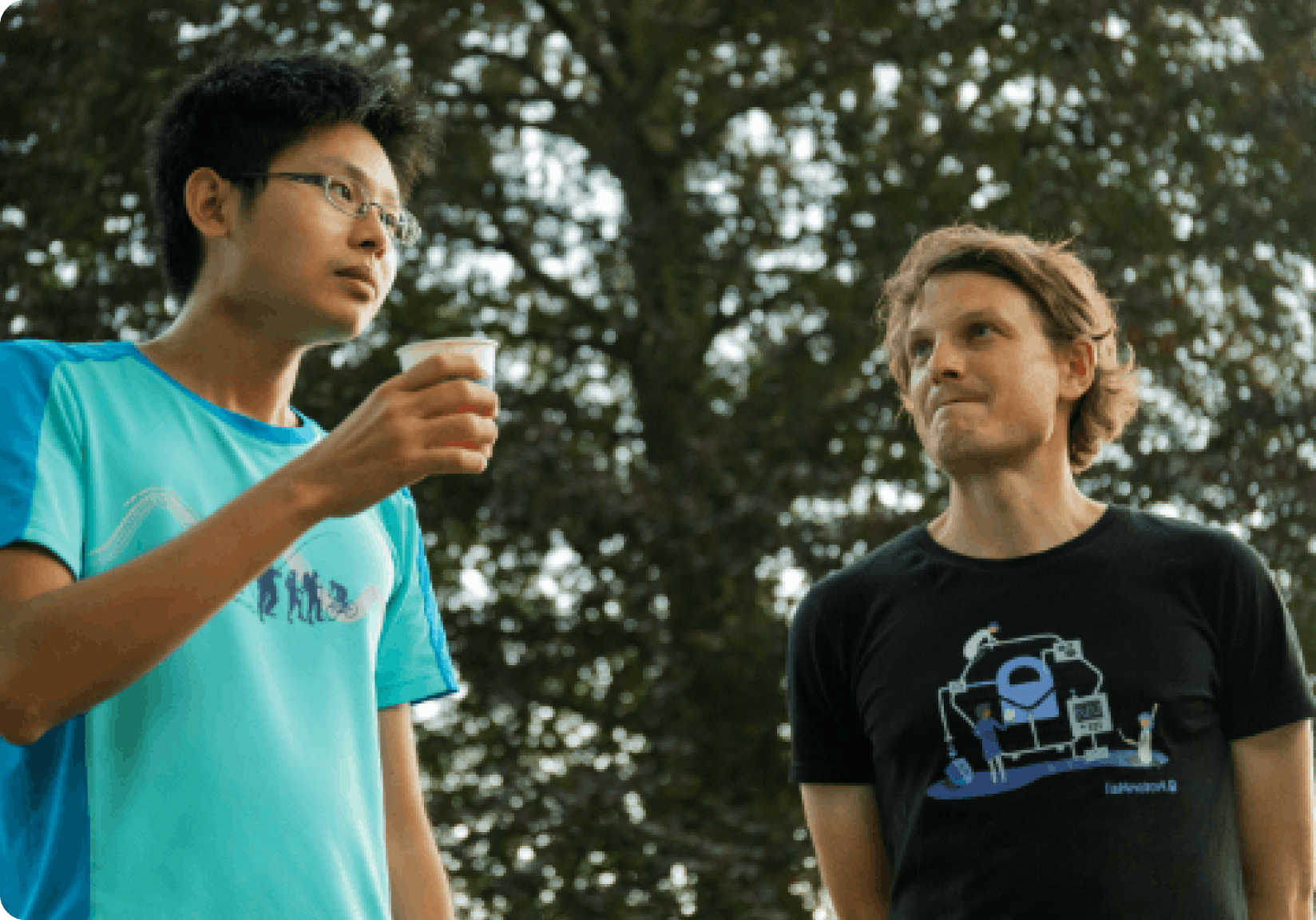 Excellence
Hiring at Proton is extremely selective, with less than 0.5% of applicants hired. We move at high velocity and strive to be the undisputed best in the world at everything we do.
Teamwork
We are a diverse, collaborative and tight-knit team where no one is a stranger. We support each other and set each other up for success.
Impact
There are many jobs out there, but the work we do at Proton matters to the world, and it's work that we can be proud of. Our products are used by tens of millions of people in over 180 countries.
Growth
Proton is one of Europe's fastest growing tech companies. Rapid growth enables fast advancement and the opportunity to learn from many of the world's leading experts in their fields.
Competitive salary, equity and additional rewards
Generous vacation days and parental leave
Free lunches, snacks, drinks
Company events & team buildings
Flexible working hours and remote work
Learning & development opportunities
Diverse and international workplace
Open positions
Proton is an equal opportunity employer. All qualified applicants will receive consideration for employment without regard to race, color, religion, sex, national origin, age, sexual orientation and disability.

We appreciate your interest in Proton. Our objective is to hire the best of the best, regardless of background. If you need assistance with completing the online application due to disability, please contact us: careers@proton.ch.