Creemos que para construir un mundo mejor, hay que empezar por la
privacidad

y por la

libertad digital

Proton nació en Suiza en 2014 cuando un equipo de científicos que se conocieron en el CERN (la Organización Europea de Investigación Nuclear) decidió convertir Internet en un lugar mejor, con la privacidad por bandera.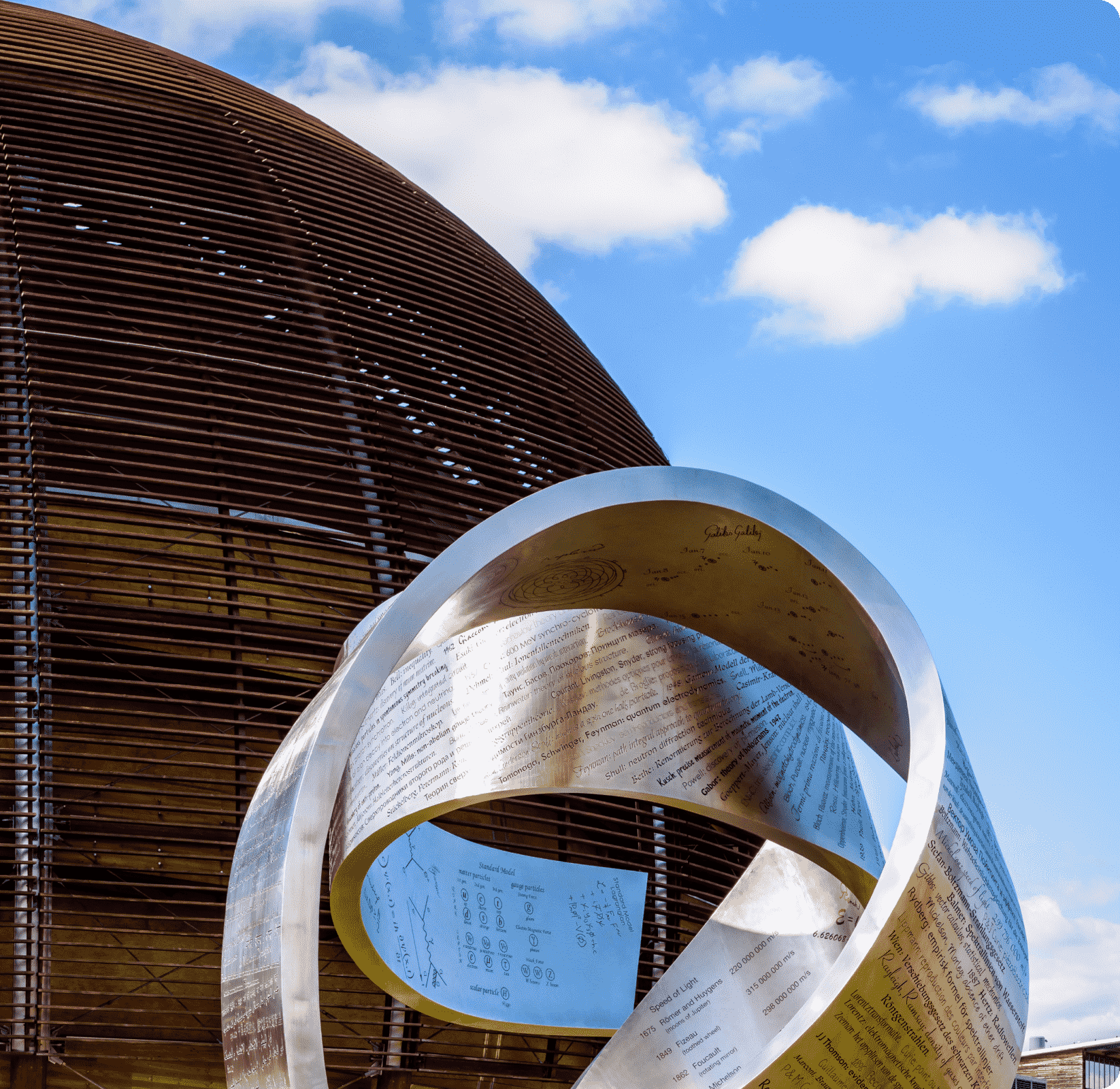 Todo comenzó con las tres W
Desde que viera la luz en el CERN en 1991, la llamada "World Wide Web" ha revolucionado nuestras vidas. Sin embargo, para poder disfrutar de su infinito mundo de posibilidades, muchos nos vemos obligados a ceder una gran cantidad de datos personales a empresas que dan más importancia a los beneficios que a la privacidad. Además, en muchas partes del mundo, hay gobiernos que también hacen un uso abusivo de estos datos para limitar la libertad de sus ciudadanos.
Proton nació para servir de alternativa
Proton nace del deseo de construir un Internet que ponga a las personas por encima de las ganancias, un mundo en el que todos tengan el control de sus vidas digitales y en el que la libertad digital sea una realidad. En este nuevo mundo, puedes comunicarte con quien quieras, salvaguardar tus datos y tu identidad, evitar que tu información personal acabe en manos de postores y protegerte contra la ciberdelincuencia.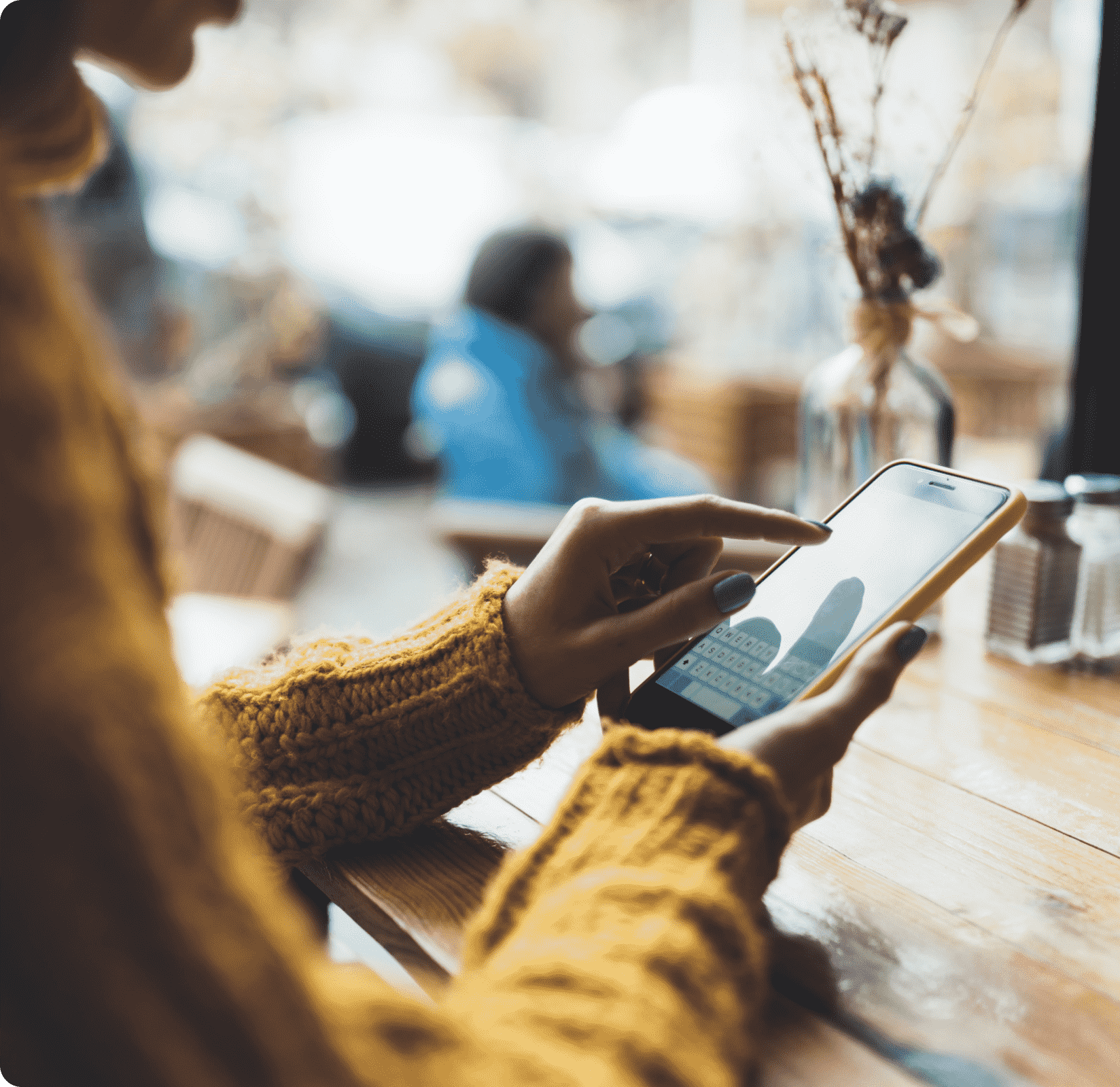 Un Internet construido por
personas

para

personas
---

We launched Proton in the summer of 2014 after a successful public crowdfunding campaign in which over 10,000 individuals donated over $500,000 to bring our shared vision to life. Since then, Proton AG (Switzerland) has grown to become the world's leading privacy company, used by millions globally, but we have never forgotten our humble beginnings.
Proton exists to serve the world. Our first and only obligation is always to the Proton community, not advertisers or other third parties. We do not compromise your trust by selling your data and never will. We are committed to fighting for privacy and freedom online and will always stand up to defend an internet that serves the interests of all people.
TED talk
Our online data is more than just a collection of ones and zeros. It contains our lives, our stories, our friends, our families, and our hopes and aspirations.