Мы верим, что лучший мир начинается с
конфиденциальности

и

цифровой свободы

.

Компания Proton была создана в Швейцарии в 2014 году, когда группа ученых из ЦЕРН (Европейской организации ядерных исследований) решила сделать конфиденциальность основополагающей частью Интернета.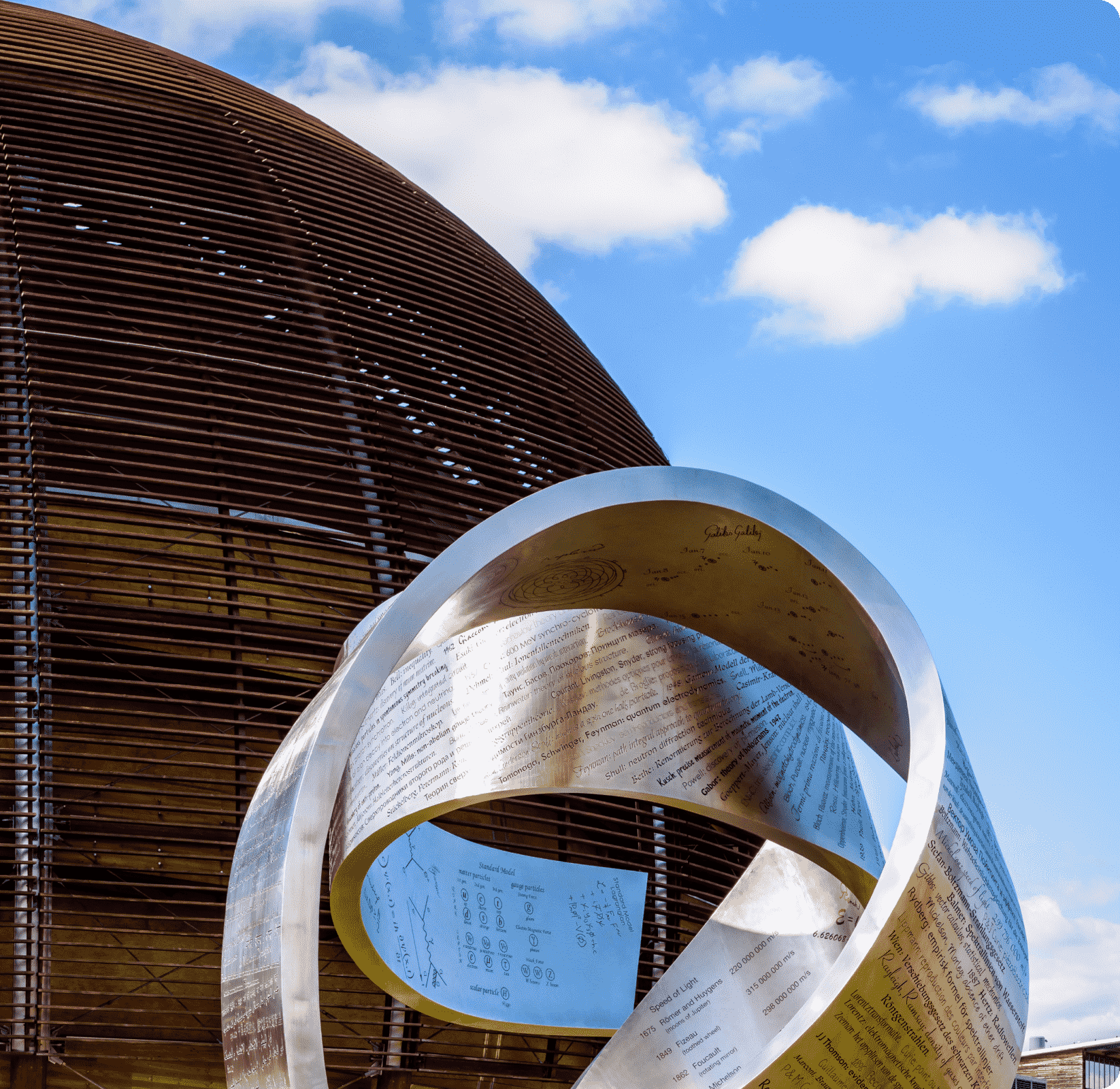 Все началось со Всемирной паутины
После появления в стенах ЦЕРН в 1991 году Всемирная паутина полностью изменила нашу жизнь. Однако для многих из нас единственный способ пользоваться Интернетом — это передавать огромные объемы персональных данных компаниям, для которых приоритетом является прибыль, а не конфиденциальность. Правительства многих стран используют эти данные, чтобы ограничивать свободу граждан.
Мы создали Proton как альтернативу
Proton вырос из желания создать Интернет, который ставит людей выше прибыли, и построить мир, где каждый контролирует свою цифровую жизнь, где цифровая свобода — это реальность.В этом новом мире можно общаться с кем угодно, защищать свои личные данные, избегать их продажи и обезопасить себя от киберпреступлений.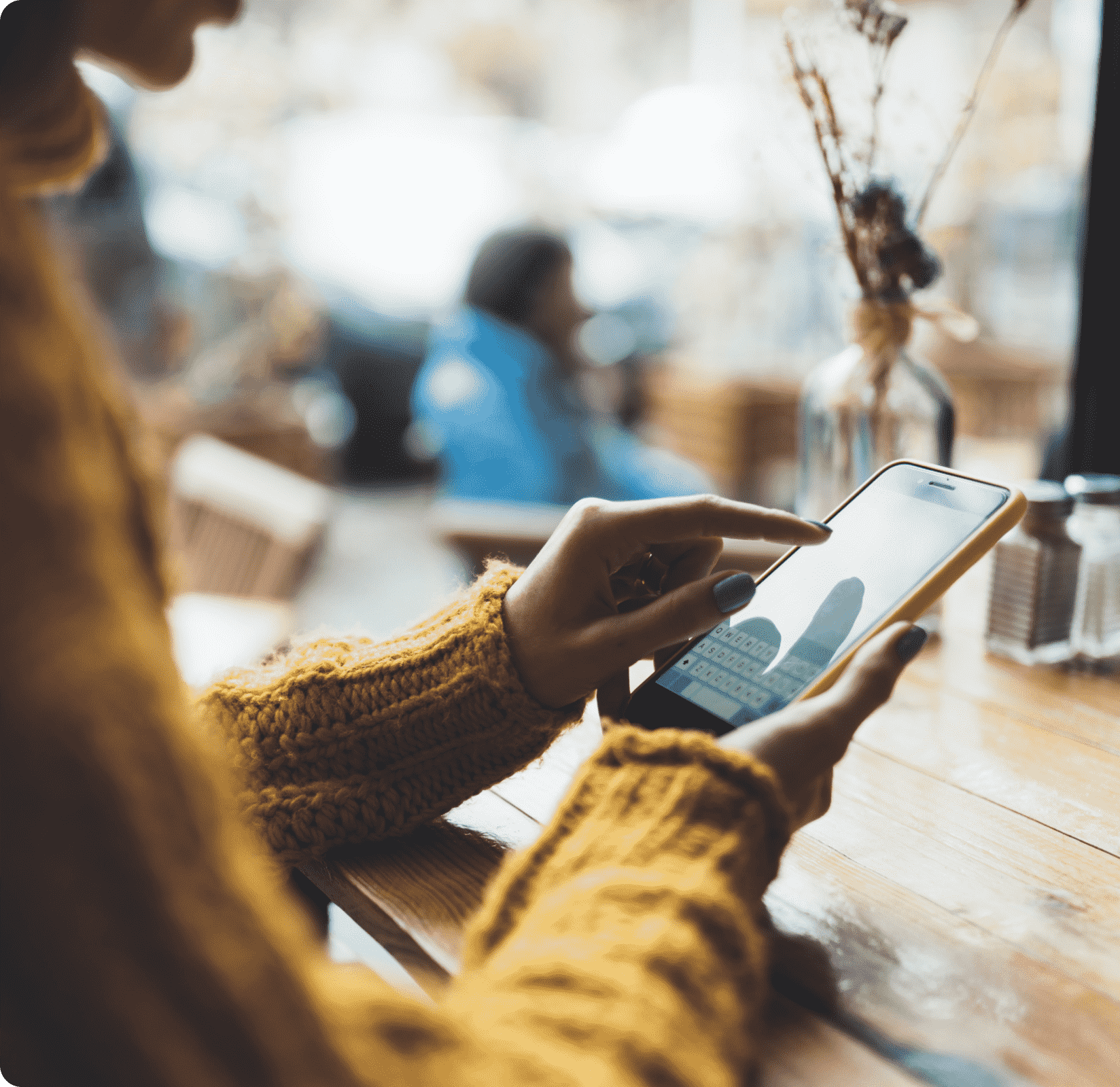 Интернет, созданный
людьми

для

людей
---

We launched Proton in the summer of 2014 after a successful public crowdfunding campaign in which over 10,000 individuals donated over $500,000 to bring our shared vision to life. Since then, Proton AG (Switzerland) has grown to become the world's leading privacy company, used by millions globally, but we have never forgotten our humble beginnings.
Proton exists to serve the world. Our first and only obligation is always to the Proton community, not advertisers or other third parties. We do not compromise your trust by selling your data and never will. We are committed to fighting for privacy and freedom online and will always stand up to defend an internet that serves the interests of all people.
TED talk
Our online data is more than just a collection of ones and zeros. It contains our lives, our stories, our friends, our families, and our hopes and aspirations.