We believe a better world starts with
privacy

and

digital freedom

Proton was born in Switzerland in 2014 when a team of scientists who met at CERN (the European Organization for Nuclear Research) decided to build a better internet where privacy is the default.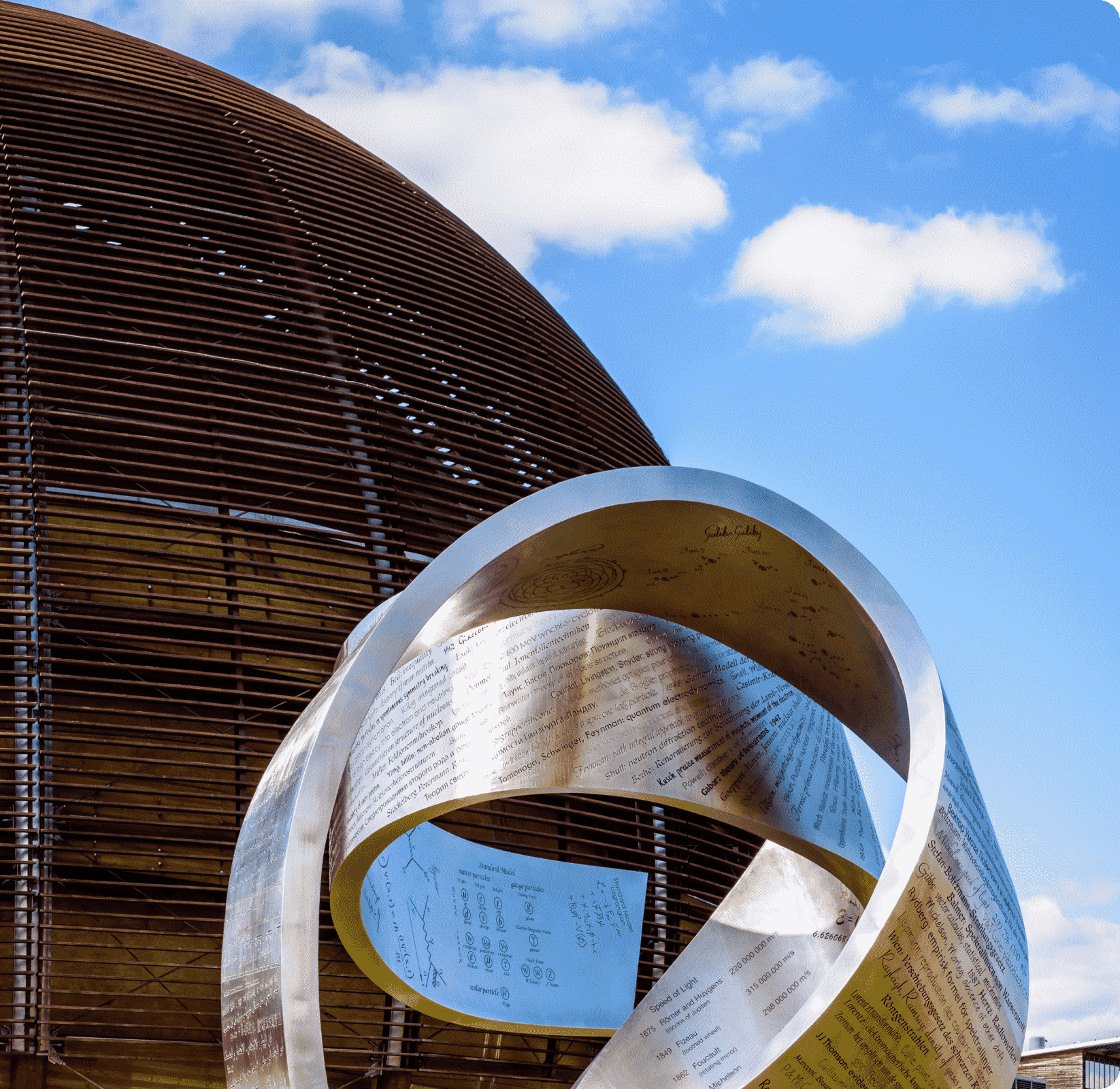 It started with the World Wide Web
Ever since it was created at CERN in 1991, the World Wide Web has revolutionized our lives. However, for many of us, the only way to benefit from the internet today is to hand over vast amounts of personal data to companies that prioritize profits over privacy. In many parts of the world, governments abuse this data to limit the freedom of their citizens.
We created Proton to provide an alternative
Proton was born out of a desire to build an internet that puts people before profits, create a world where everyone is in control of their digital lives, and make digital freedom a reality.
In this new world, you can communicate with whomever you want, protect your data and identity, avoid having your data sold, and safeguard against cybercrime.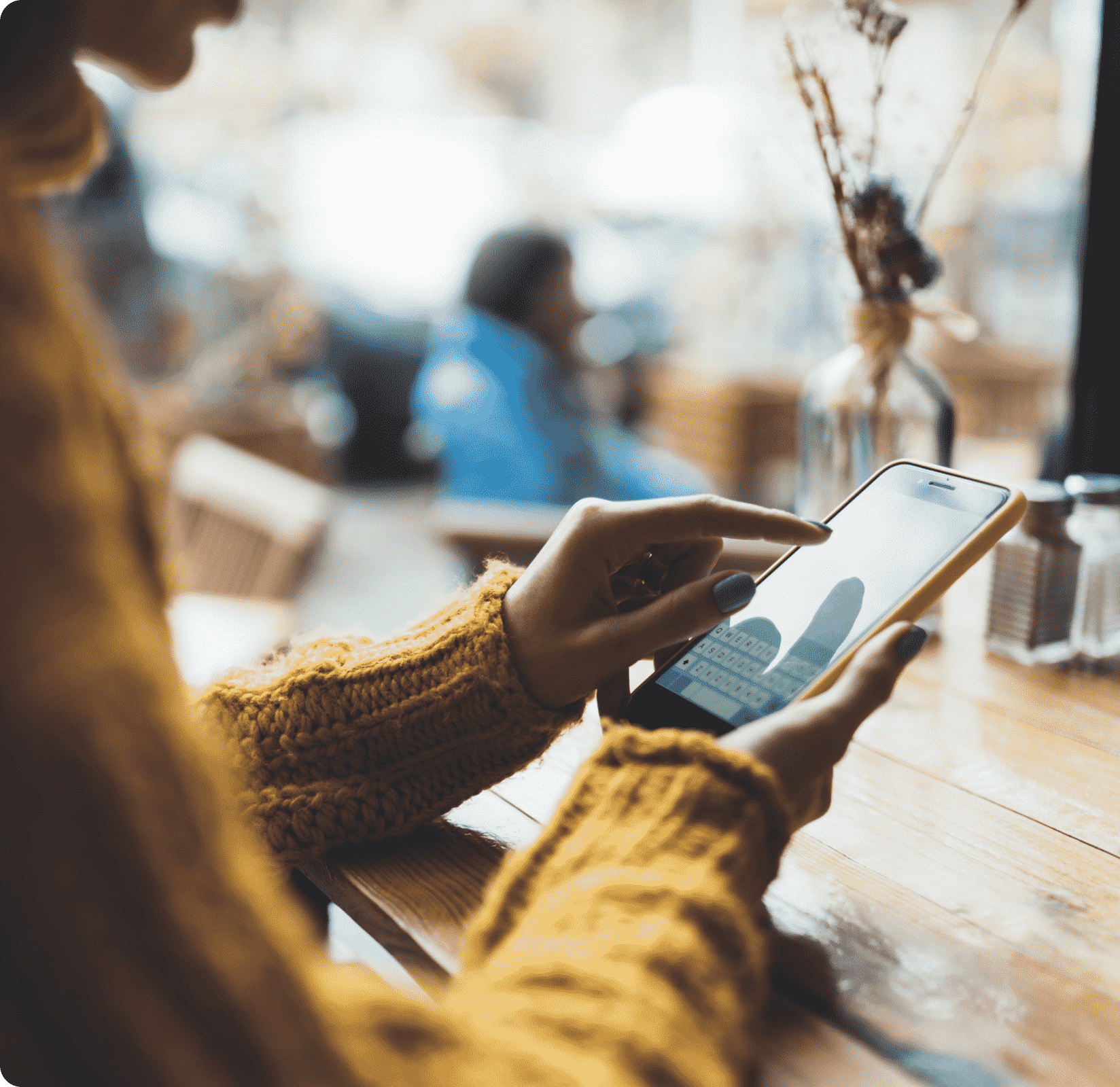 Internet for the
people

, by the

people
---
We launched Proton in the summer of 2014 after a successful public crowdfunding campaign in which over 10,000 individuals donated over $500,000 to bring our shared vision to life. Since then, Proton AG (Switzerland) has grown to become the world's leading privacy company, used by millions globally, but we have never forgotten our humble beginnings.
Proton exists to serve the world. Our first and only obligation is always to the Proton community, not advertisers or other third parties. We do not compromise your trust by selling your data and never will. We are committed to fighting for privacy and freedom online and will always stand up to defend an internet that serves the interests of all people.
TED talk
Our online data is more than just a collection of ones and zeros. It contains our lives, our stories, our friends, our families, and our hopes and aspirations.