Proton is privacy by default
Welcome to a better internet where

privacy and freedom come first
With Proton, your data belongs to you, not tech companies, governments, or hackers
Our encrypted services help you fight for a better internet that is secure and private by default.
Create a free account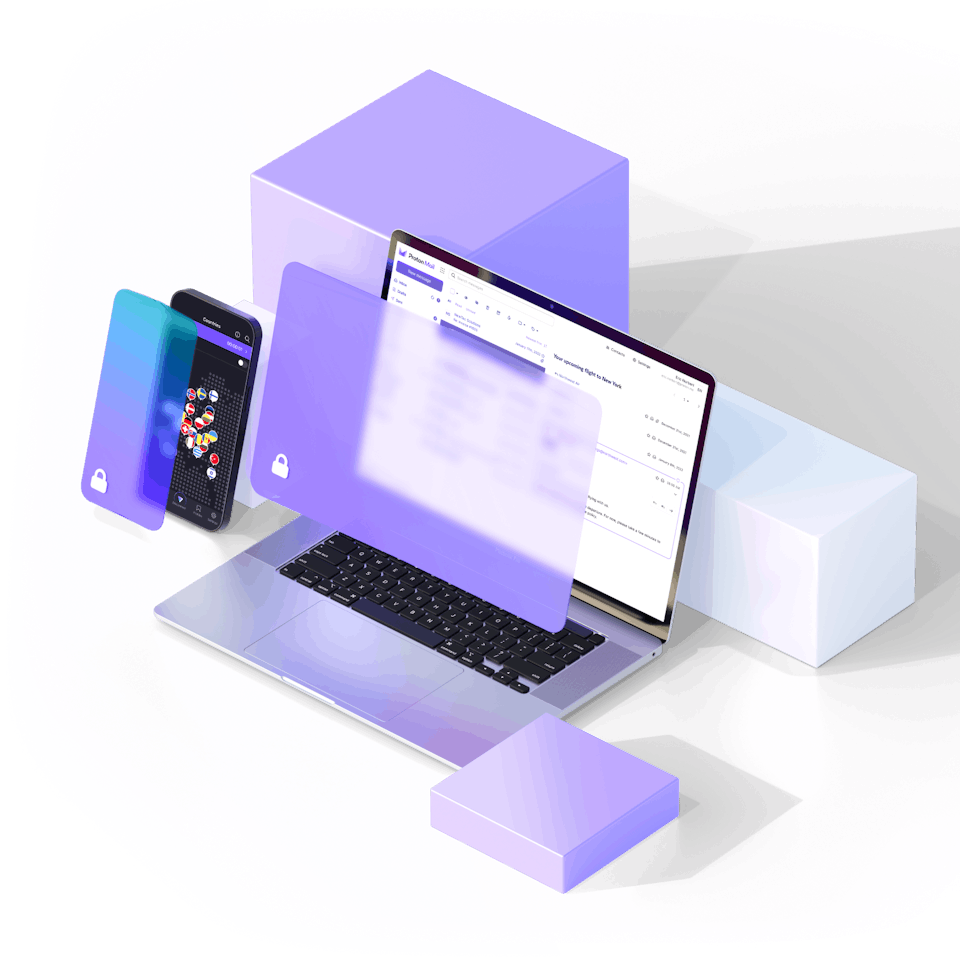 Proton is privacy you can trust
Proton provides easy-to-use encrypted email, calendar, file storage, and VPN built on the principle of your data, your rules.

Your privacy is ensured by strong encryption, open-source code, and Swiss privacy laws.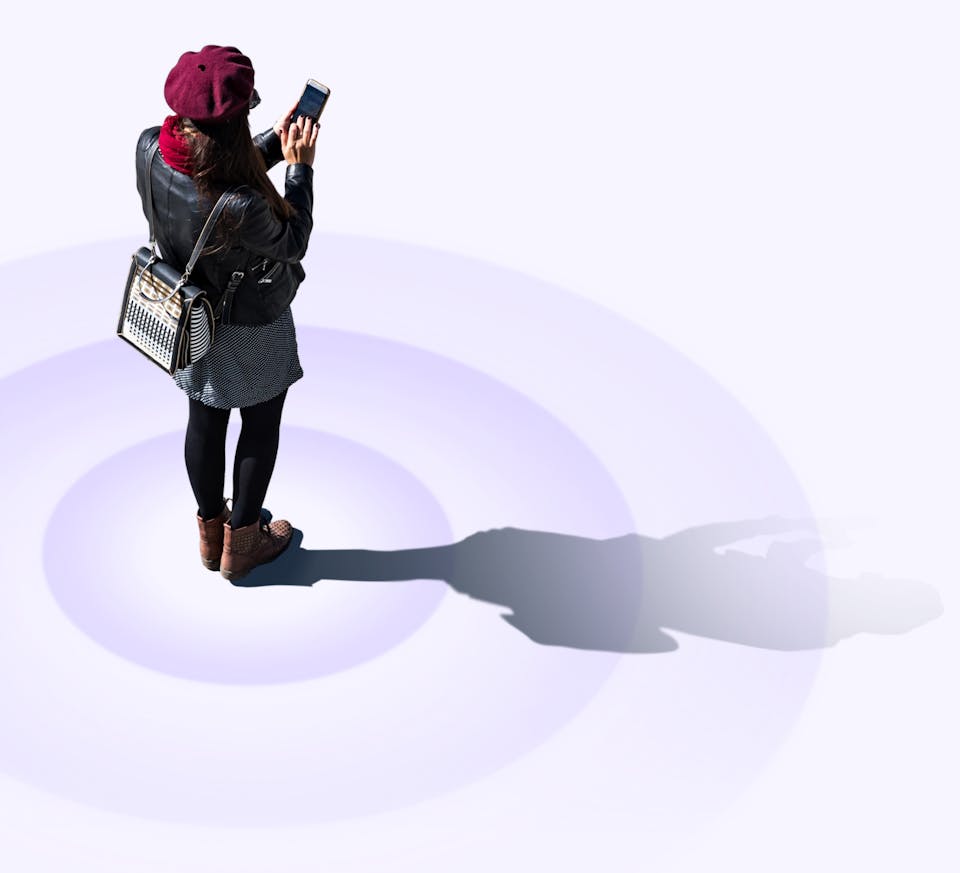 Fundamentally different
Most tech companies, whether it's Google or Apple, define privacy as "nobody can exploit your data except for us." We disagree.

We believe nobody should be able to exploit your data, period. Our technology and business are based upon this fundamentally stronger definition of privacy.
Open source
Proton is an open-source company. All the source code used in our applications is public and freely available for inspection. As a company created by former CERN scientists, we believe strongly that trust is earned through transparency.

Anybody can check that our services work as described by reviewing our open-source code. Our privacy claims are also verified through regular audits by independent security experts.
Privacy for a better world
At Proton, our mission is at the heart of everything we do, and we believe that a better world begins with privacy. We're committed to putting people before profits. Privacy isn't just something we talk about; it's a deeply held core belief and the reason Proton was created in the first place.

Over 100 million people have signed up for Proton because we give you the tools to fight for your privacy, protect your data, and be in control of your digital world. Proton is privacy, by default.
Over 100 million people and businesses
have signed up for Proton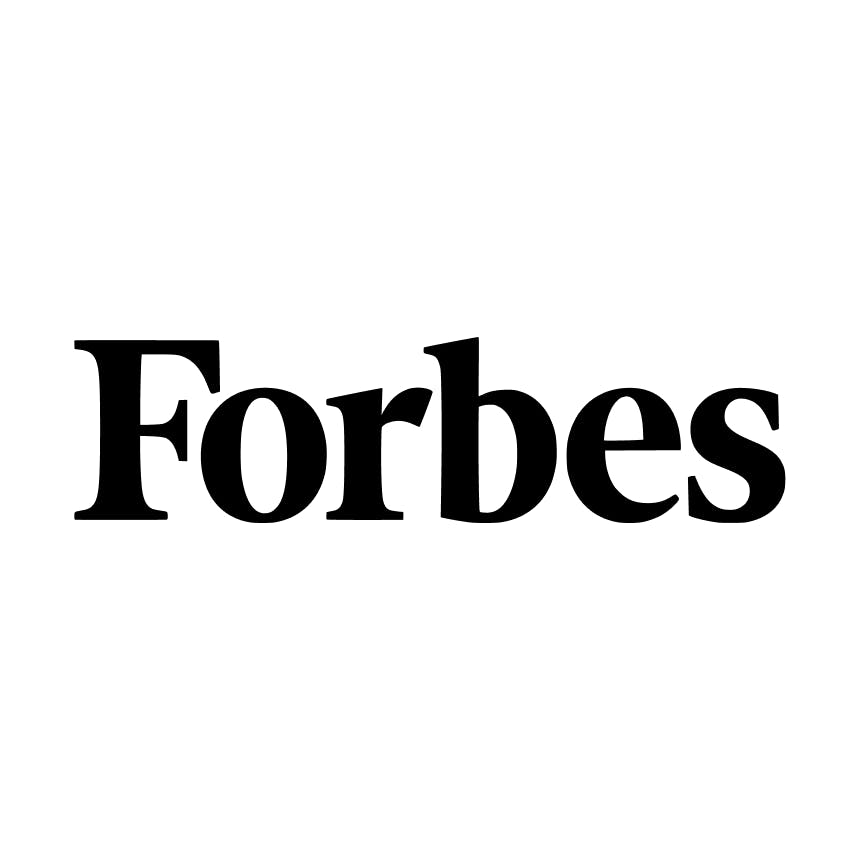 An alternative to the ad-based revenue model of free services like Gmail which actively scan your emails to deliver relevant ads to you online.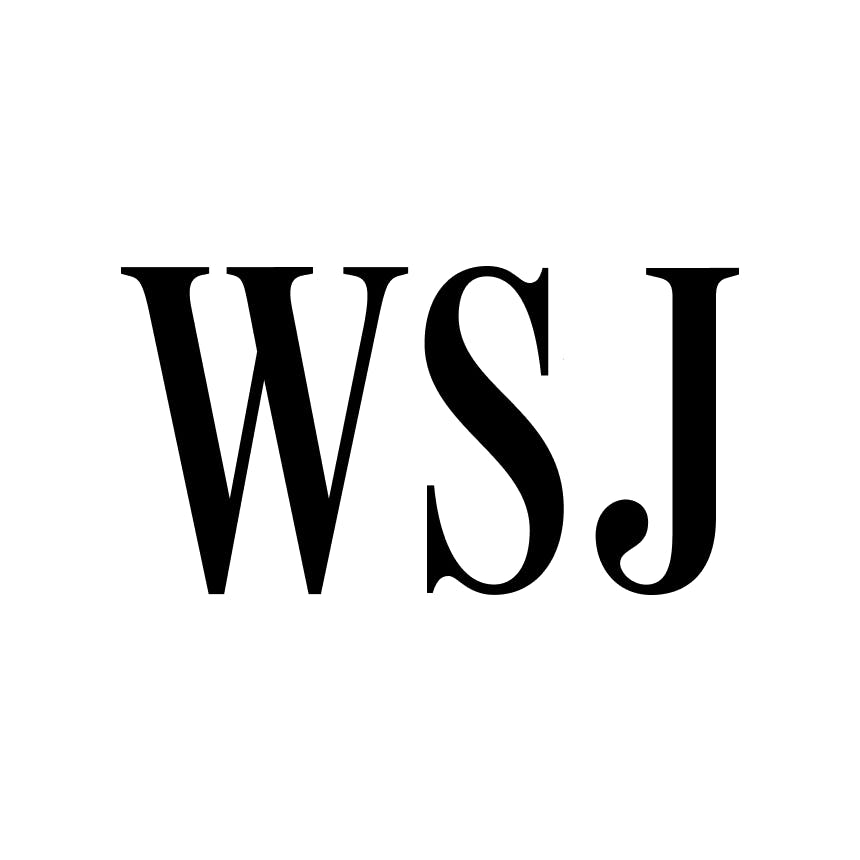 ProtonMail hosts its servers in Switzerland... so all user data is protected by strict Swiss privacy laws.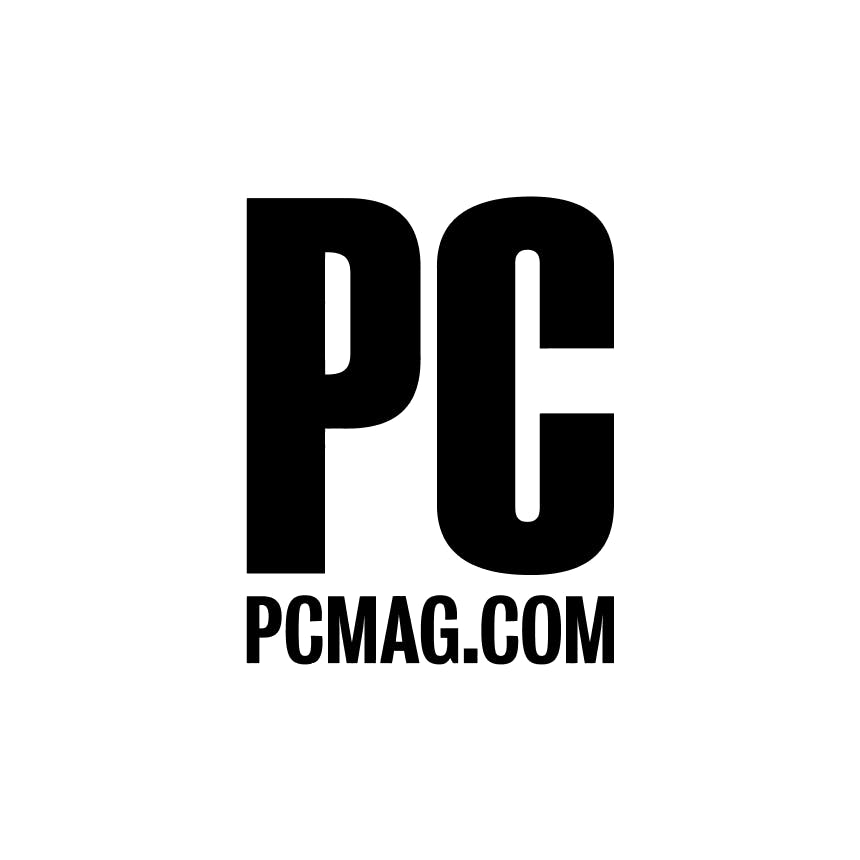 ProtonVPN has staked its reputation as a privacy-focused company.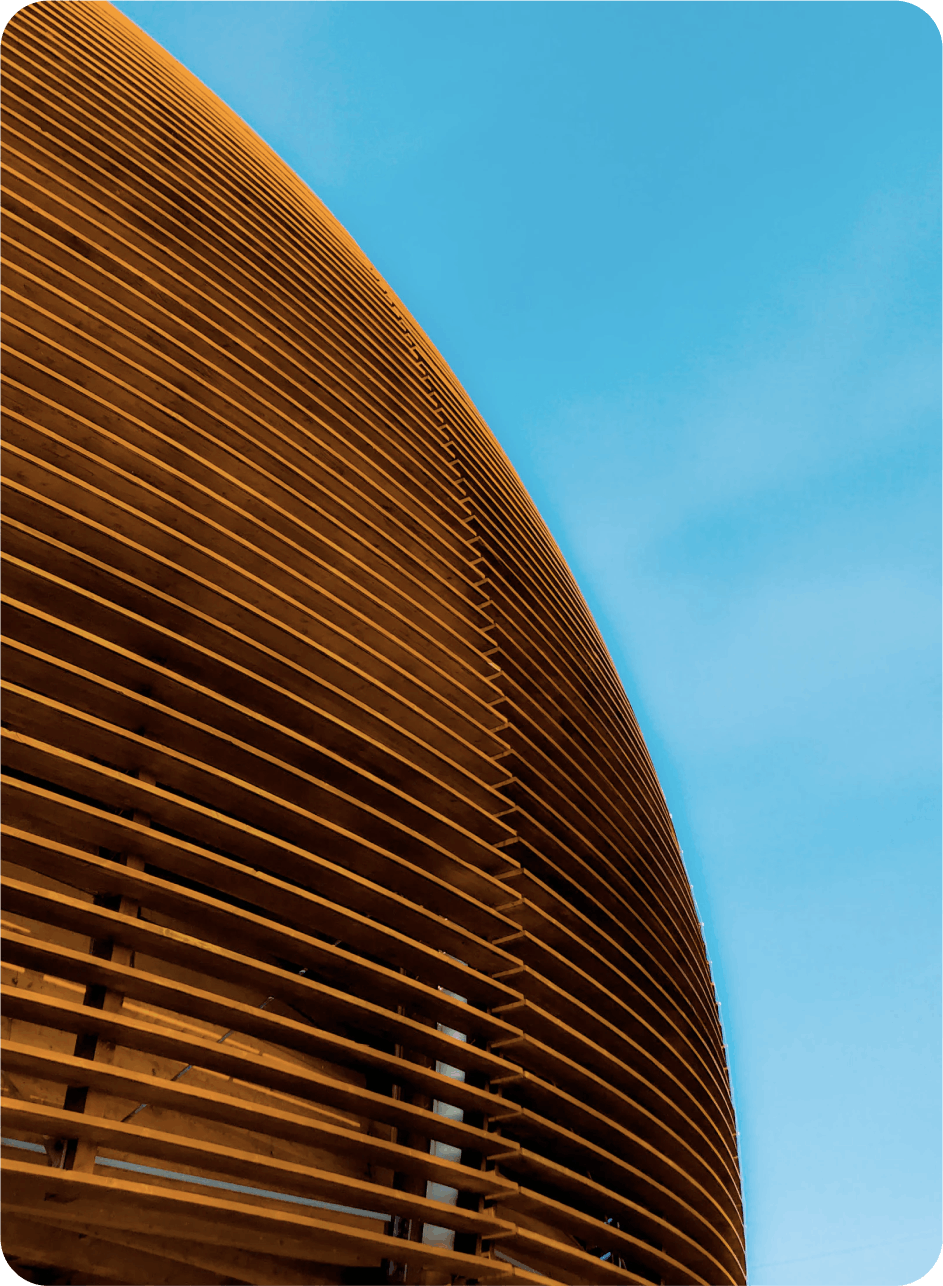 Our story begins at CERN, where the web was born
Proton was founded in 2014 by scientists who met at CERN and united over a shared vision of a more secure and private internet. We are scientists, engineers, and specialists working to protect civil liberties online.
Read our story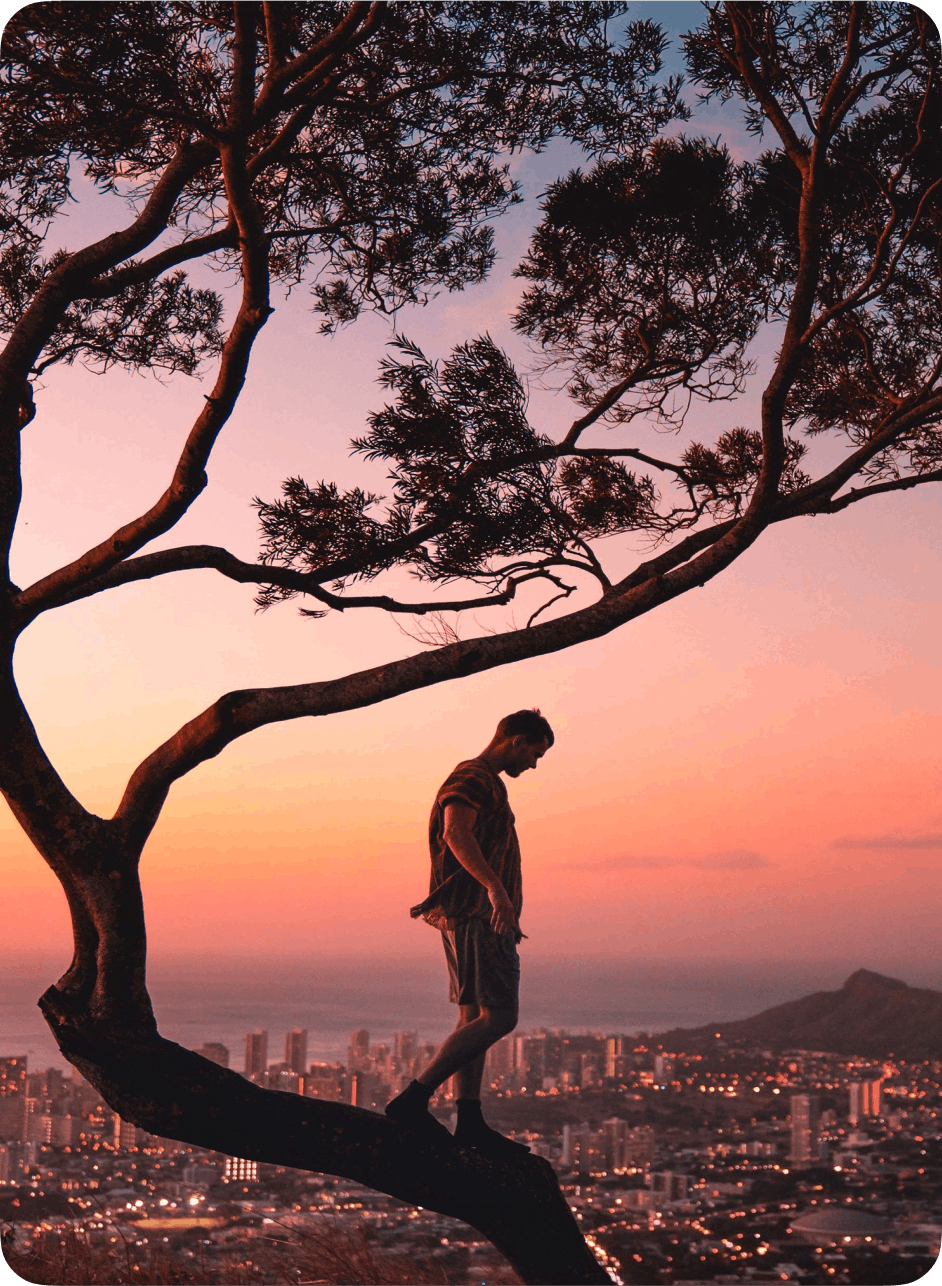 Your privacy is our only priority
We're not a Big Tech company. We will always put you first, which is why we rely on user subscriptions for revenue. That way, our only obligation is to our community. We're the privacy company, pure and simple.
Our community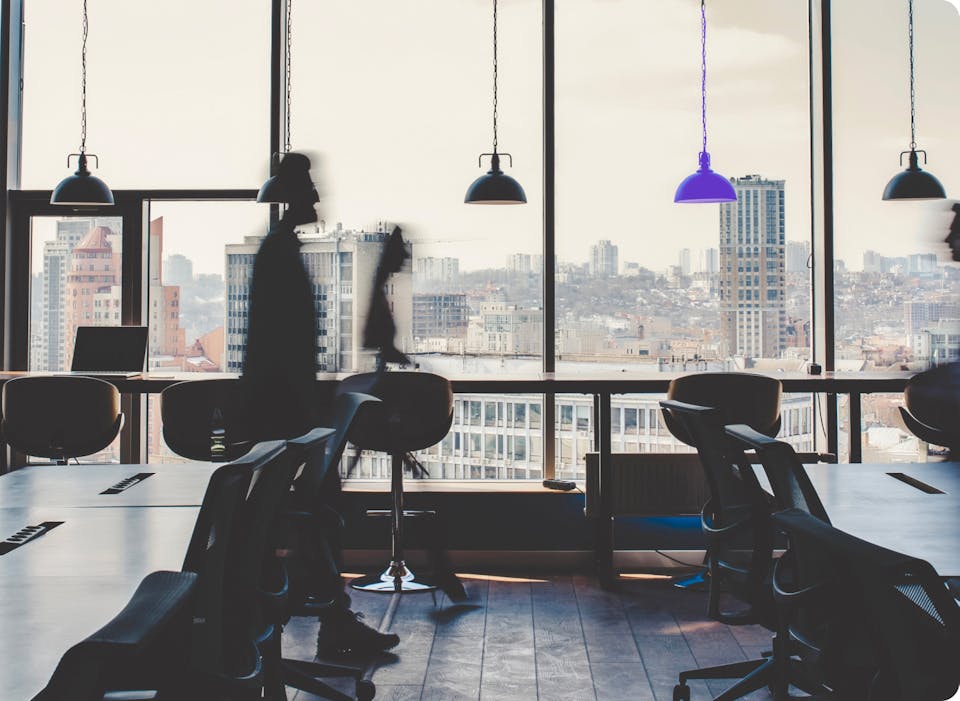 Secure your business
In addition to protecting millions of individuals, Proton secures more than 10,000 businesses, including some of the world's largest public and private organizations.

Learn how Proton can improve the security of your business and comply with data protection and privacy laws.
Get Proton for Business