Email that puts your

security first

Our top priority is keeping your data safe.

Need secure email for work? Discover Proton for Business.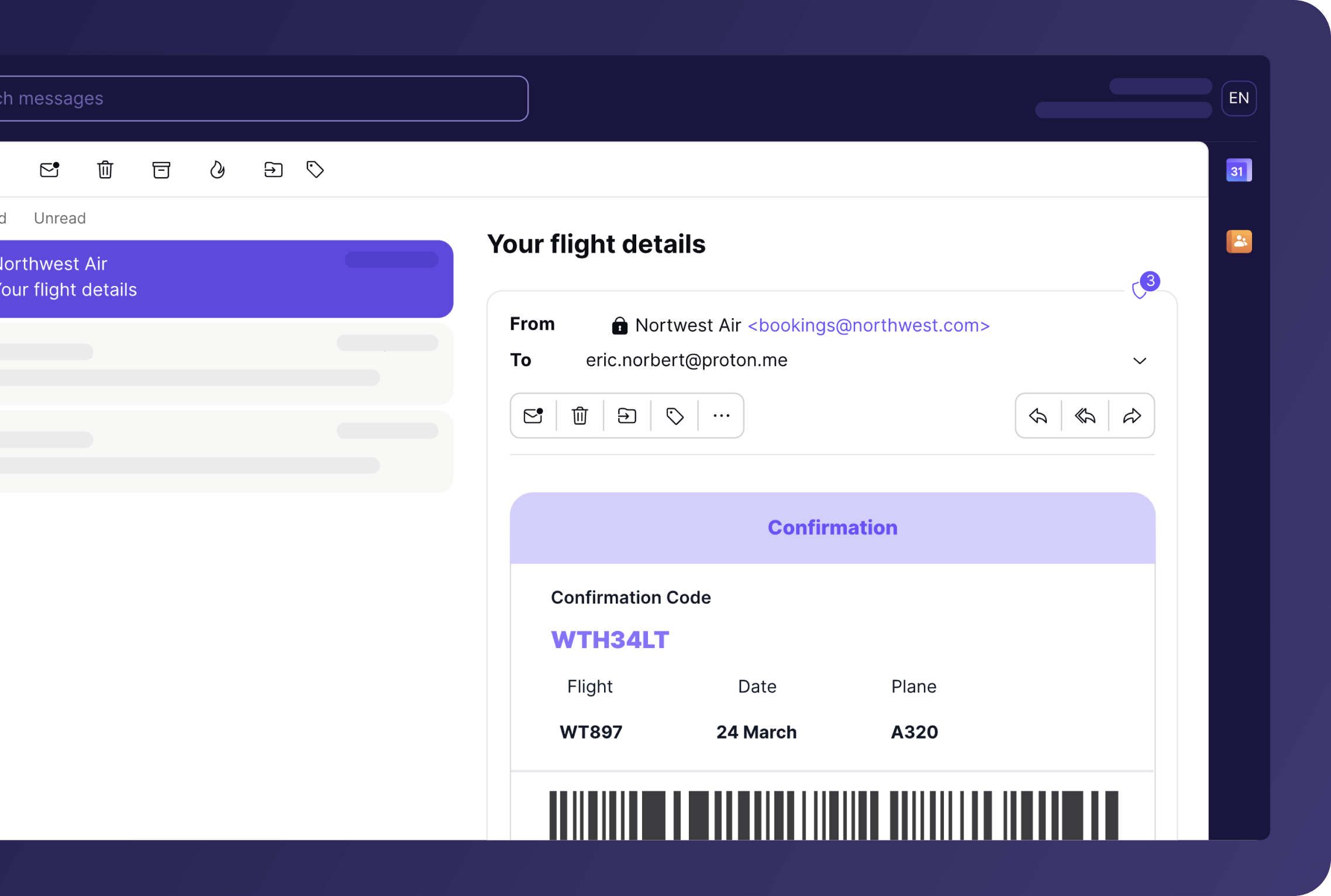 Proton Mail is protected by multiple layers of security and trusted by journalists, security experts, and millions of people around the world.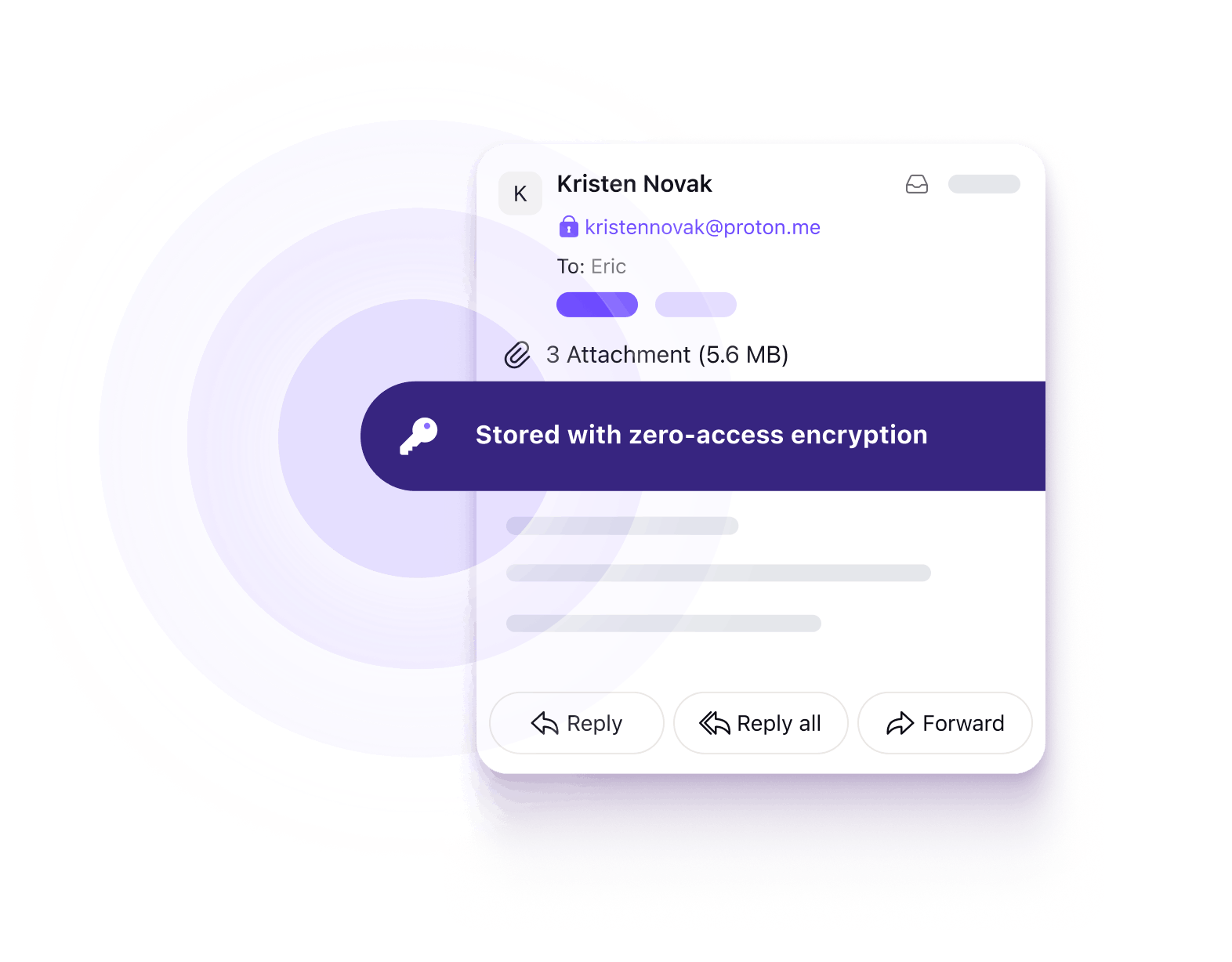 Strong encryption at all times
---
Proton believes your data belongs to you. That's why we use end-to-end encryption and zero-access encryption to ensure that only you can read your emails. We cannot read or give anyone else access to your emails. And this encryption happens automatically — no special software or tech skills required.
End-to-end encryption
With Proton Mail, emails are encrypted at all times, so we can never access your messages. The content of your emails is encrypted on your device before being sent to our servers, meaning only you and your intended recipient can decrypt it.

You can also use our Password-protected Emails feature to quickly send end-to-end encrypted emails to any email address, not just Proton Mail accounts.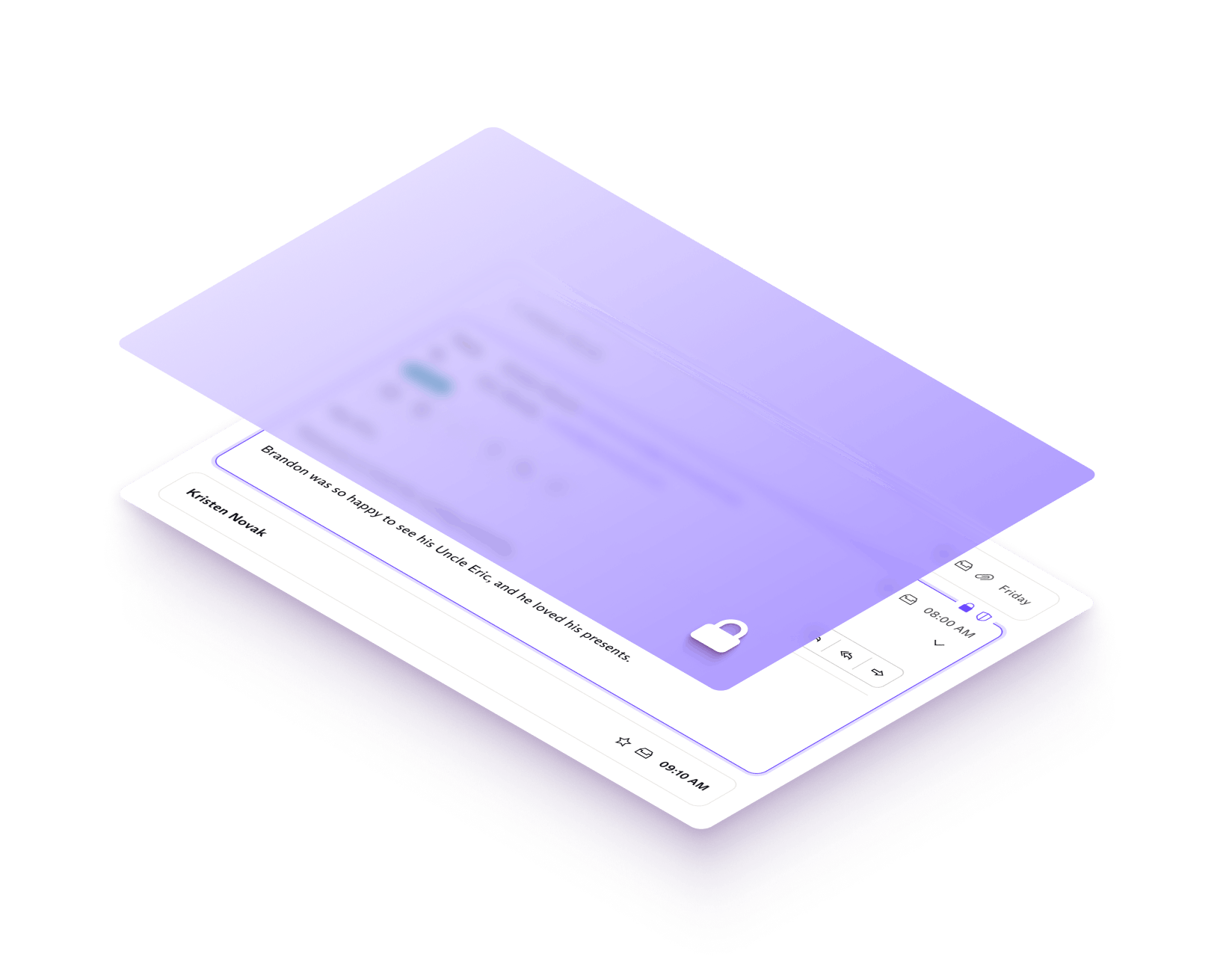 Zero-access encryption
Proton Mail's zero-access architecture means we can never access your emails. Emails from other service providers are instantly encrypted on our servers using your public key, meaning we do not have the technical ability to decrypt your messages.

As a result, we cannot hand your emails over to anyone.
Learn more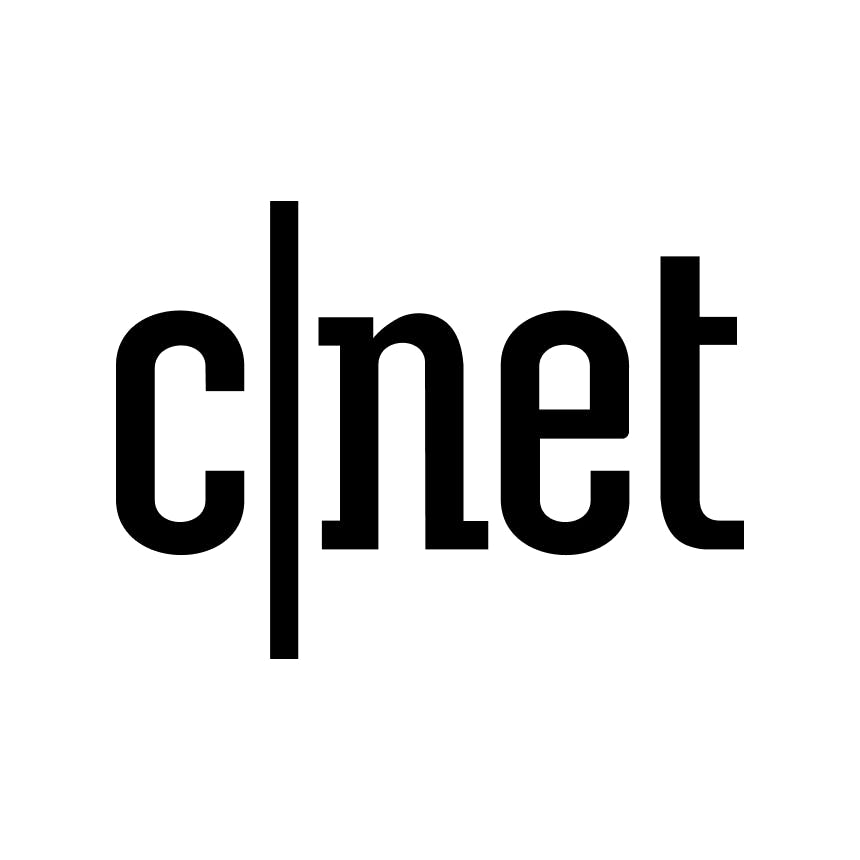 It's hard not to be impressed with the lengths Proton's gone to shore up security and privacy.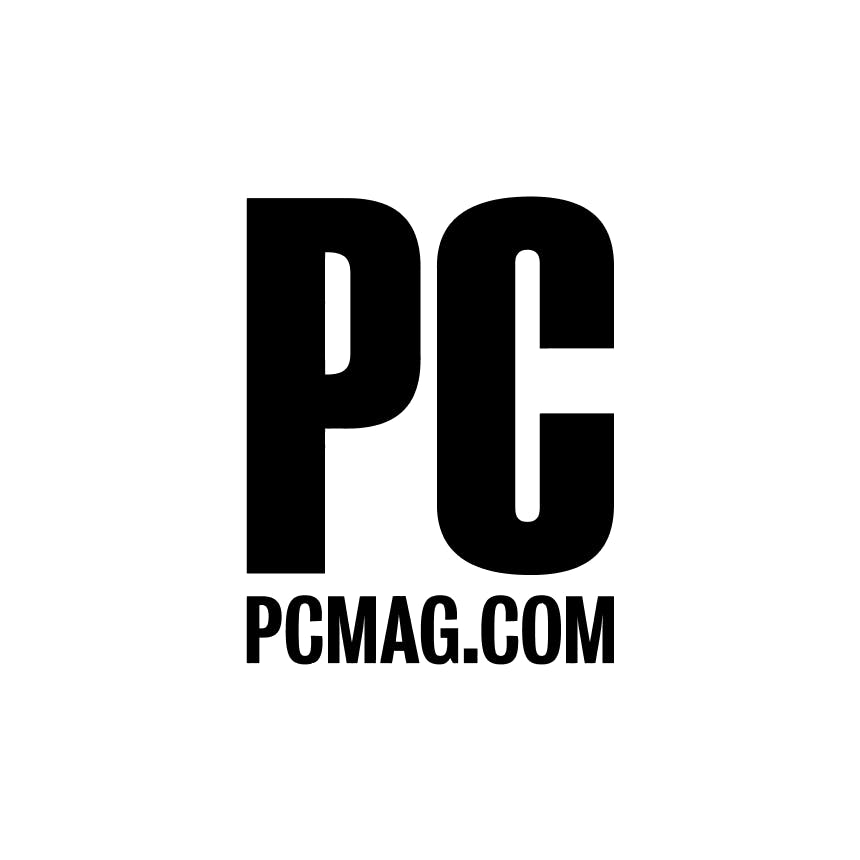 Proton Mail is as easy to use as any webmail service, but it protects your message archive with zero access encryption and offers end-to-end encryption for message transmission. It's an effective solution for encrypted email.
Open source and independently audited for transparency
---
Founded by scientists, we believe transparency and peer review lead to better security for our community. All our apps are open source so that anyone can use and improve them. They have also been audited so that anyone can trust them.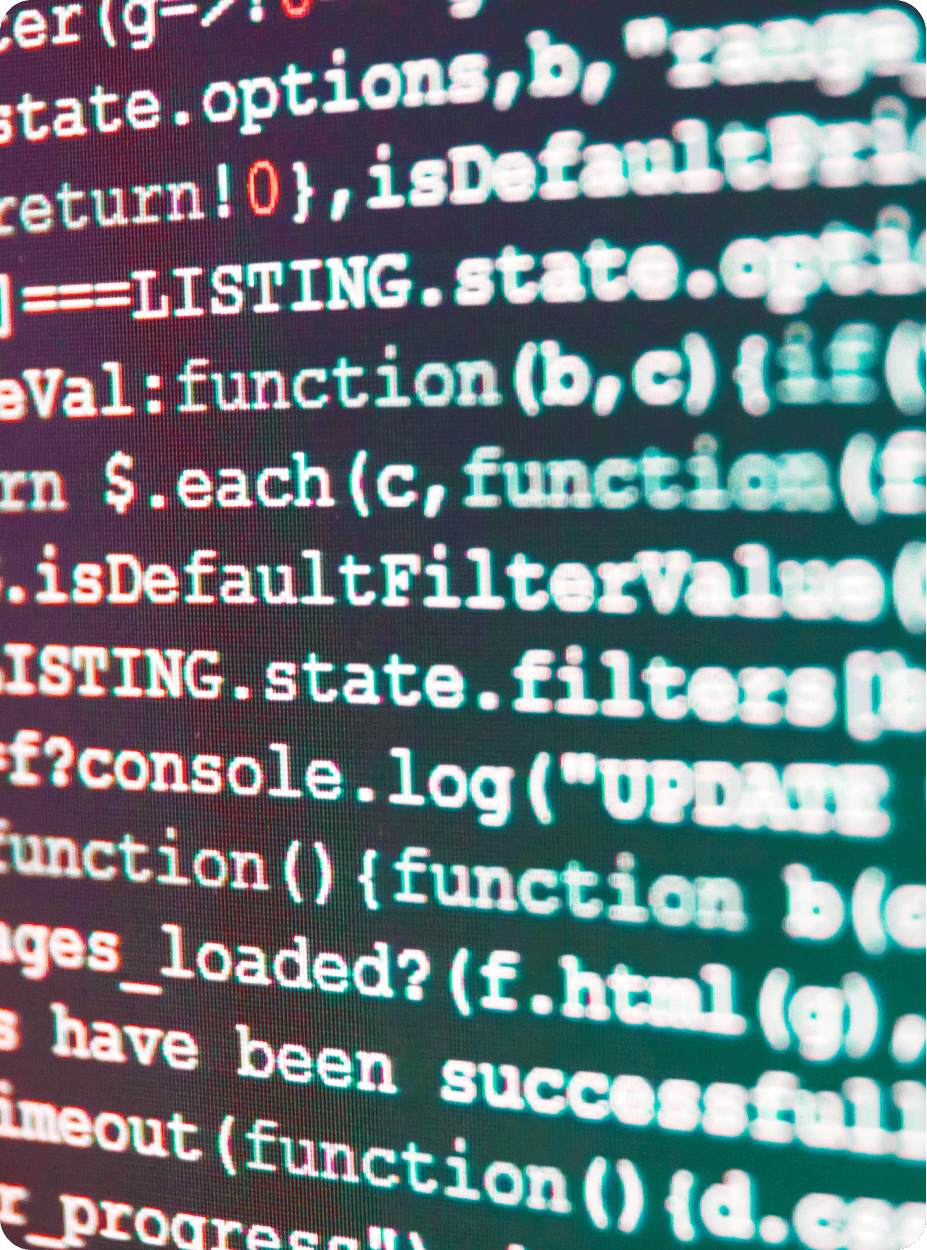 Open source
Every app you use to access your Proton Mail inbox is available for inspection. Open sourcing our code increases the security of our apps because it allows us to leverage the global security community to search for vulnerabilities.
Learn more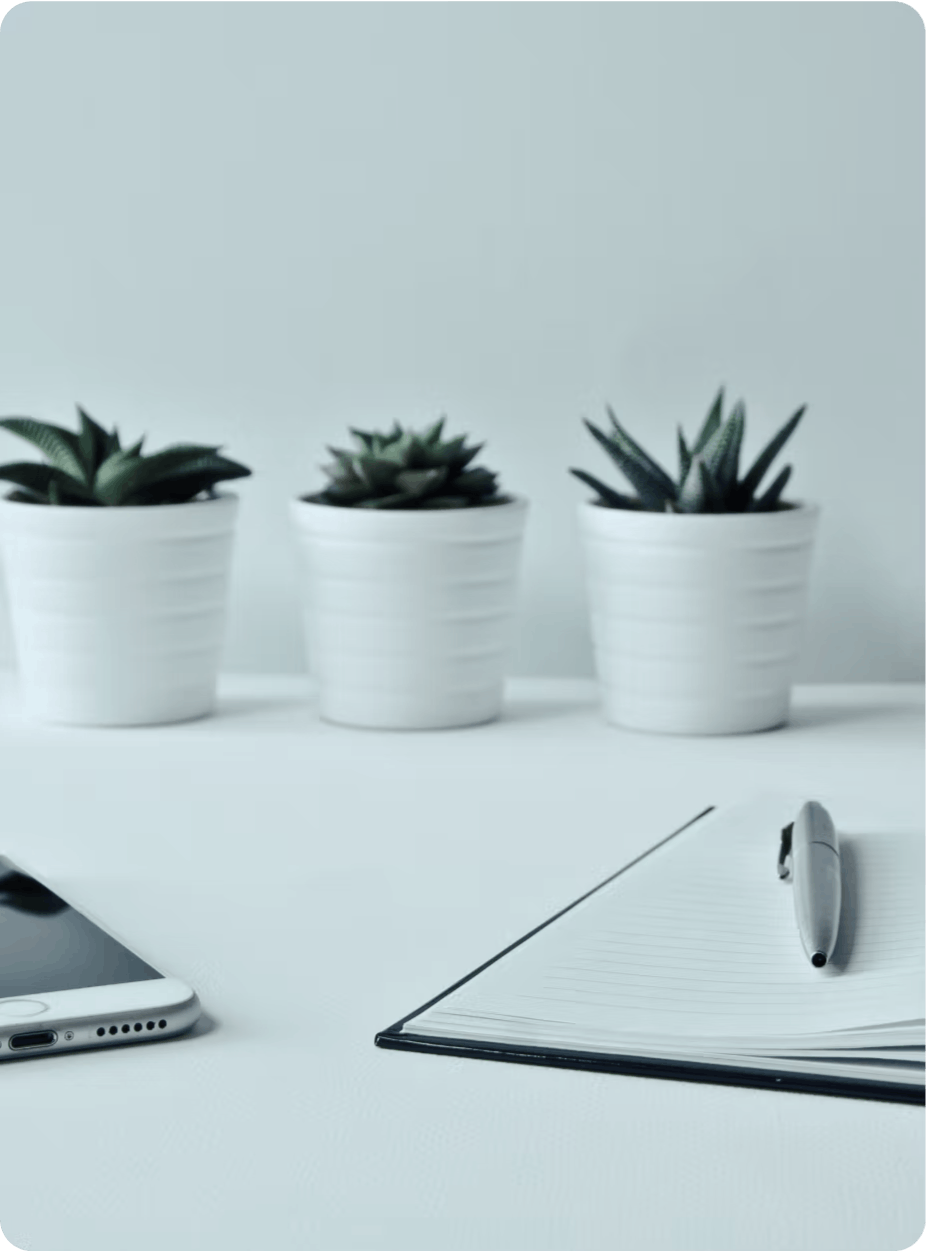 Audited
All Proton Mail code has been independently audited by third-party security experts. The results of those audits are publicly available on our website.
View audit report
(new window)
Unique defenses against attacks
People are the weakest link in any security system, which is why we have added several layers of defense against social engineering attacks and human error. Best of all, these features don't require any extra steps. Your inbox is secured by default.
Elliptic curve cryptography
Two-factor authentication (2FA)
DNS Certificate Authority Authorization
Better security through privacy
---
Better privacy often leads to better security. Proton Mail offers both, empowering you with policies and tools to take control of what information about you is available online.
Based in Switzerland
Proton Mail is based in Switzerland, which means all user data is protected by some of the world's strictest privacy laws.

Switzerland is politically neutral and is not a party to any foreign intelligence-sharing surveillance networks. Due to the encryption we use, we do not have access to your inbox, and we only respond to official requests from Swiss authorities, which are subject to strong Swiss privacy laws.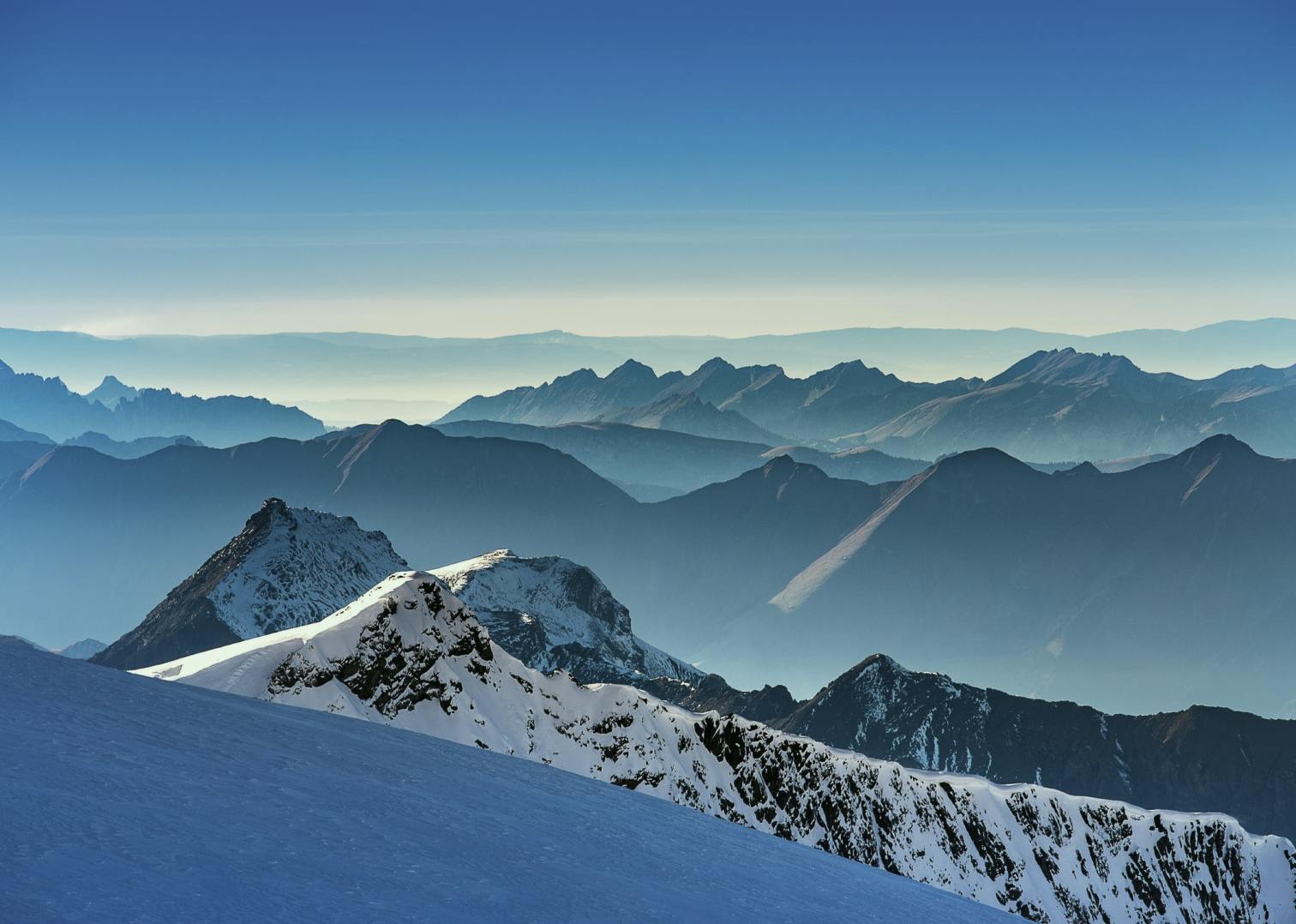 Built by and for our community
---
Thanks to our user-focused business model, Proton is able to work collaboratively to build products that put privacy and security first. This is reflected in the many ways we participate in the security community.