Privacy and security

for your business

Secure business email, calendar, VPN, and much more, built on the principle of your data, your rules.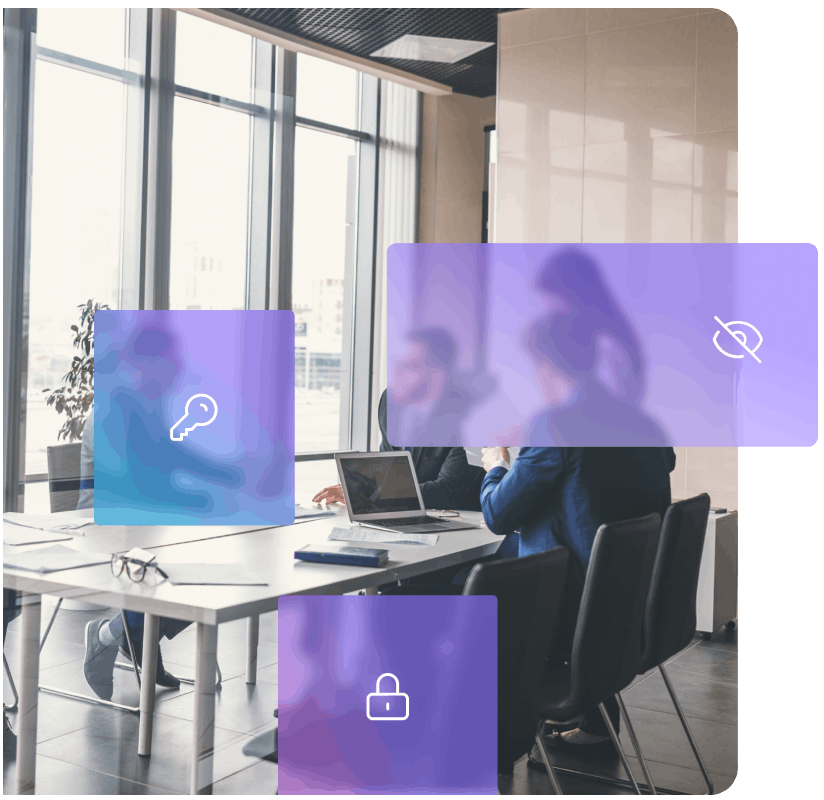 More than
10,000 businesses

around the world choose Proton
Encryption keeps your business secure
Protect your business's future. Every email, calendar event, and even your internet connection is automatically secured with strong encryption.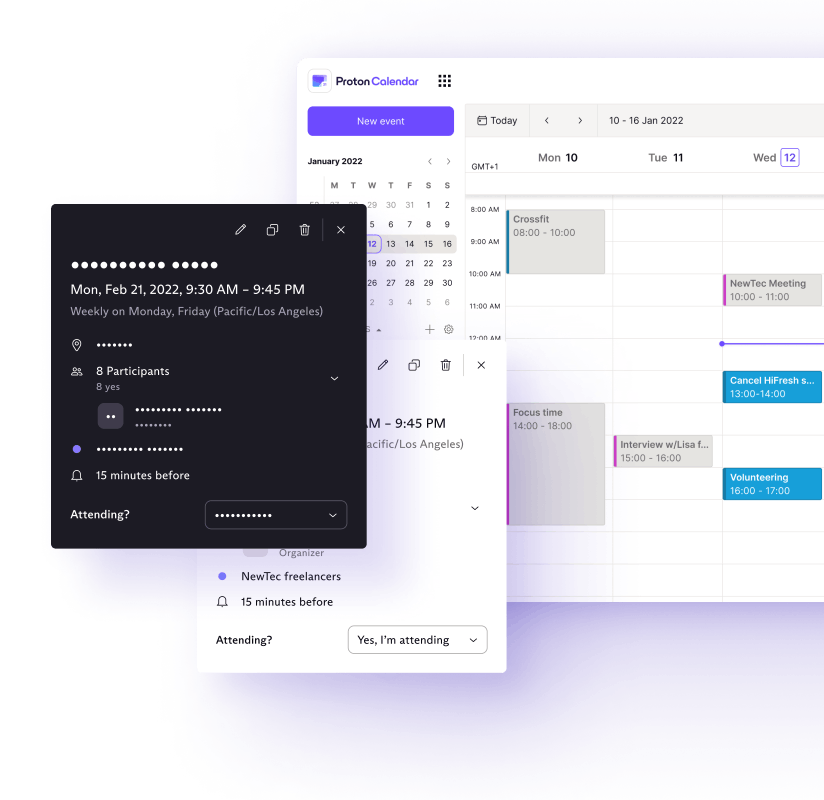 Support your compliance objectives
Easily comply with regulations that require personal health information, financial documents, and other sensitive data to be protected.
Security through transparency
Proton was founded by scientists, and we believe in research, peer review, and transparency. All our apps are open source and independently audited so that anyone can use, inspect, and trust them.
Your data, your rules
Proton uses zero-access encryption and end to end encryption (PGP encryption) wherever possible. This helps ensure nobody, not even Proton, can decrypt, access, or share any of your business information. We don't serve ads and can't share your data with advertisers.
Swiss privacy
Proton is based in Switzerland. This means all user data is protected by strict Swiss privacy laws. We are a neutral and safe haven for your business data, committed to defending your business's digital presence (unlike other email service providers).
Keep your custom email address (name@yourcompany.com) and protect your communications with encrypted email.
Secure your calendar and prevent third parties from accessing the valuable details of how you run your business.
Whether at your desk or on the go, access financial accounts and confidential information, browse privately, and stay safe on public WiFi.
Easy setup and reliable service
---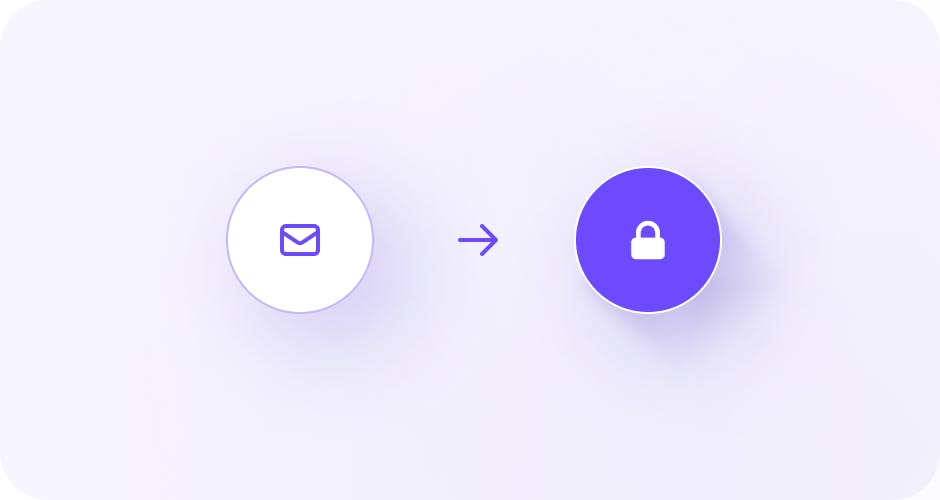 Easy migration from Gmail and other email services
Easily migrate your email from Gmail (Google Workspace), Outlook (Exchange or O365), or other providers in your new encrypted email service.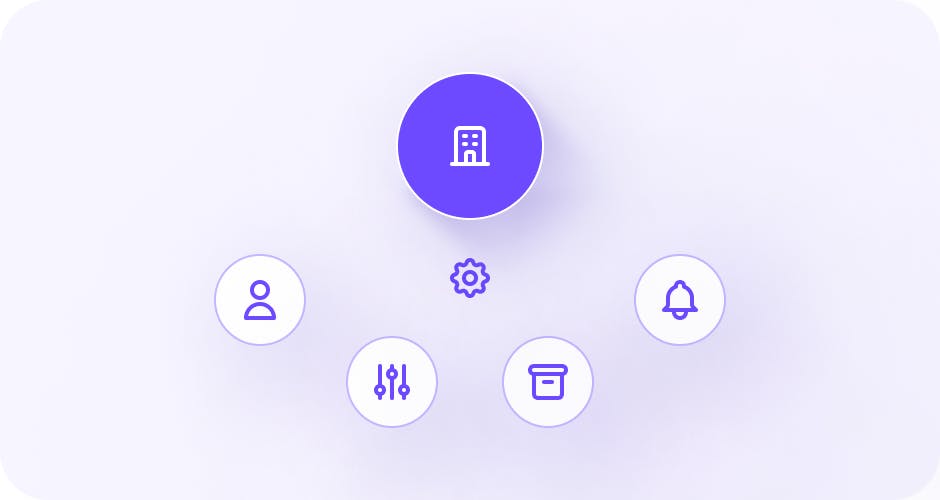 Manage your business
Quickly add and remove employees from Proton products through the admin panel. Dive into each user's settings to reset passwords, allocate storage, and update subscription details.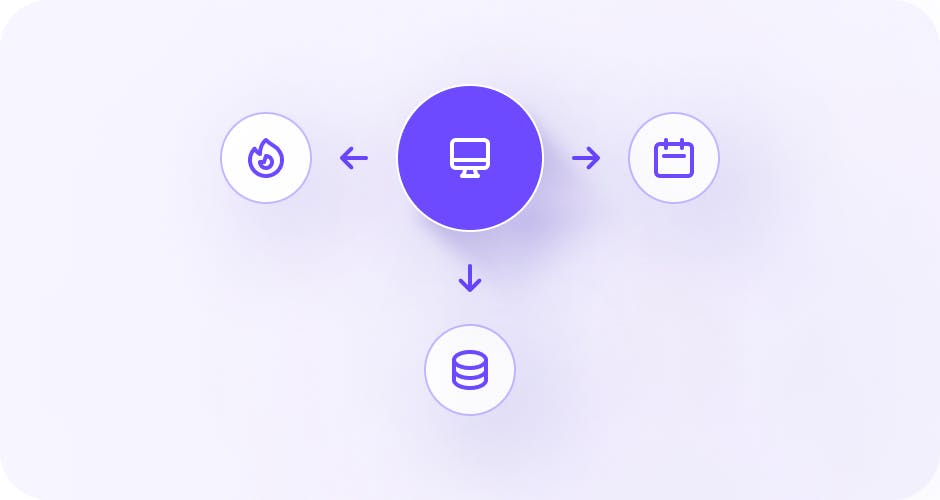 99.95% guaranteed uptime
Count on Proton's secure, resilient infrastructure to deliver 24/7/365 uptime. Automatic backups, spam protection, and industry-leading security measures help protect your business data.
Our users say Proton for Business gave them simplicity and security
---
"We use the best encrypted email service provider in the world. It is inspiring that more and more people are using Proton Mail and essentially saying, I am taking privacy more seriously."
Yemi Babington-Ashaye, President of United People Global






Comprehensive security and privacy for your business
Easily secure all your business communications, meetings, and documents with state-of-the-art encryption and advanced security features.