Privacy and security

insights for your business

Proton Insights is a monthly briefing to help you keep your business secure against cyber threats.

You agree that this data will be processed by Proton AG pursuing its legitimate interest to develop knowledge of its corporate user base. To this end, Proton AG may resort to third-party providers.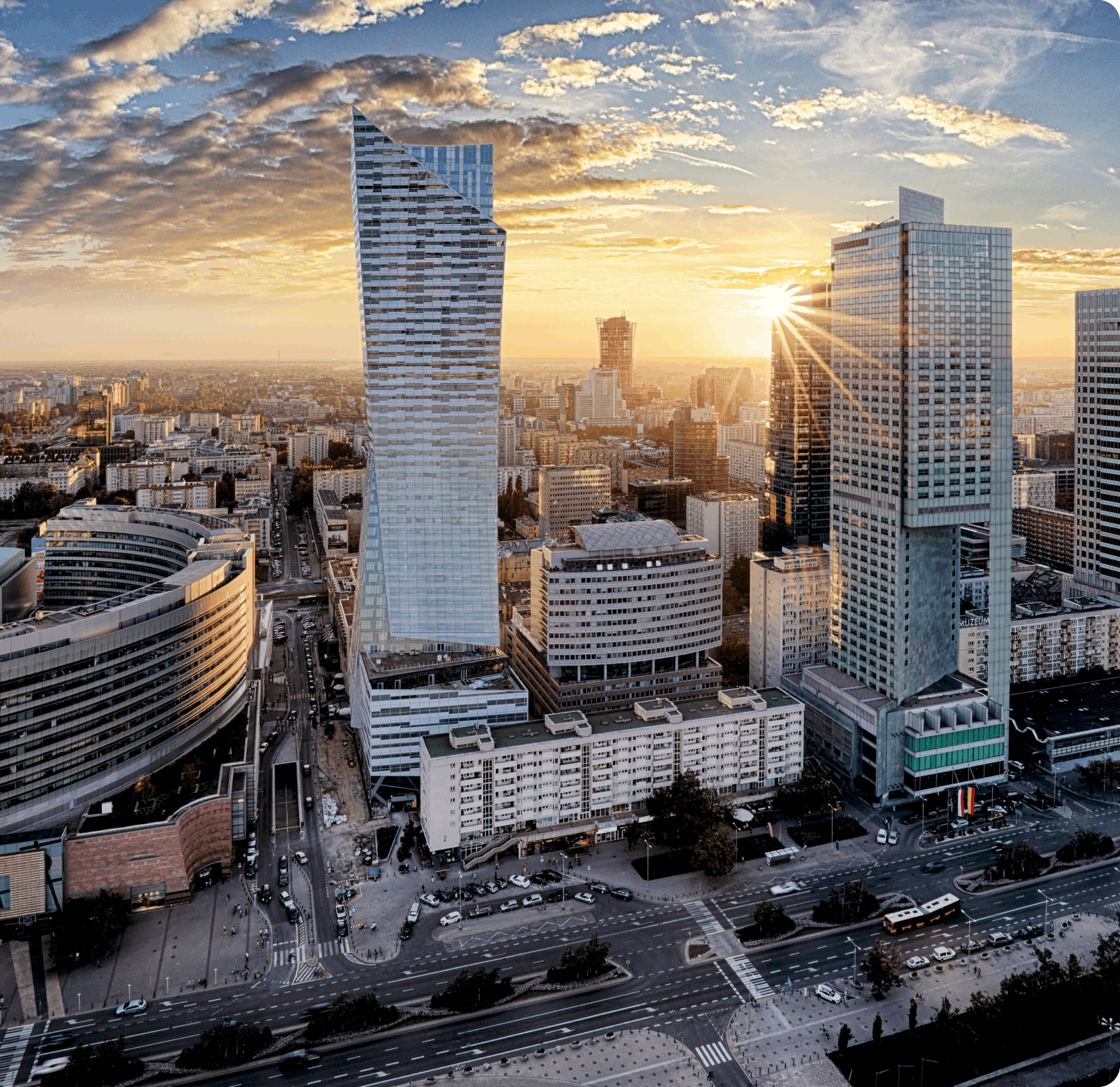 Proton for Business is a suite of productivity solutions focused on keeping your business's data safe and secure.
Founded by a team of engineers and cyber experts, our mission is to build a more secure digital world.

I now bring recommendations to my IT consultants to protect my business.

Finally a newsletter I actually read.