Analizy dotyczące prywatności i bezpieczeństwa Twojej firmy
Proton Insights to comiesięczne analizy, dzięki którym ochronisz swoją firmę przed zagrożeniami cybernetycznymi.
Wyrażasz zgodę na przetwarzanie danych przez firmę Proton AG zgodnie z jej uzasadnionym interesem polegającym na pozyskiwaniu informacji o bazie jej użytkowników korporacyjnych. W tym celu firma Proton AG może korzystać z usług zewnętrznych dostawców.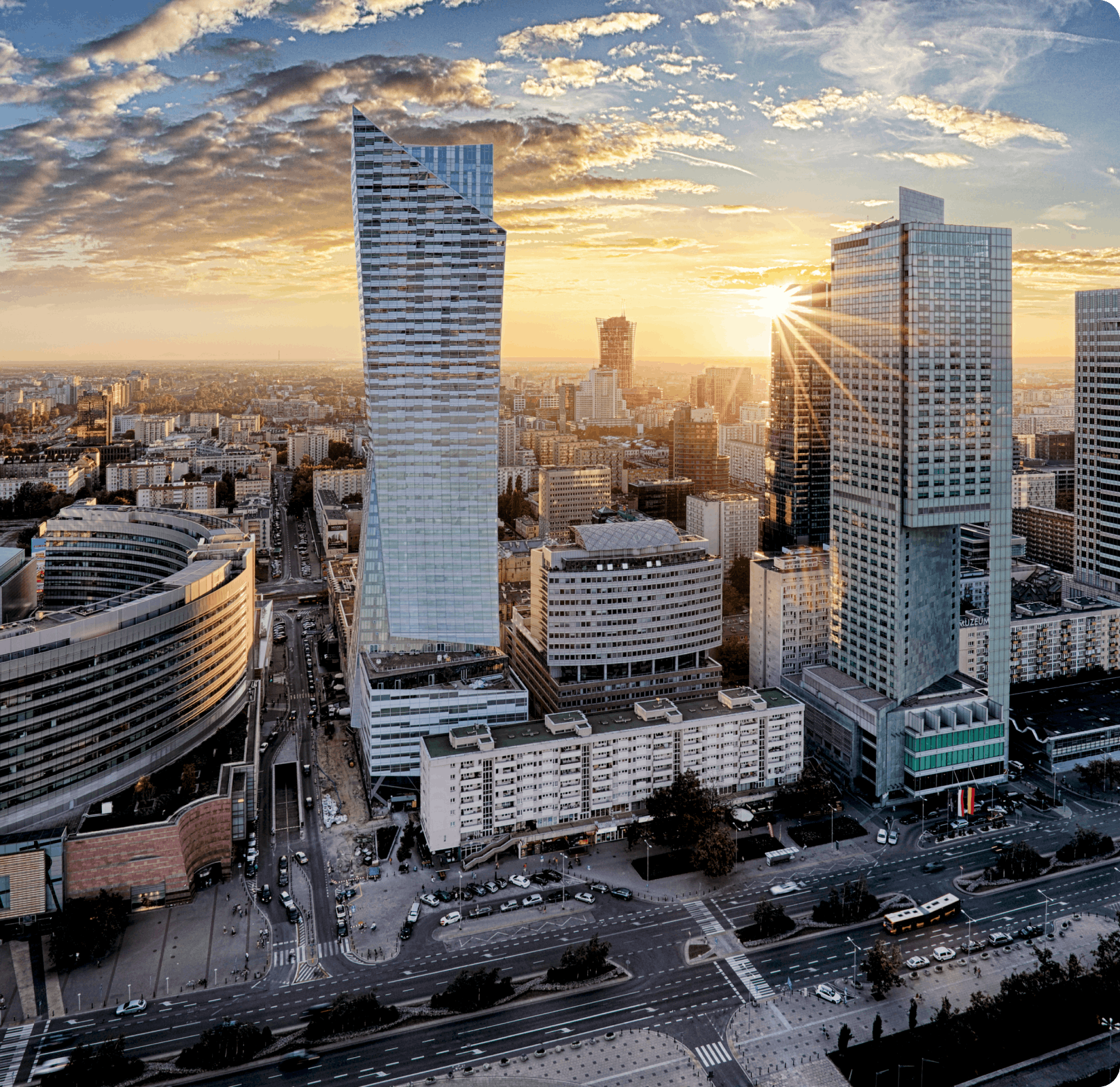 Proton for Business to pakiet rozwiązań zwiększających produktywność, opracowany z myślą o bezpieczeństwie danych Twojej firmy.
Naszą misją, jako zespołu inżynierów i ekspertów ds. cybernetyki, jest budowanie bezpieczniejszego cyfrowego świata.


Subskrybuj biuletyn Proton Insights
---