Kompleksowy e-book dotyczący bezpieczeństwa IT dla
małych firm
Skorzystaj z tego przewodnika, aby wdrożyć szybkie ulepszenia i opracować długoterminową strategię, dzięki której ochronisz swoją firmę przed nowoczesnymi zagrożeniami IT.
You agree that this data will be processed by Proton AG pursuing its legitimate interest to develop knowledge of its corporate user base. To this end, Proton AG may resort to third-party providers.
Przewodnik Proton po bezpieczeństwie IT dla małych firm zawiera
---
Szybkie przewodniki IT
Potrzebujesz szybkiej powtórki lub dopiero zaczynasz? Mamy dla Ciebie szybkie przewodniki, w których zaczynamy od tematów, które są naprawdę ważne.
Listy kontrolne IT
Przejrzyj bieżące procesy indywidualne, zespołowe i firmowe oraz opracuj nowe, które spełnią wszystkie wymagania.
Rekomendacje dostawcy
Oceniasz swoje rozwiązania? Polecamy oprogramowanie i narzędzia, które stawiły czoło rygorystycznym kontrolom naszego zespołu.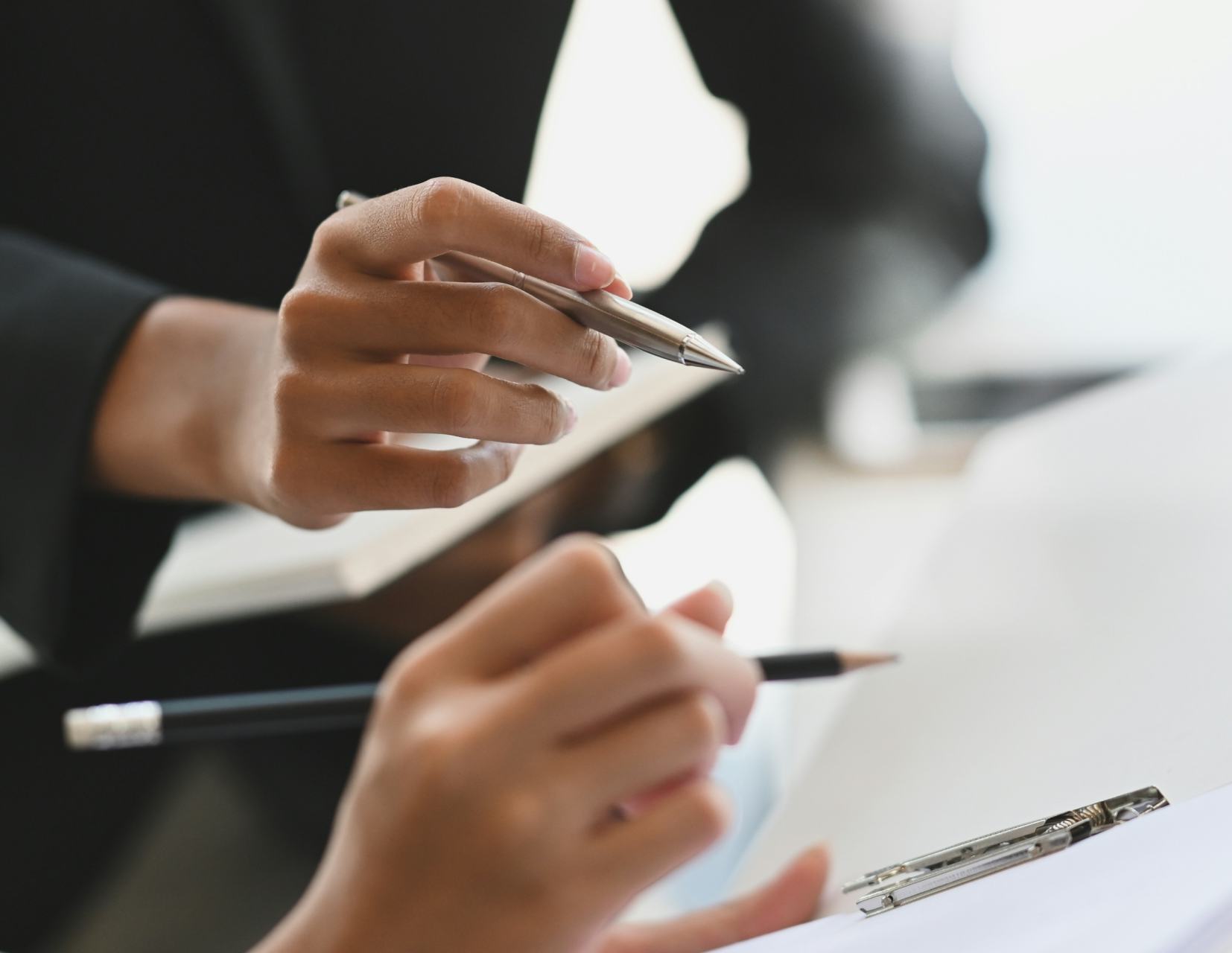 "Niezależnie od tego, czy jesteś ekspertem w dziedzinie bezpieczeństwa IT, czy dopiero zaczynasz działać na tym polu, w tym przewodniku znajdziesz wskazówki i narzędzia, których potrzebujesz, aby chronić swoją firmę."
Kompleksowe bezpieczeństwo i prywatność dla Twojego biznesu
W prosty sposób zabezpiecz wszelką firmową komunikację, spotkania i dokumenty za sprawą najnowocześniejszego szyfrowania oraz zaawansowanych funkcji bezpieczeństwa.