E-book abrangente sobre segurança de TI
para pequenas empresas
Use este guia para implementar ganhos rápidos e desenvolver uma estratégia de longo prazo para manter sua empresa protegida contra ameaças de TI modernas.
You agree that this data will be processed by Proton AG pursuing its legitimate interest to develop knowledge of its corporate user base. To this end, Proton AG may resort to third-party providers.
O guia da Proton para segurança de TI para pequenas empresas inclui:
---
Guias rápidos de TI
Precisa de uma revisão ou está dando os primeiros passos? Temos guias rápidos com noções básicas de tópicos importantes.
Listas de verificação de TI
Analise seus processos atuais individuais, da equipe e de toda a empresa e estabeleça novos processos com tudo o que for necessário.
Recomendações de fornecedores
Avaliando suas soluções? Recomendamos softwares e ferramentas que foram aprovados após uma rigorosa análise da nossa equipe.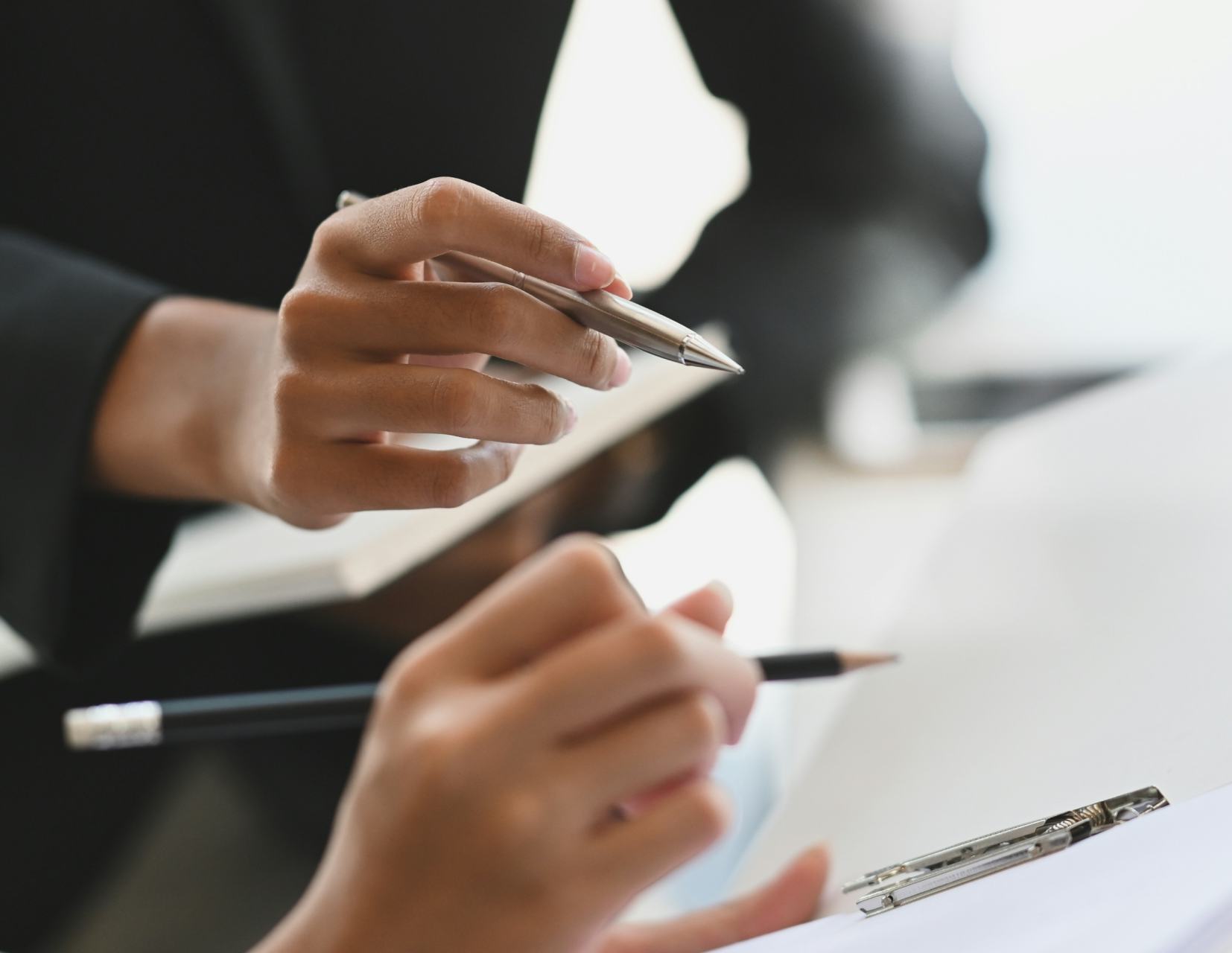 "Seja você um especialista em segurança de TI ou novo no ramo, esse recurso fornece a orientação e as ferramentas necessárias para proteger seus negócios."
Segurança e privacidade abrangentes para sua empresa
Proteja facilmente todas as comunicações, reuniões e documentos da sua empresa com criptografia de última geração e recursos avançados de segurança.