Ebook completo sulla sicurezza informatica per le
piccole imprese
Utilizza questa guida per ottenere successi rapidi e sviluppare una strategia a lungo termine che protegga la tua azienda dalle moderne minacce informatiche.
You agree that this data will be processed by Proton AG pursuing its legitimate interest to develop knowledge of its corporate user base. To this end, Proton AG may resort to third-party providers.
La guida di Proton alla sicurezza informatica per le piccole imprese include
---
Guide IT rapide
Hai bisogno di un aggiornamento rapido o hai appena iniziato? Abbiamo molte guide rapide che ti permettono di iniziare con gli argomenti più importanti.
Liste di controllo IT
Esamina i tuoi attuali processi individuali, di team o aziendali e stabiliscine di nuovi che soddisfino tutti i requisiti.
Consigli per i fornitori
Stai valutando le tue soluzioni? Ti consigliamo software e strumenti che hanno superato i rigorosi esami del nostro team.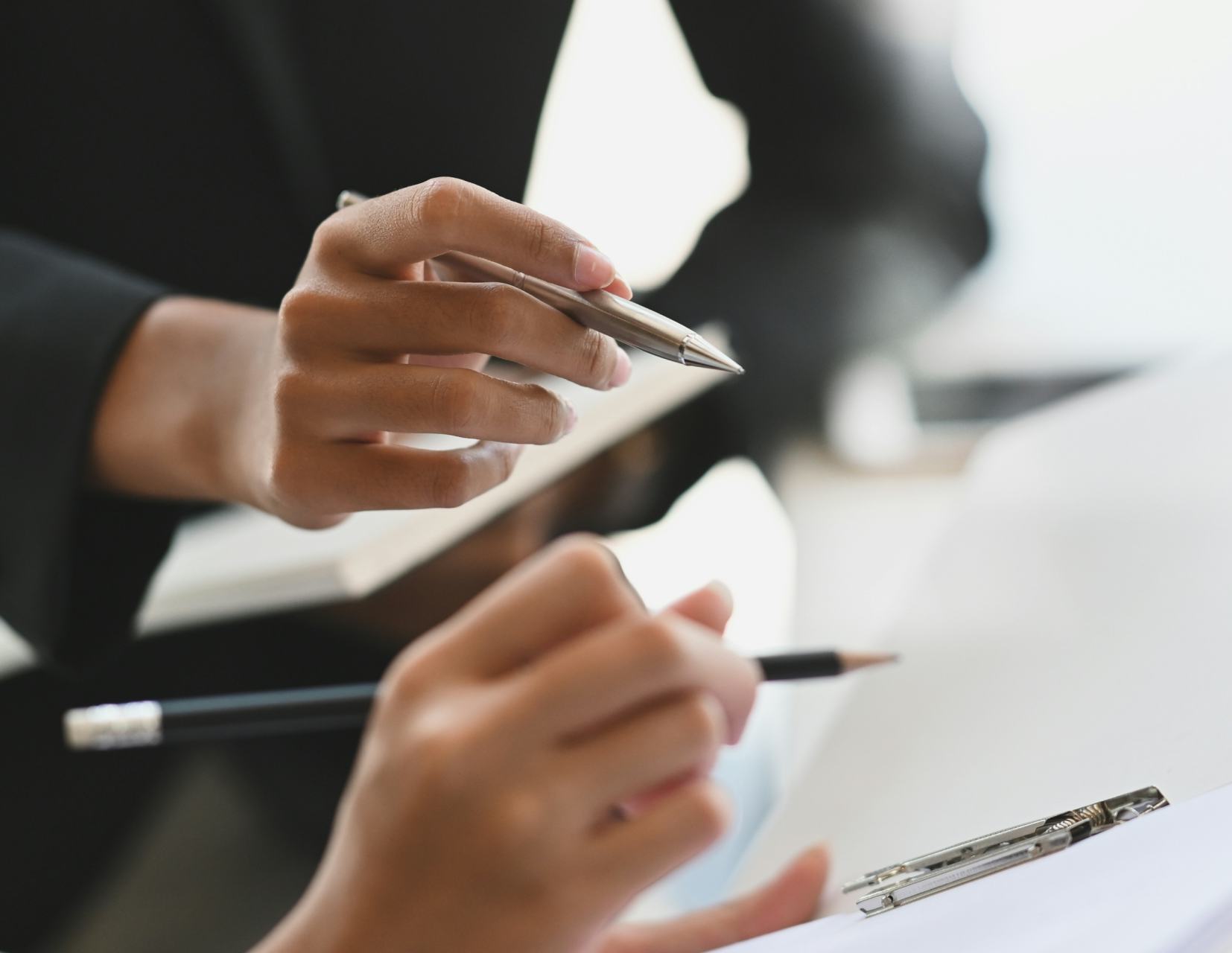 "Non importa se hai già esperienza di sicurezza informatica o se sei alle prime armi: questa guida ti offre gli strumenti necessari per proteggere la tua azienda."
Sicurezza e privacy complete per la tua azienda
Proteggi in modo semplice tutte le comunicazioni aziendali, le riunioni e i documenti con crittografia all'avanguardia e funzioni di sicurezza avanzate.