Uitgebreid e-book voor IT-beveiliging voor
kleine bedrijven
Gebruik deze gids om snelle winst te implementeren en een langetermijnstrategie te ontwikkelen om uw bedrijf te beschermen tegen moderne IT-bedreigingen.
You agree that this data will be processed by Proton AG pursuing its legitimate interest to develop knowledge of its corporate user base. To this end, Proton AG may resort to third-party providers.
De Proton-gids voor IT-beveiliging voor kleine bedrijven bevat
---
Korte IT-gidsen
Een snelle opfriscursus nodig of bent u pas net begonnen? We hebben korte handleidingen zodat u goed begint met de belangrijkste onderwerpen.
IT-checklists
Bekijk uw huidige individuele, team- en bedrijfsbrede processen en stel nieuwe processen op die aan alle eisen voldoen.
Aanbevelingen van leveranciers
Wilt u uw oplossingen evalueren? We raden software en tools aan die voldoen aan de strenge eisen van ons team.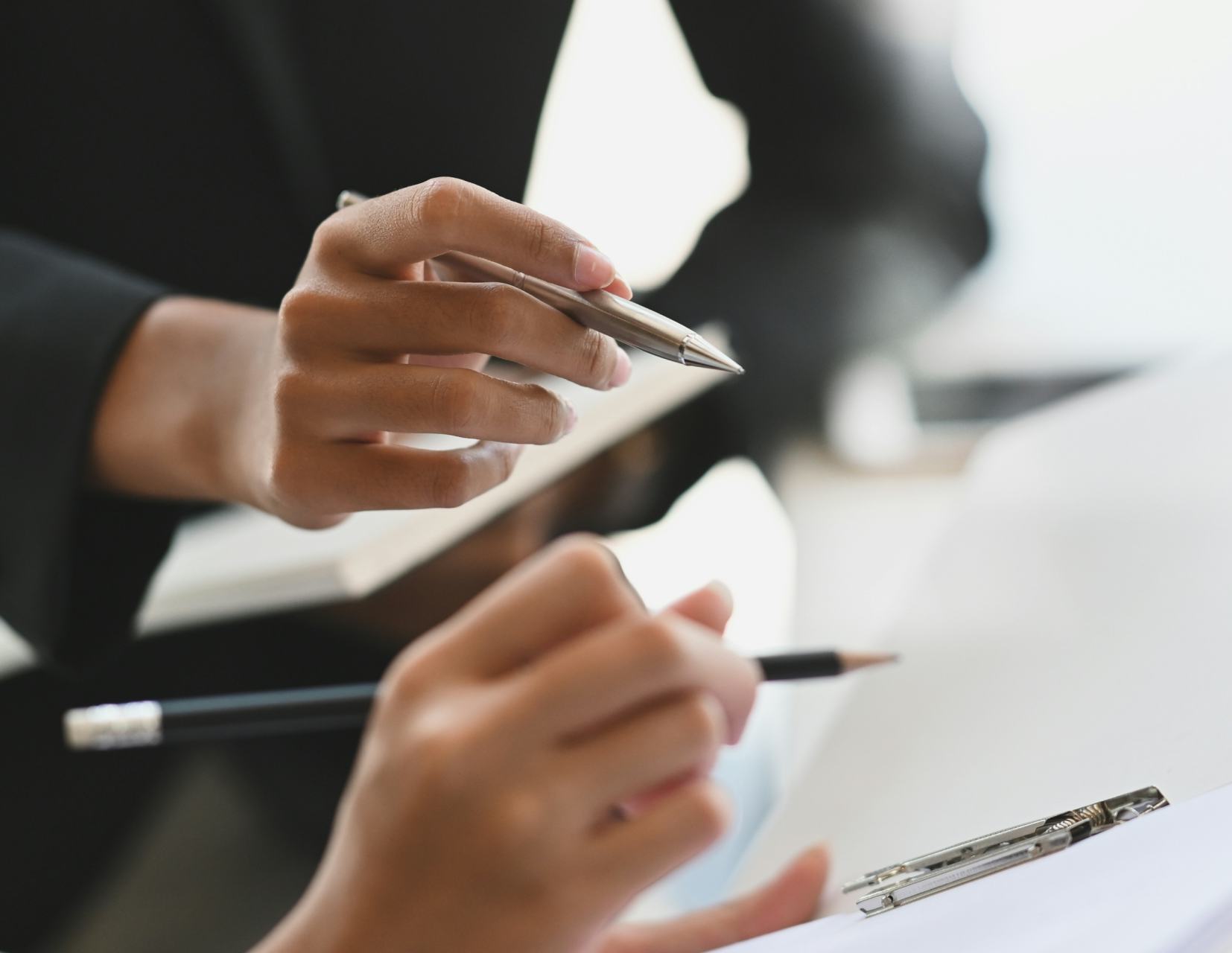 "Of u nu een IT-beveiligingsexpert bent of nieuw in het veld, deze bron biedt u de begeleiding en de tools die u nodig hebt om uw bedrijf te beschermen."
Uitgebreide beveiliging en privacy voor uw bedrijf
Beveilig eenvoudig al uw zakelijke communicatie, vergaderingen en documenten met geavanceerde versleuteling en beveiligingsfuncties.