Proton

security response

center

We are the Proton Security team, responsible for working with security researchers to protect our apps and your data. Your security is our top priority.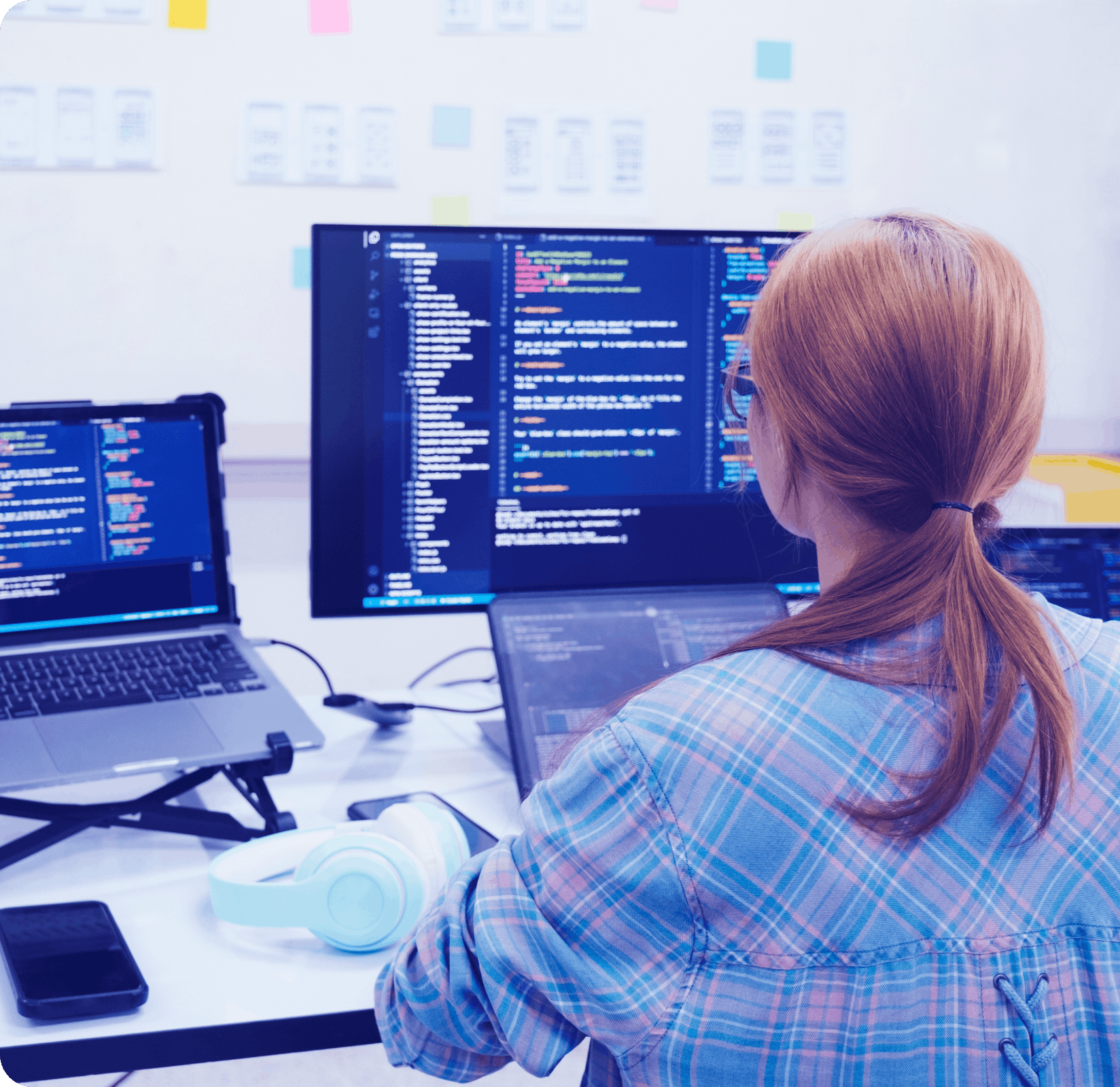 Threat and security models
Proton services are designed to guard against a broad range of threats, though no app can guarantee your security. Our threat models describe the threats Proton services can and cannot counter, and our security models offer an in-depth, technical explanation of how our services' encryption works...