Join forces

with Proton

Our mission is to make internet privacy accessible to all. That's why we're happy to share revenue and support like-minded partners.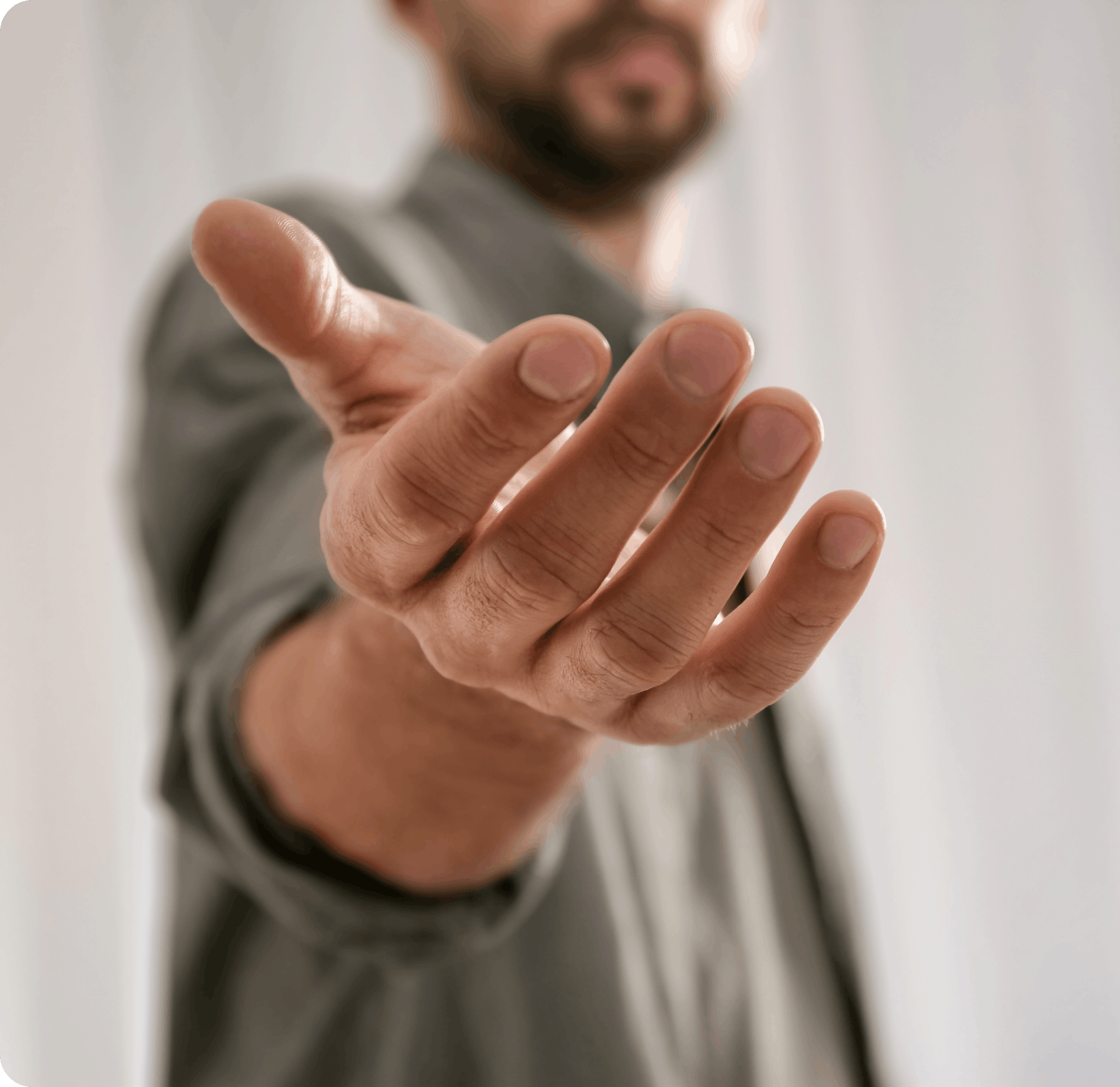 Support a mission-driven company with strong ethical standards
Proton is open source, neutral, transparent, and trusted
Promote a full suite of leading privacy services
Earn up to 100% commissions for each new referral
Receive assistance with marketing support and visibility
Benefit from the expertise of our dedicated partners' team
Proton - Privacy by default
We're building a better internet where privacy and freedom come first
Proton provides easy-to-use encrypted email, calendar, file storage, VPN, and much more, built on the principle: your data, your rules.
Learn more
How much can you earn with Proton?
---
Table showing how much partners can earn with Proton

| Goals | Proton VPN | Proton Mail | Proton Drive |
| --- | --- | --- | --- |
| Sign-ups - Monthly plans | 100% | 18% | coming soon... |
| Sign-ups - 1 year / 2 year plans | 40% | 18% | coming soon... |
| Renewals | 30% | 18% | coming soon... |
Trusted by users
Proton is a well-known and trusted name when it comes to privacy. Users prefer Proton, and recommending Proton is credible.
Dedicated support
Receive tailored support and tips from an experienced team dedicated to helping you succeed.
High revenue share
Proton provides some of the highest commission rates, particularly for non-profits aligned with our mission.
Global brand
Proton's products are available worldwide in more than 10 languages and well-known in dozens of countries.
Who can join the Proton Partners Program?
---
YouTubers and vloggers
Whether it's a tutorial or a review, there are many ways to create content about improving online security and privacy.
Bloggers and social influencers
Interest in privacy is higher than ever, yet good content is lacking. Introduce Proton to your audience and support your content at the same time.
Publishers and press
Do privacy, freedom, and online security matter to your audience? Join our program to engage your audience and support your work.
Businesses and organizations
We're open to collaborations with companies, NGOs, non-profits, and other organizations that share our values. Share your partnership ideas with us.
Becoming a Proton Partner is simple
---
Get started in three easy steps.
Step 1
Sign up for the Proton Partners Program.
Step 2
Download your unique partner link and marketing support material.
Step 3
Promote Proton and privacy and earn a commission on every referral.
Frequently asked questions