Fighting for privacy
, led by our community
Proton is not just a product or service but a community-driven movement united by a shared vision of a better internet.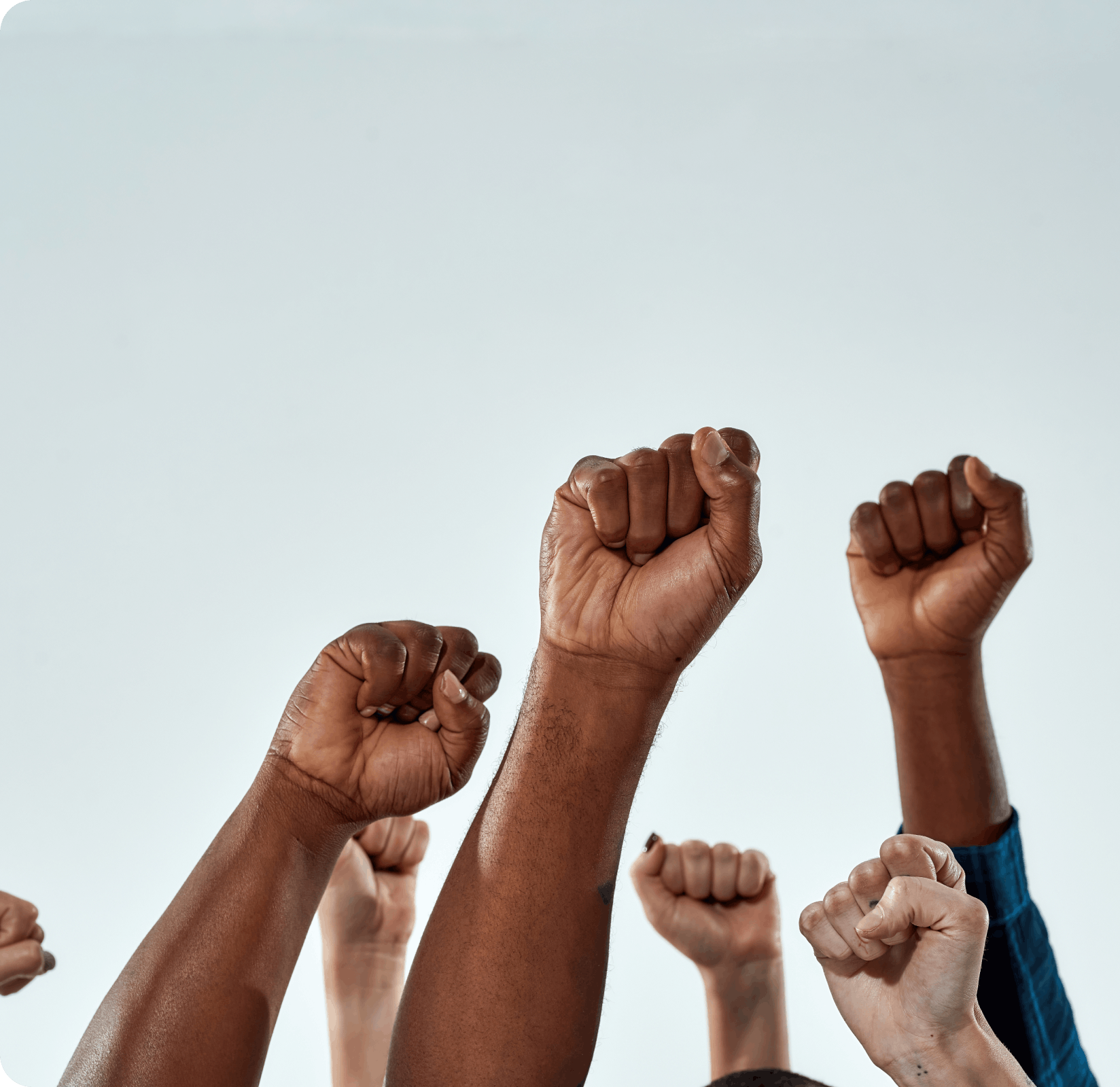 Proton has always been guided by its community
---
Proton was created in 2014 through a community crowdfunding campaign. This community-driven approach continues to this day - features, products, and advocacy efforts are prioritized based on community feedback.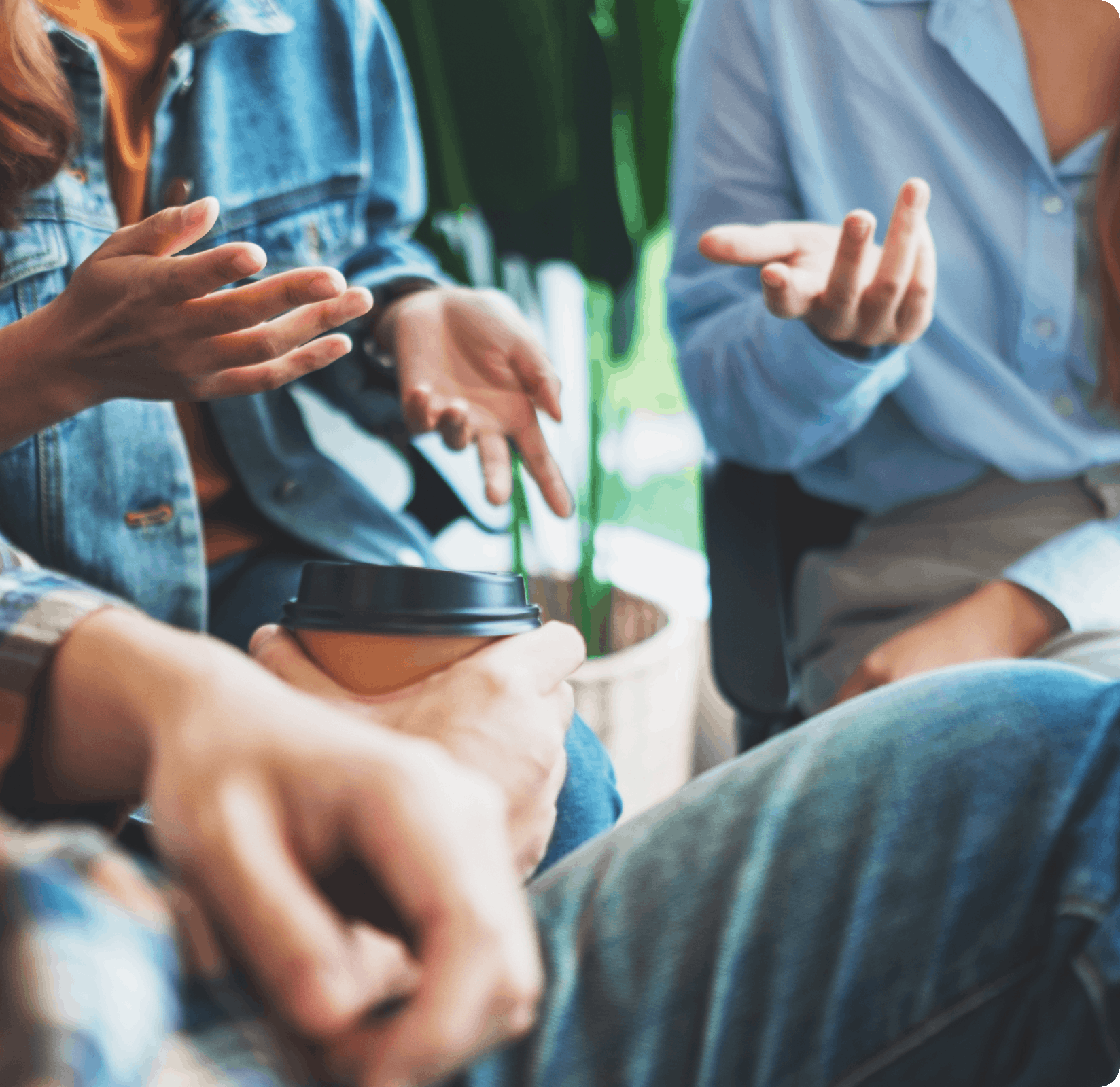 Join the conversation
The Proton community is actively addressing the privacy issues facing the world. Whether by engaging in activism for privacy and freedom, exploring privacy issues directly with the Proton team, or suggesting new Proton products and features, your voice is an important part of the conversation.
How to join the fight for privacy
---
In addition to joining community conversations, you can also directly participate in Proton's development. In many ways, Proton is literally built by the community, for the community.
Guide future development
Each year, the Proton community participates in virtual events to determine our future and to direct our resources. This includes voting on what features and products we build next and deciding which nonprofits we fund.
Join the Proton localization community
Everyone has the right to privacy. Our global localization community helps spread privacy and security to people around the world. By translating and localizing Proton apps and websites, you can make privacy accessible to everyone while ensuring people feel at home with Proton, no matter where in the world they are.
Become a beta tester
Part of being a community-led organization means listening to feedback on our products and features. Your suggestions and bug reports help Proton develop secure, easy-to-use products that protect your privacy. Contribute to Proton's app development and get early access to new features by becoming a beta tester.
Contribute code
All Proton apps are open source, and we maintain multiple open-source encryption libraries, meaning you can contribute to our code. Have an idea you want to see in a Proton service? Join us on GitHub, add it yourself, and help move Proton forward.
Audit Proton's security
We regularly submit our code to audits by third-party security professionals, but because all our apps are open source, anyone can inspect them. We welcome your review of Proton's code and encourage your participation in our bug bounty program. By helping check our code, you can make Proton safer for everyone.
Make a difference
We believe in the power of people. Whether it's helping
preserve independent journalism

(new window)
, standing up for the cause of freedom, or simply building a better product, the Proton community is making a difference. Your voice matters, and you can help us create a better internet where privacy is the default.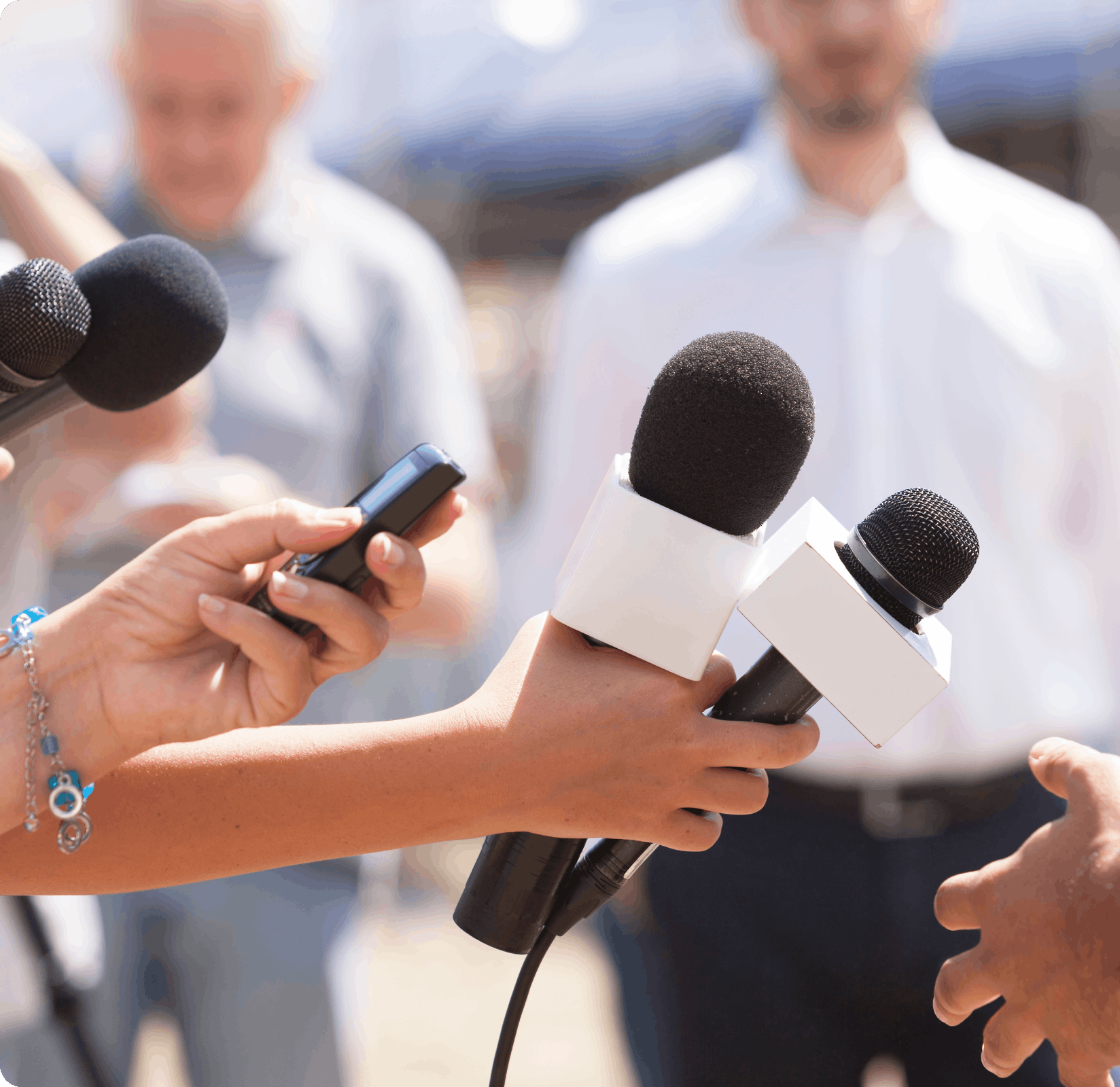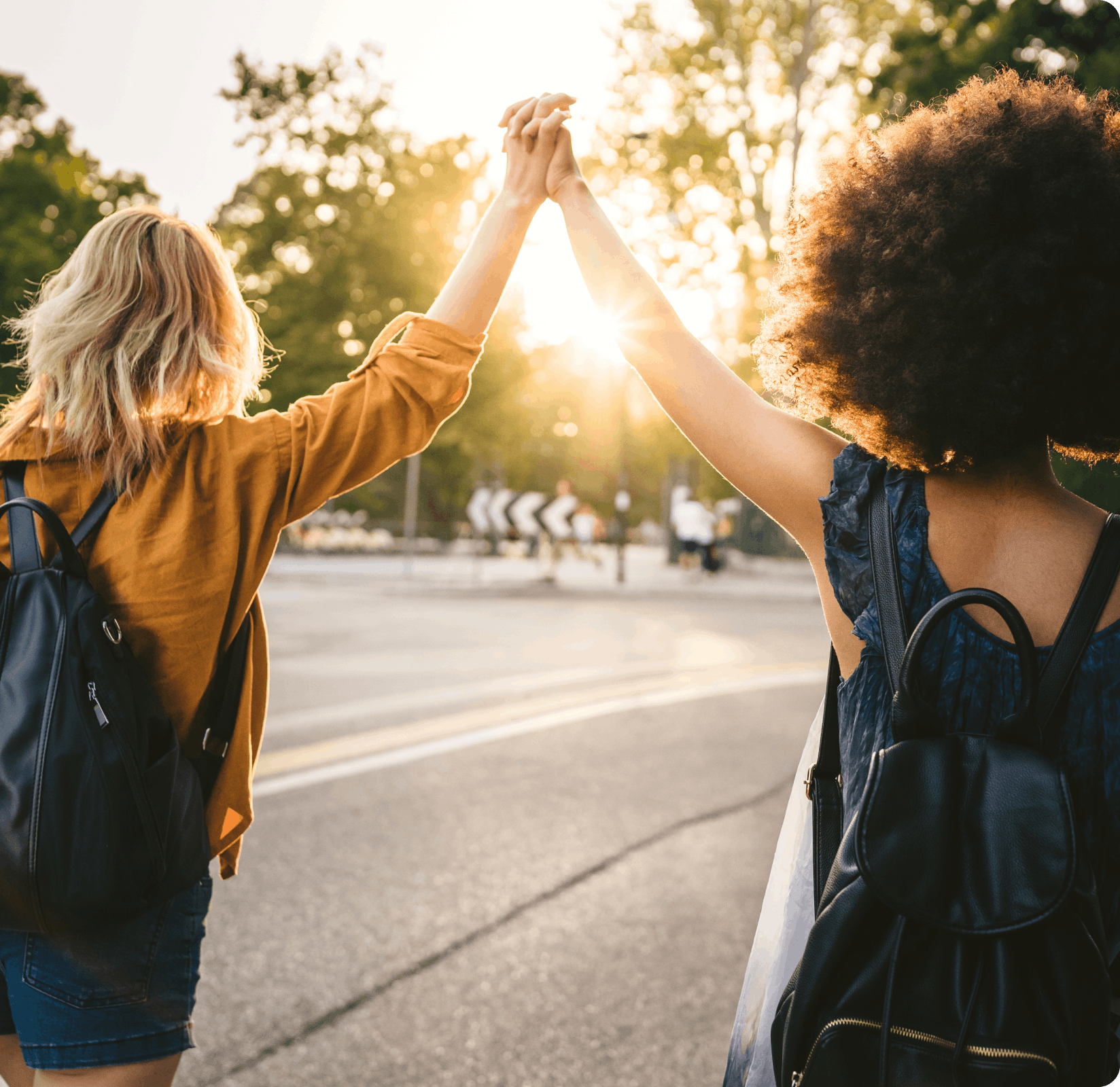 Tell your story
Stories are powerful, and each of us has our own unique perspective to share. By telling your story, you can help others understand why privacy and freedom are worth fighting for. Get in touch at
community@proton.me
.