Meet the

Proton team

We are scientists, engineers, and specialists from diverse backgrounds, drawn together by a shared vision of protecting freedom and privacy online.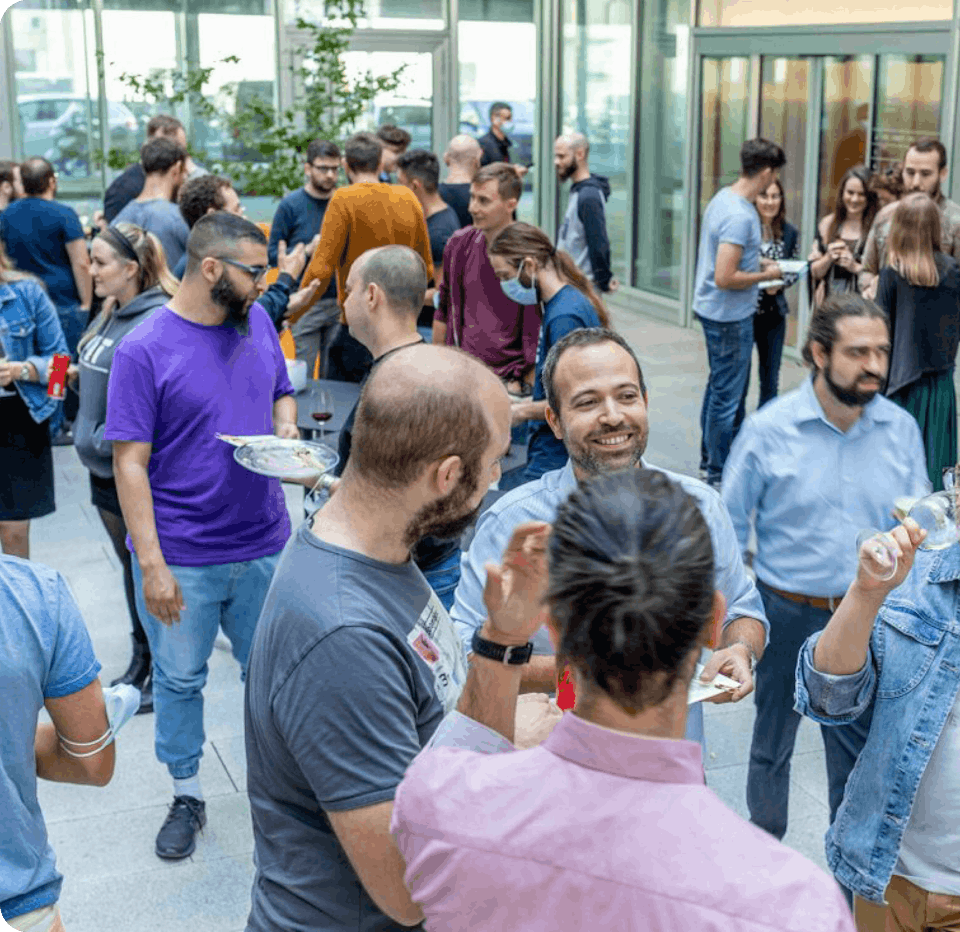 We are committed to creating trusted ways for everyone to be secure online and in control of their information at all times
---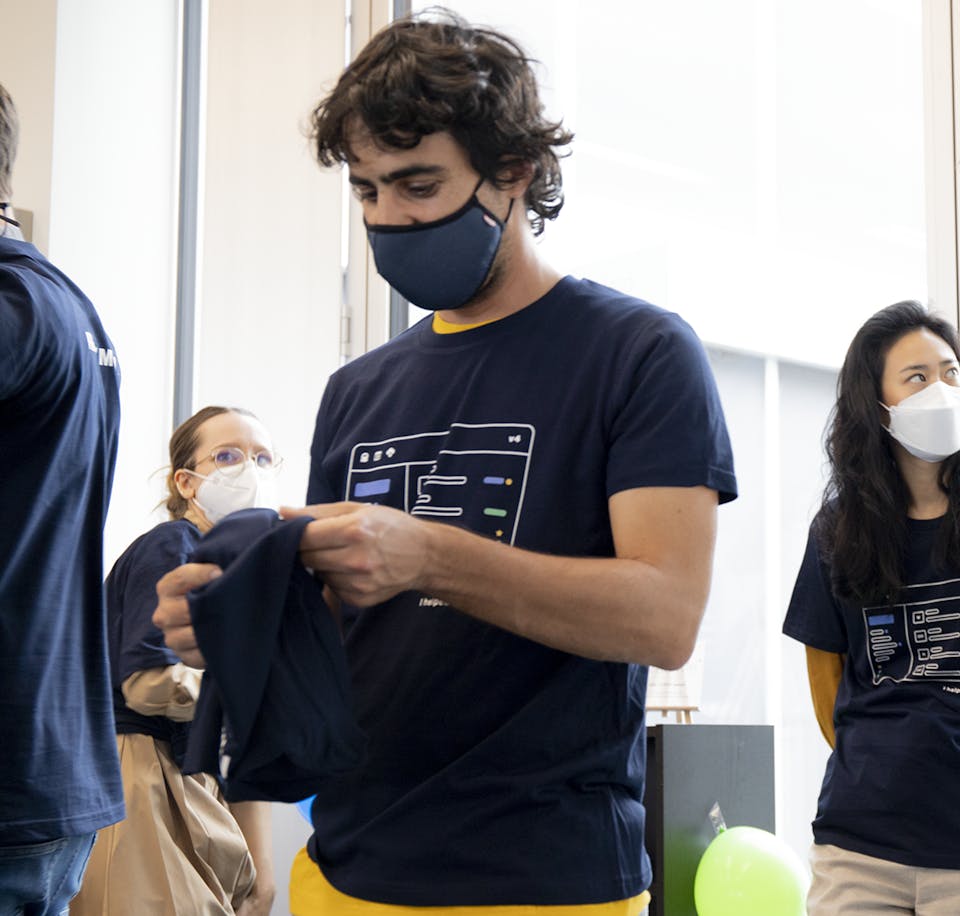 People first
Whether serving the Proton community or the broader world, we put people first. We will always put making a positive impact before profits.

Proton is independent, neutral, employee-controlled, and does not have venture capital investors.
Do what is right
We believe doing what is right is a competitive advantage. Our company culture empowers us to do what is right and to do work that we can truly be proud of. We aim to be a tech company with a conscience.
Science is our foundation
Proton was founded by scientists, and science is part of our DNA and culture. We believe in technical excellence, rigor, and peer review. Integrity, honesty, and transparency are core values.
We believe in privacy
We believe that privacy is a fundamental right and an essential part of being human. Without it, there can be no freedom. Privacy is a deeply held belief that guides all that we do.
Together it's possible
We believe in collective strength. Our mission can only be accomplished by working together with our community. Together, we are building a better internet for future generations.
Help build the future you want to live in
Our team combines deep mathematical and technical knowledge from the world's top research institutions with expertise in building remarkable and easy-to-use services. By joining our team, you can help build a different and better internet for now and for the future.
Meet our global team
Proton has over 400 employees working in more than 20 countries, representing over 40 nationalities. We are headquartered in Geneva, Switzerland, with offices in Zurich, Skopje, Taipei, Vilnius, and Prague.

Andy Yen
Founder & CEO
Andy has long worked to advance privacy and freedom online and has spoken at TED and the Internet Governance Forum. Previously, he was a scientist at CERN and has a PhD in physics from Harvard University and degrees in physics and economics from Caltech. Andy has lived in Switzerland, the US, and Taiwan.

Bart Butler
CTO
Bart was one of the first employees of Proton and has been CTO since 2015. He is responsible for technical vision and architecture. Previously, he worked at the Large Hadron Collider at CERN and in the private sector. He holds a BA in physics and chemistry from Dartmouth College, a PhD in physics from Stanford University and was a postdoc fellow at Harvard University.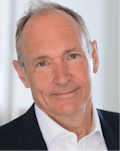 Sir Tim Berners-Lee
Advisor
Sir Tim is the CTO and co-founder of Inrupt and invented the web while at CERN in 1989. He co-founded and is President of the ODI. Sir Tim co-founded the Web Foundation and is the Founder and Director of the W3C. He is a Professor of Computer Science at MIT and Oxford University. In 2017, he was awarded the Turing Prize (considered the "Nobel Prize of Computing").

Samuele Kaplun
Engineering Director
Samuele has a background in theoretical computer science. After 12 years at CERN building information systems for high-energy physics, he landed at Proton, initially to contribute to the backend team and to work on tools to improve collaboration within the Proton team. Since November 2018, he has led the Proton VPN team.
Richard Tetaz
Staff Engineer
Richard focuses on architecting further new and sustainable features for the Mail service. His passion is building beautiful products and working with wonderful people. He has 15 years of experience building complex applications. He holds a master's degree in networking and telecommunications.

Sebastien Ceuterickx
Engineering Director
Sebastien is passionate about innovative technologies and engaged in team development and diversity. He has over 15 years of experience in IT systems, security, and management. After nine years at CERN, he built the complete Proton network. Since 2021, he has led the infrastructure team, responsible for data centers, computing, storage, and network engineering.

Maximilian Kossakowski
People & Culture Director
Max leads the development of culture, processes, and tools to support the growth of individuals and teams at Proton. He has supported the scale of fast-paced, high-performance tech companies, including Ubisoft and Capgemini. Max graduated from Sciences Po Paris, is a citizen of the world, and a promoter of diversity, care, and continuous learning.

Jurgita Miseviciute
Head of Public Policy and Government Affairs
Jurgita heads Proton's global public policy efforts. Throughout her career she has worked on a wide range of tech policy and antitrust issues. Before Proton, she held positions in the private and public sector, including top-tier global law firms and the European Commission. She holds an LL.M. in law and economics from Utrecht University.