Improve your customer care
with HIPAA-compliant email, calendar, and VPN
When your team needs to send protected health information (PHI), speed and ease of use are critical. With Proton Mail, emails within your organization are end-to-end encrypted by default.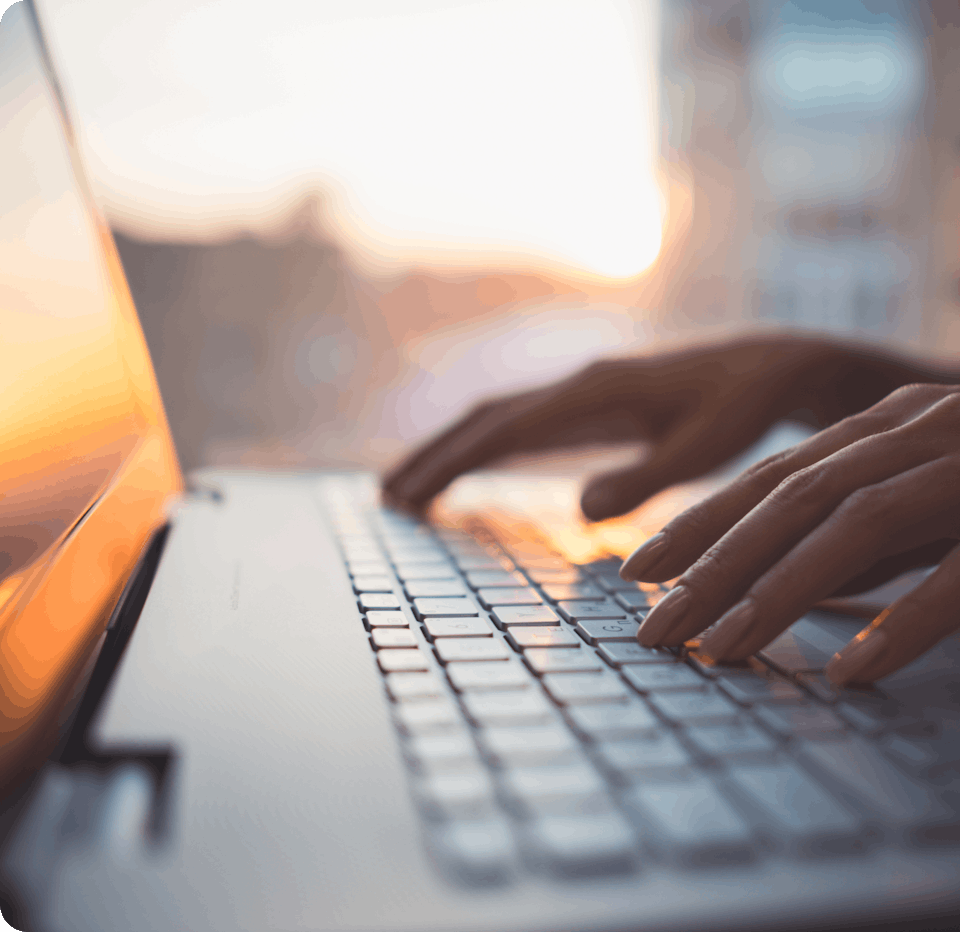 Get your Business Associates Agreement (BAA)
Available to all Proton for Business users
Empower your team to work quickly and securely
---
Proton apps are private by default. Thanks to our built-in encryption, we help healthcare providers, researchers, and administrators comply with health privacy laws without any extra steps or having to use third-party tools.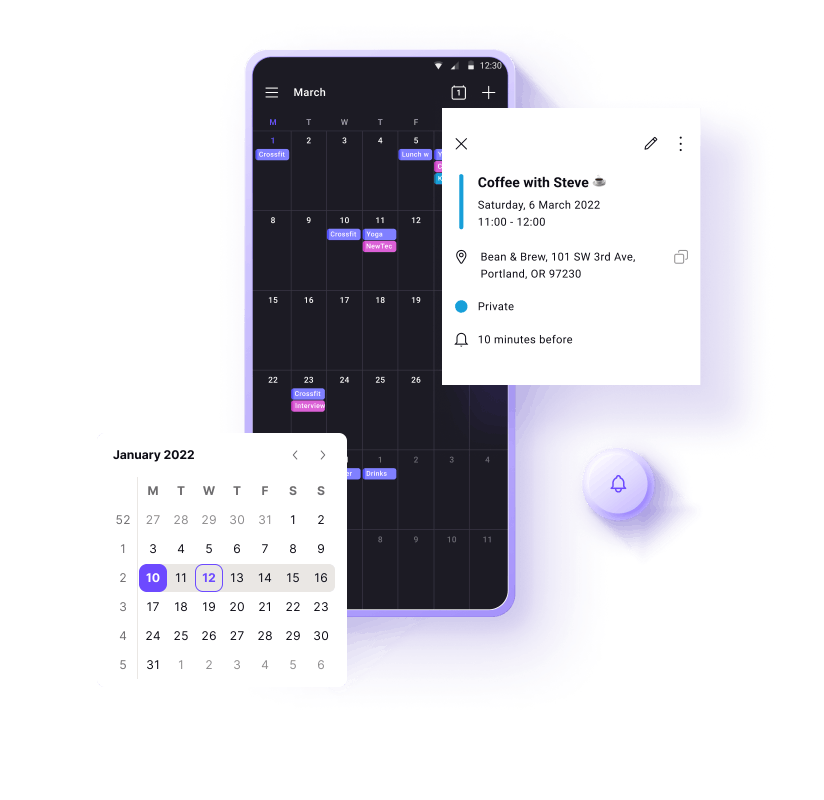 Streamline partner collaboration
All the messages sent within your organization are end-to-end encrypted. If you need to send protected health information to outside recipients, you can encrypt your messages and attachments with a simple password from the email composer.
Access Proton wherever you are
Whether at the desk or on the go, your team has access to all their encrypted emails with Proton Mail's web and mobile apps. Plus, if you're already using a desktop email client, there's no need to change your workflows. Proton Mail adds automatic PGP encryption to services such as Microsoft Outlook, Apple Mail, and Mozilla Thunderbird.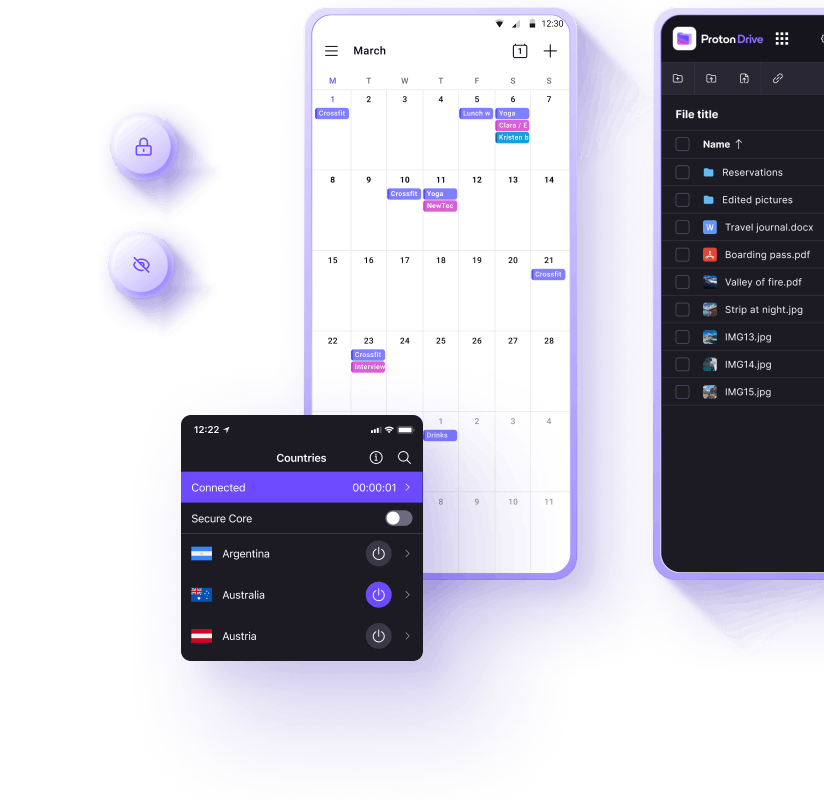 Hassle-free organization
All your documents and patient records are in easy reach thanks to Proton's customizable filters and other organization tools. Sort messages into folders and label them automatically, processing incoming mail based on sender, recipient, or contents.
IT administrators love Proton
---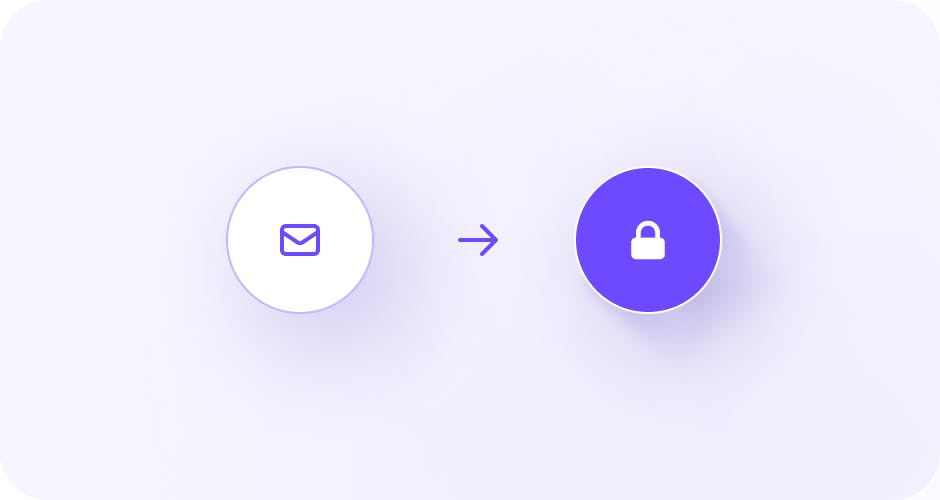 Intuitive administrative controls
The admin panel is your control center to manage your organization's user accounts. Add and remove users, add storage, and audit users — all from one location.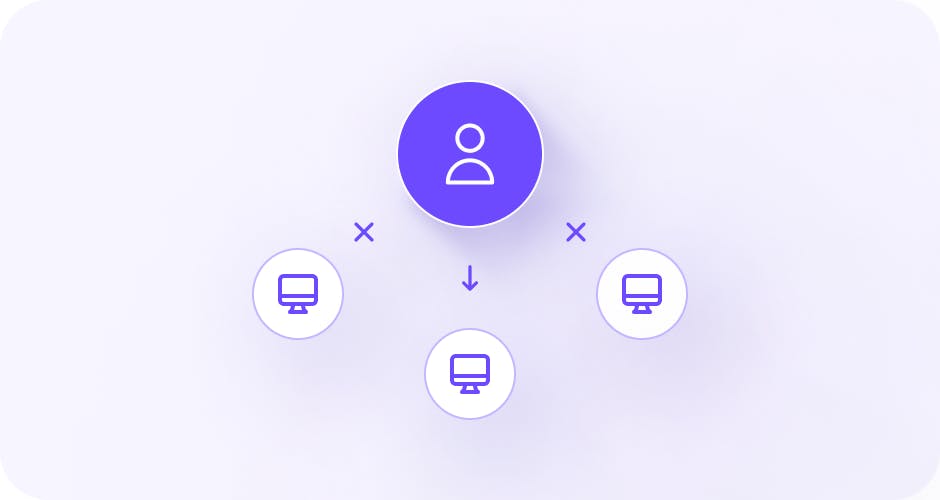 Advanced security controls
If an employee's account is compromised, you can quickly reset passwords and log out of all active sessions to keep your network safe.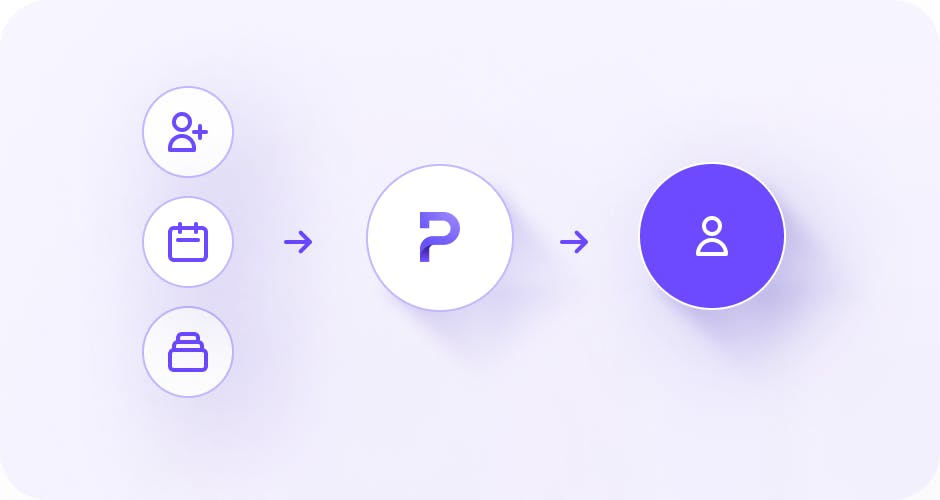 Simple migration tools
Get set up in no time, with easy import tools to consolidate your emails and contacts all in one secure place.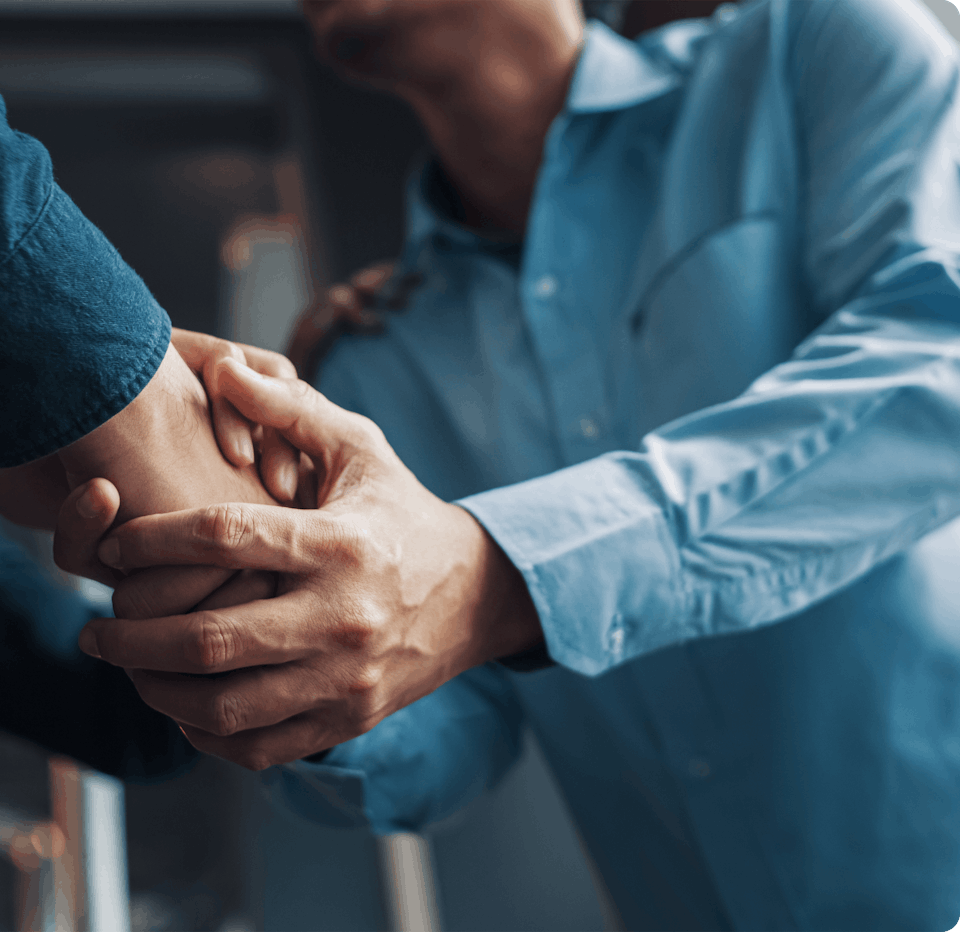 Support when you need it
From setting up a domain to adding more storage to your plan, our team is ready to help you via email or phone. If your team has more than six users, get dedicated access to our Customer Success team during Swiss working hours (9 AM - 6 PM CET).
Our users say Proton for Business gave them simplicity and security
---




Comprehensive security and privacy for your business
Easily secure all your business communications, meetings, and documents with state-of-the-art encryption and advanced security features.
Frequently asked questions