Nous pensons qu'un monde meilleur commence par le
respect de la vie privée

et la

liberté numérique

L'entreprise Proton est née en Suisse en 2014, lorsque des scientifiques qui se sont rencontrés au CERN (l'Organisation européenne pour la recherche nucléaire) ont décidé de créer un meilleur internet où la vie privée serait la règle absolue.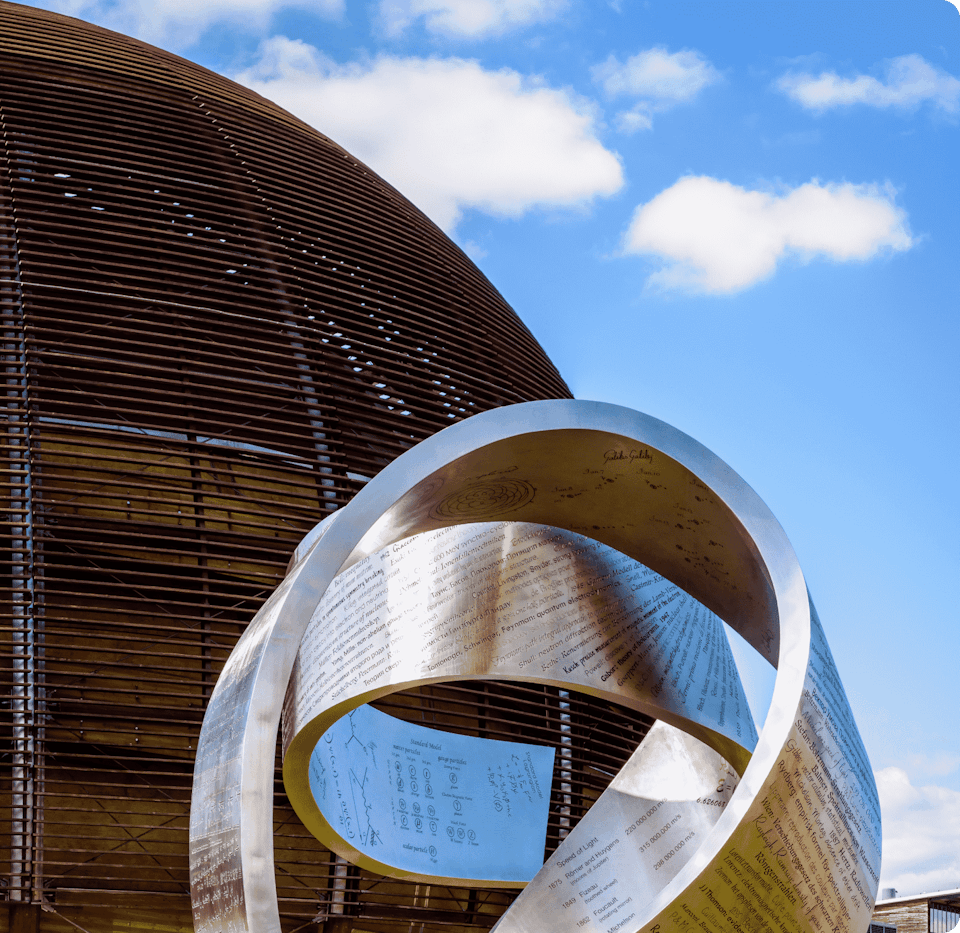 Tout a commencé avec le World Wide Web
Depuis sa création au CERN en 1991, le World Wide Web a révolutionné nos vies. Mais pour beaucoup d'entre nous, la seule façon de profiter d'internet est de céder de grandes quantités de données personnelles à des entreprises qui privilégient les profits à la vie privée. Dans de nombreuses régions du monde, les gouvernements abusent de ces données pour limiter la liberté de leurs citoyens.
Nous avons créé Proton pour proposer une alternative
Proton est né du désir de créer un internet qui place les individus avant les profits, de créer un monde où chacun garde le contrôle de sa vie numérique et de faire de la liberté numérique une réalité. Dans ce nouveau monde, vous communiquez avec qui vous voulez, vous protégez vos données et votre identité, vous empêchez la vente de vos données et vous vous protégez contre la cybercriminalité.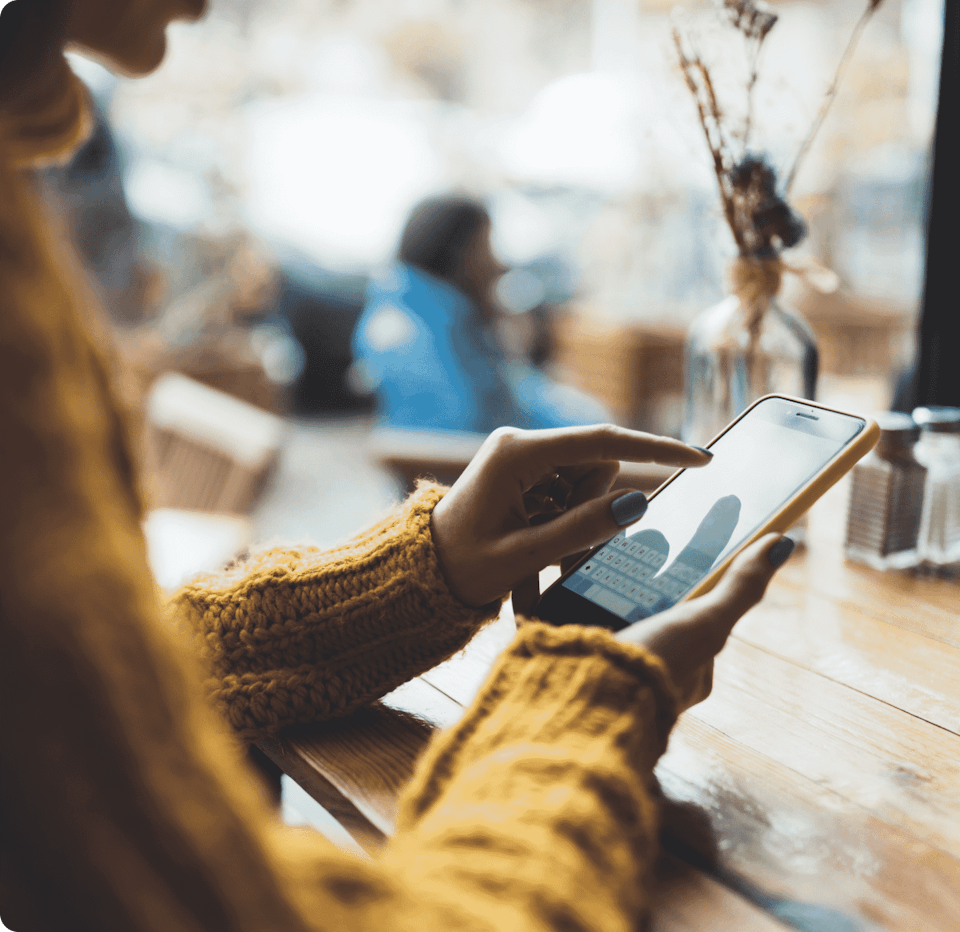 Internet pour les
citoyens

, par les

citoyens
---

We launched Proton in the summer of 2014 after a successful public crowdfunding campaign in which over 10,000 individuals donated over $500,000 to bring our shared vision to life. Since then, Proton AG (Switzerland) has grown to become the world's leading privacy company, used by millions globally, but we have never forgotten our humble beginnings.
Proton exists to serve the world. Our first and only obligation is always to the Proton community, not advertisers or other third parties. We do not compromise your trust by selling your data and never will. We are committed to fighting for privacy and freedom online and will always stand up to defend an internet that serves the interests of all people.
TED talk
Our online data is more than just a collection of ones and zeros. It contains our lives, our stories, our friends, our families, and our hopes and aspirations.