Get work done with

Proton for Business

Security should be easy. Protect your organization's data with Proton's user-friendly apps for email, calendar, file storage, and VPN.
Secure all your mail
Send email outside of your business just like you always have, or set a password if you want an extra layer of security. Already have PGP keys for your contacts? Those work too.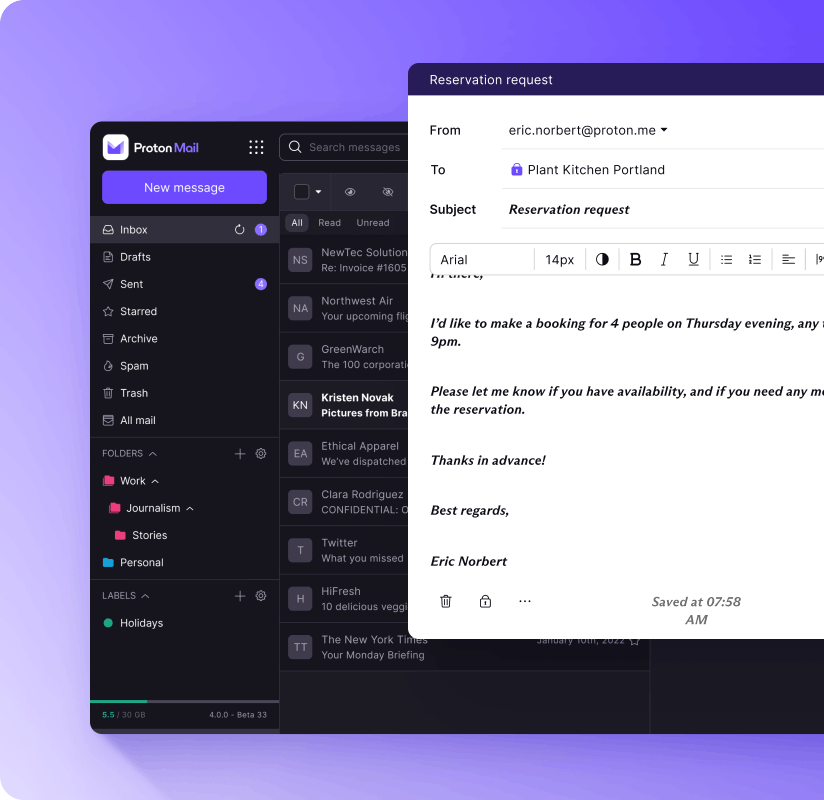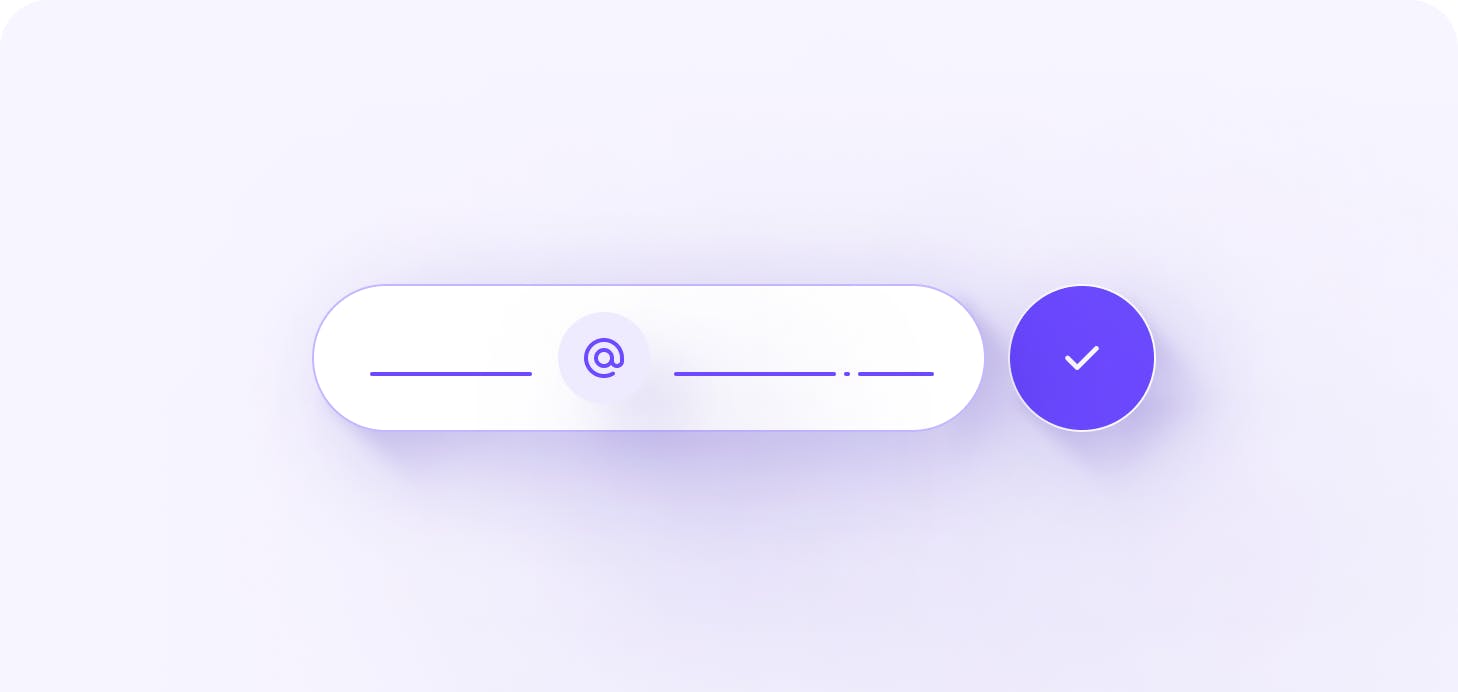 email@yourdomain.com
Get custom domain email addresses for all your employees.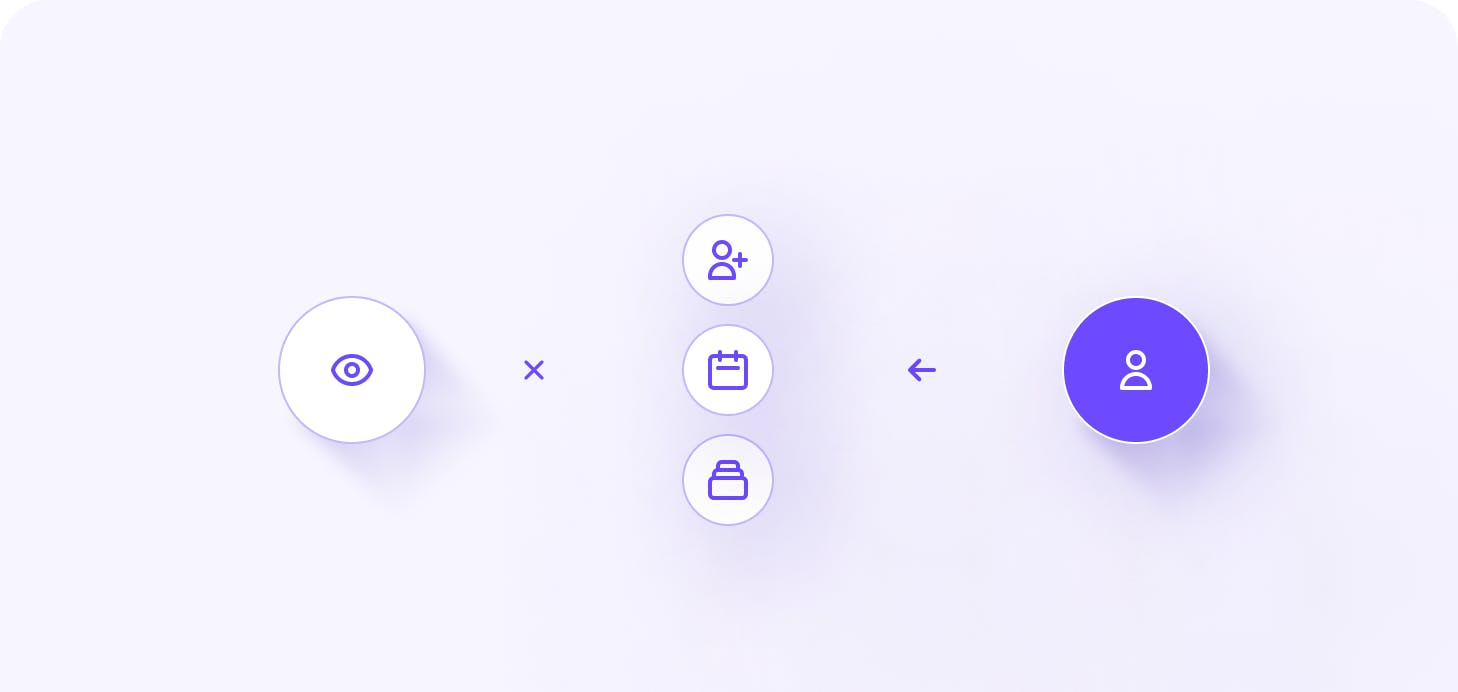 Encrypted by default
Encrypt all your business emails automatically without needing an add-on or plugin.
Encrypted events
Secure your calendar — every task and event you add to your calendar is stored with encryption. Sending calendar invites? Those are sent through your encrypted email account.
Integrated experience
Keep your schedule in one place. Proton Calendar automatically adds invitations you receive through Proton Mail, and you can quickly import your Google or Microsoft calendars.
Shared calendars (coming soon)
Make sure your teams have the information they need when they need it with shared calendars.
Reliable
Connect to Proton VPN and get work done no matter how data intensive — browse the web, download files, and join video meetings like normal.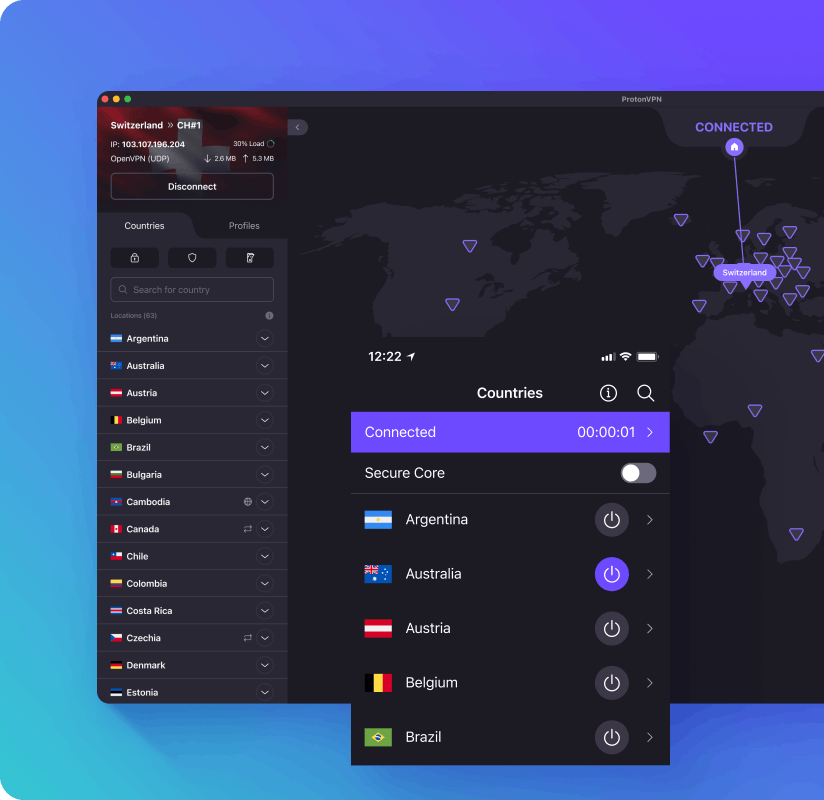 Secure
Prevent your browsing activity from being exposed. Proton VPN encrypts your web traffic and hides your location from ISPs and trackers.
Fast
Tap into an always-available, high-bandwidth server near you no matter where you are. We maintain hundreds of secure VPN servers around the world.
Access your account on any device, wherever you go
Stay productive and organized no matter where you are. There are many ways to access your Proton apps.
Mobile apps
Enjoy award-winning mobile apps on iOS and Android.
Web browsers
Log in through your favorite web browser on MacOS, Windows, or Linux.
Third-party apps
Your team can keep using Outlook, Apple Mail, and Thunderbird while benefiting from end-to-end encryption thanks to Proton Mail Bridge.
Stay on top of your secure inbox with email productivity tools
---
Proton helps your team stay productive and organized. Tackle your inbox with ease.

Advanced search
Use Outlook, Apple Mail, and Thunderbird with Proton Mail Bridge to search your encrypted message contents. Coming soon: Encrypted content search for Proton web and mobile apps.

Filters
Set up automatic filters to sort your mailbox and prioritize the emails that matter most.

Out of office
Set an out-of-office response to let contacts know when you're unavailable.

Signatures
Customize your email signature with your business's logo and links to your website to make your emails look professional.
Manage your business's email, calendar, and VPN within the admin console
---
Give your team the tools they need to work efficiently.
User management
As an administrator, you can add, remove, or view the access level of every user. Plus, you can add and remove storage space, set up email addresses, and reset passwords for email accounts.
Catch-all
Receive mail sent to nonexistent email addresses on your business domain, so you'll never miss a message.
Spam protection
Protect inboxes from unwanted emails, including spam and malware, to help keep your team focused and safe.
Distribution lists (shared addresses) - Coming soon
Keep teams on the same page by assigning multiple users to the same email address (e.g., sales@example.com). Contact the sales team to be notified when this feature is available.
Contact lists
Easily send emails to the whole team or groups of recipients by creating contact lists.
Account transfer
When team member responsibilities change, it's easy to transfer emails to a different account.
Show your customers you're serious about security
Protect your sensitive data and the sensitive data of your customers, clients, and partners.
Encrypt your external communications
Self-destructing messages
Count on us for support
---
We are here to help you any time.
Migrate your existing emails
Transfer your emails to and from your Proton account with our
migration tools
and the help of our Customer Success team.
World-class support
Receive personal assistance from our expert, in-house Customer Success team, rated positively by 96% of our customers.
99.95% uptime
Rely on Proton for 99.95% uptime, backed by a service level agreement (
SLA

(new window)
).
Common questions about Proton for Business
---
Can I use a custom email domain with Proton Mail for Business?
What's the difference between a user and an address? Can a user have multiple email addresses?
Can I migrate my existing email and calendar to Proton for Business?
Can I use my existing email service with Proton Mail?
Do you have any discounts for Proton for Business?