Do you want a privacy newsletter?
We want to see what you would like from a new Proton newsletter.
As a community-led organization, we're relying on your responses to determine if we launch one and what it will cover.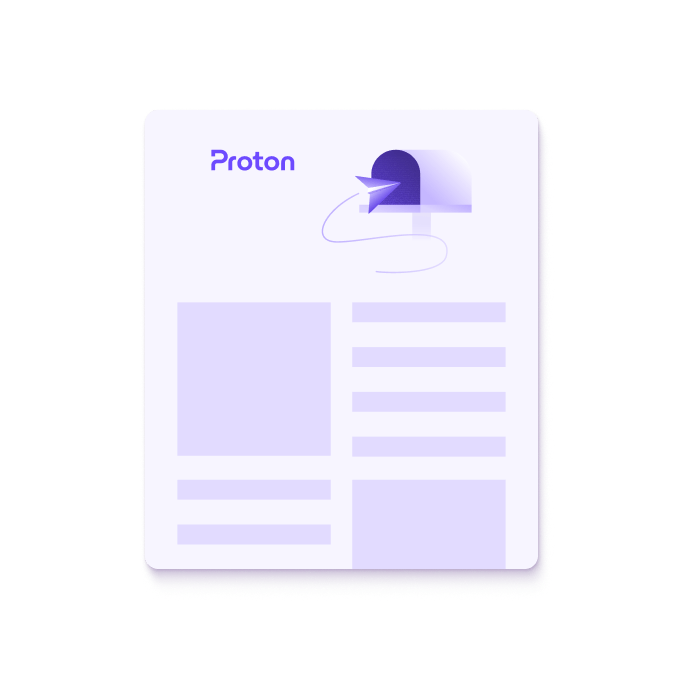 Tell us what you want to read about
Choose the topic that you're most interested in for a potential newsletter from Proton.