The best Black Friday deals for email and VPN
Black Friday is over, but the fight for online privacy continues.
We believe everyone deserves secure, end-to-end encrypted email and a fast, no-logs VPN. Join the fight to defend your online privacy and get discounts on Proton Mail and Proton VPN.
Includes Proton Drive beta, a trusted place to store your personal files.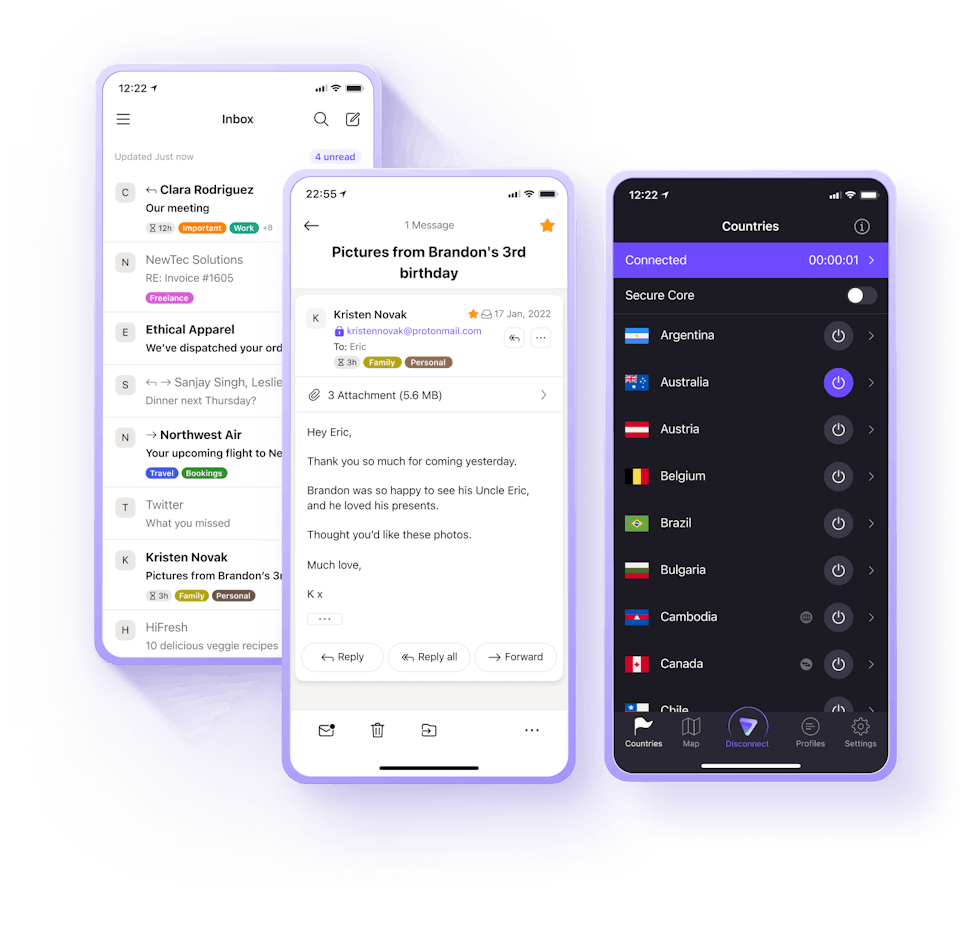 Save on a Proton subscription all year long
---
Stand up for online privacy and get a 24-month subscription for the biggest savings — even when it's not Black Friday.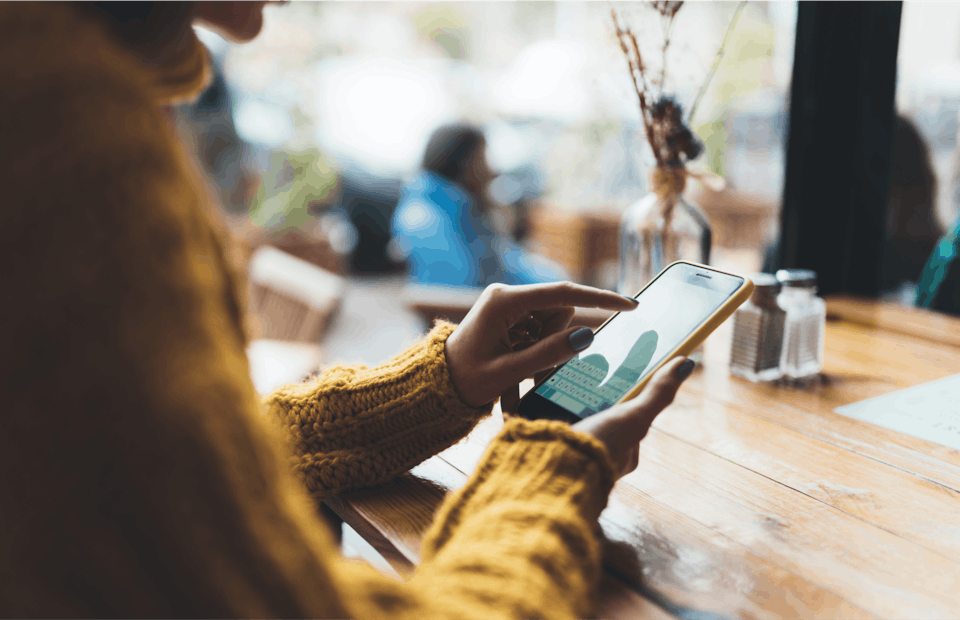 Black Friday VPN deals
Use Proton VPN(new window) when shopping, especially for Black Friday and Cyber Monday deals, to make sure you get the best savings. Some retailers offer different Black Friday deals depending on your location, so using a VPN means you can switch your location to get the best deal available.

If you're looking for savings on Proton VPN before Black Friday, sign up for a 24-month subscription.
Black Friday email deals
Stay safe when shopping for Black Friday deals by using your Proton Mail email account to prevent scams and phishing attempts with domain authentication, sender verification, and link protection. Support our mission with a paid Proton Mail plan and keep all your shopping emails organized with unlimited labels, filters, and folders.

If you're looking to switch to a paid Proton Mail plan before Black Friday, you can still save by claiming a 24-month subscription.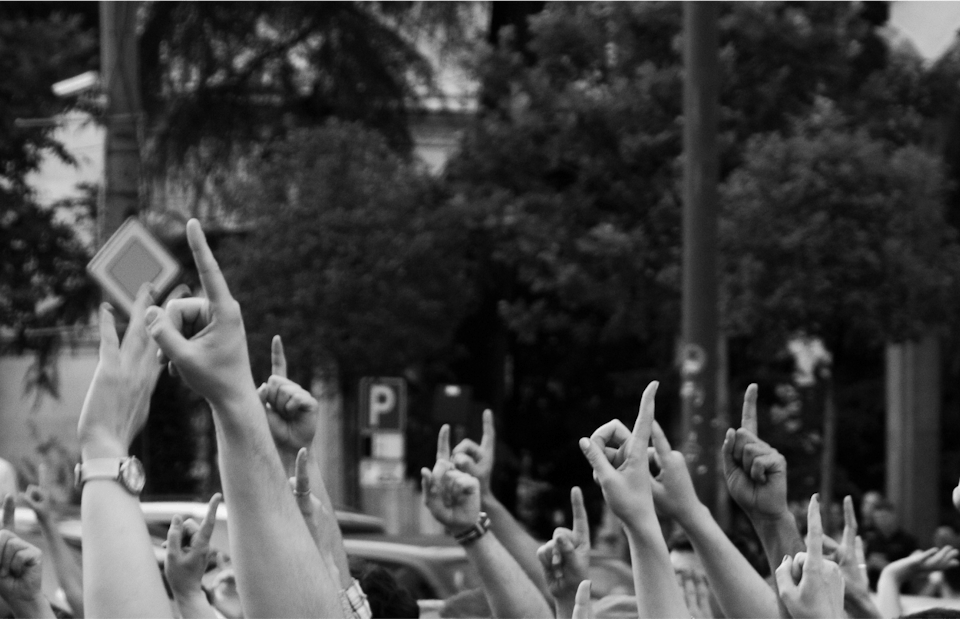 Security through transparency
Founded by scientists, Proton believes in research, peer review, and transparency. All
our apps are open source
and audited by independent experts so that anyone can use them and trust them.
People before profits
Freedom, privacy, and security are deeply held beliefs that we will defend at any cost, including through direct support to activists and journalists. We believe your data belongs to you — not tech companies, governments, or hackers.
Frequently asked questions