A feature-rich Gmail alternative
Proton Mail believes your emails belong to you, so unlike Gmail, we'll never track your data or show you ads. Proton Mail comes with all the features you need to quickly manage your workflow, organize your inbox, and stay in touch with your contacts.
A table comparing Proton Mail against Gmail

| Inbox features | Proton Mail | |
| --- | --- | --- |
| Price | Free - 
Pay for more storage and products, 
starting at $3.49/m | You pay with your privacy |
| Your favorite Gmail features | | |
| Mobile apps for all your devices | | |
| Free calendar included | | |
| No data harvesting | | |
| No ads | | |
| End-to-end encrypted messages | | |
| Blocks trackers and marketers from spying on you | | |
| Free VPN included | | |
| Protected by strong Swiss privacy laws | | |
Get more done with a smart and secure inbox
Proton Mail
protects your privacy while you enjoy all the email features you need to communicate and collaborate with your contacts.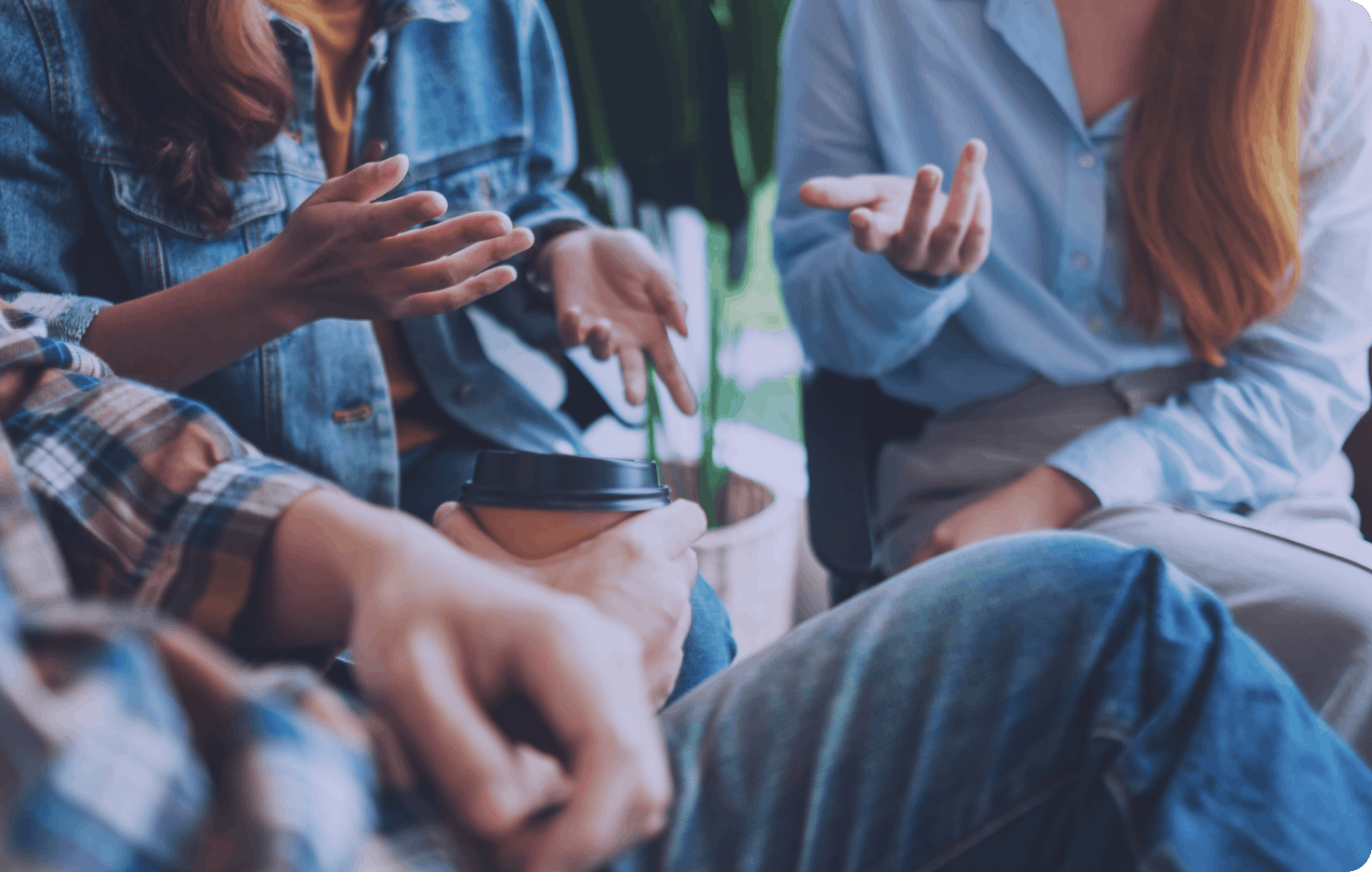 Choose a community-first email
Big Tech companies like Google offer free services and make money by scanning your emails and collecting your data. Proton Mail's
free private email
service is funded by those in the Proton community who choose to subscribe to one of our paid plans.
Proton Mail plans and pricing
1 medium-speed VPN connection
Save 12
| 12 months for only 47.88
Support for 1 custom email domain
1 medium-speed VPN connection
Proton Unlimited
Popular
Save 36
| 12 months for only 119.88
500 GB total storage

15 email addresses

Support for 3 custom email domains

Unlimited folders, labels, and filters

Unlimited hide-my-email aliases
10 high-speed VPN connections

VPN access to streaming services globally
Unlimited hide-my-email aliases

Integrated 2FA authenticator
What people say about Proton Mail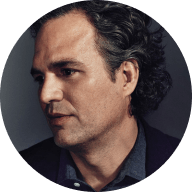 Mark Ruffalo
Proton Mail user
I love my Proton Mail

Jack Dorsey
Twitter co-founder
My favorite email service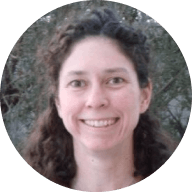 You get what you pay for. In the case of big tech, if you pay nothing, you get used. I quit using Gmail and switched to @ProtonMail

Thanks Proton for keeping us all safe in the complicated internet universe.
Your favorite features, plus privacy
Keep your conversations private
Keep trackers out of your inbox
Proton Mail automatically blocks all spy trackers found in promotional emails, preventing senders from spying on your mail activity.
Quickly unsubscribe from newsletters
Keep your encrypted inbox clutter-free and remove yourself from mailing lists with one click.
Organize your schedule privately
Create events, send invitations, and set reminders while keeping all details of your calendar private.
No ads. Ever.
We'll never show privacy-invading ads. The only way we make money is through our paid plans.
Open source and audited
All Proton Mail apps are open source and audited by independent experts. Anyone can verify our apps do what we claim.
Join the Proton community
Proton is more than just an email service. We're at the forefront of a movement that's fighting for a better internet.
Protected by strict Swiss laws
Proton is based in Geneva, meaning your emails are protected by Switzerland's data protection laws, some of the strongest in the world.
Switch to Proton in one click
Moving your existing emails, contacts, and calendars to your new secure inbox is easy. Our Easy Switch tool handles it all in a single click.
A Gmail alternative with advanced features
Powerful features and integrations
Easy management of contacts
Is Proton Mail safer than Gmail?
What is a better alternative to Gmail?
Why do I need a private email?