Proton is privacy for everyone
Welcome to a better internet where

privacy and freedom come first
Proton is privacy

you can trust

Proton provides easy-to-use encrypted email, calendar, file storage, and VPN built on the principle of your data, your rules.

Your privacy is ensured by strong encryption, open-source code, and Swiss privacy laws.

Fundamentally different
Most tech companies, whether it's Google or Apple, define privacy as "nobody can exploit your data except for us." - We disagree. We believe nobody should be able to exploit your data.

Our technology and business are based upon this fundamentally stronger definition of privacy, backed also by Swiss privacy laws.

Privacy for a better world
At Proton, we believe that a better world begins with privacy, and our mission is at the heart of everything we do. Privacy isn't just something we talk about; it's a deeply held core belief and the reason Proton was created in the first place.

We believe in people before profits, and we use our resources to fight for an open internet that promotes freedom of speech and freedom of information.
Over 100 million people and businesses
have signed up for Proton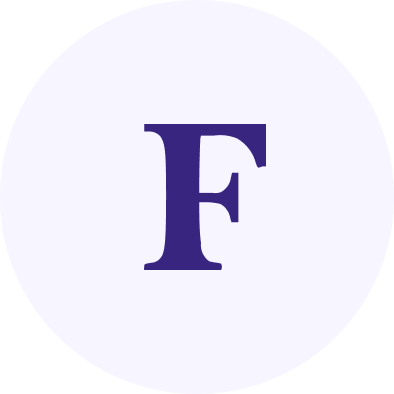 An alternative to the ad-based revenue model of free services like Gmail which actively scan your emails to deliver relevant ads to you online.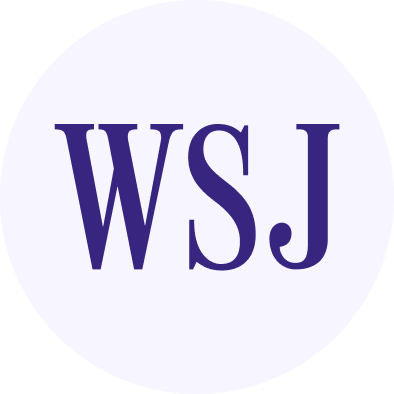 ProtonMail hosts its servers in Switzerland... so all user data is protected by strict Swiss privacy laws.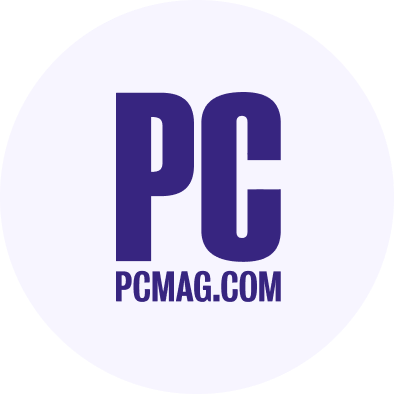 ProtonVPN has staked its reputation as a privacy-focused company.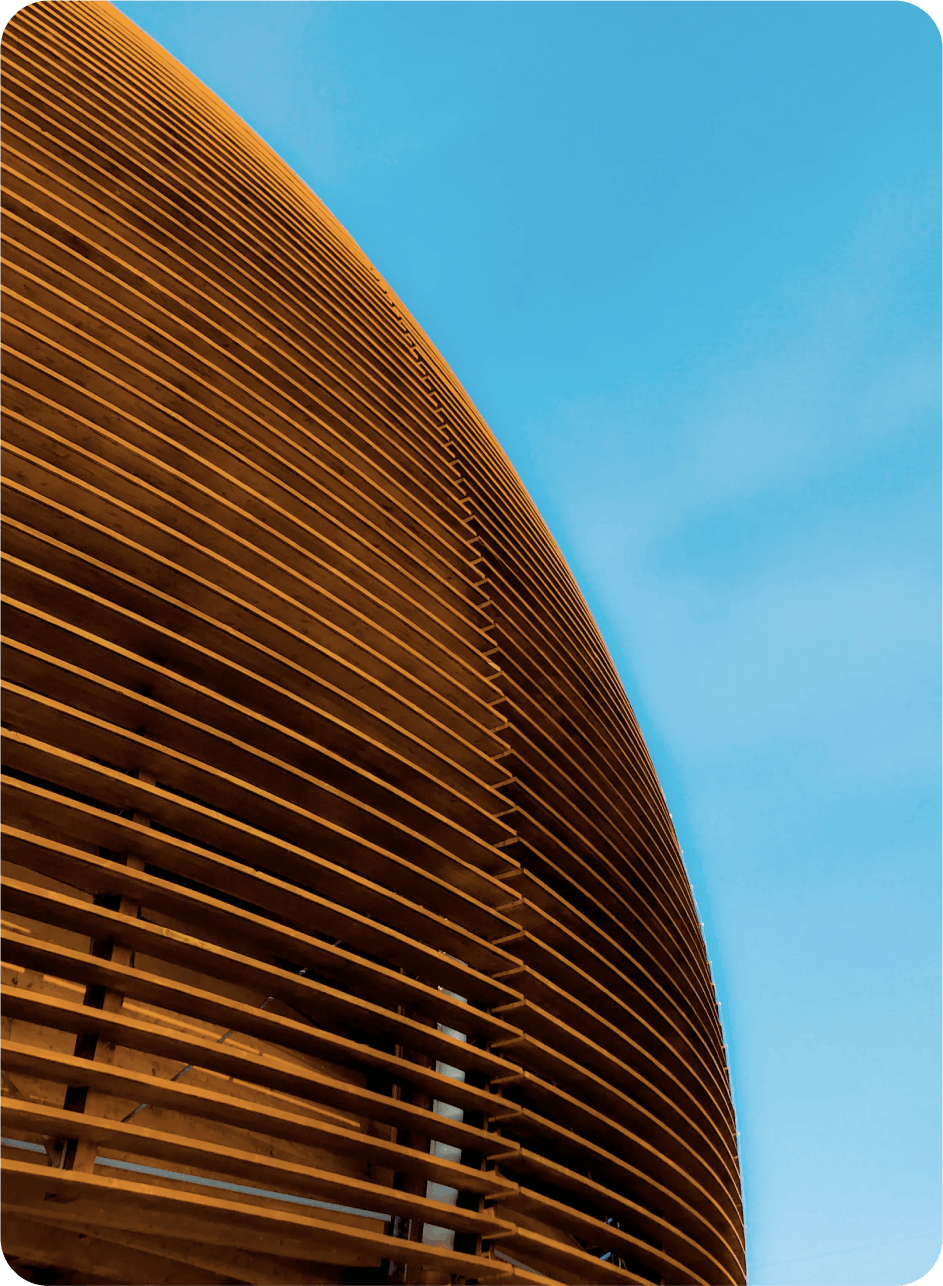 Our story begins at CERN, where the web was born
Proton was founded in 2014 by scientists who met at the European Organization for Nuclear Research (CERN) and shared a vision for a more secure and private Internet. We believe in technical excellence, integrity, and transparency.

Proton is led by scientists, including Sir Tim Berners-Lee, the inventor of the World Wide Web, and we work for the public good.
Read our story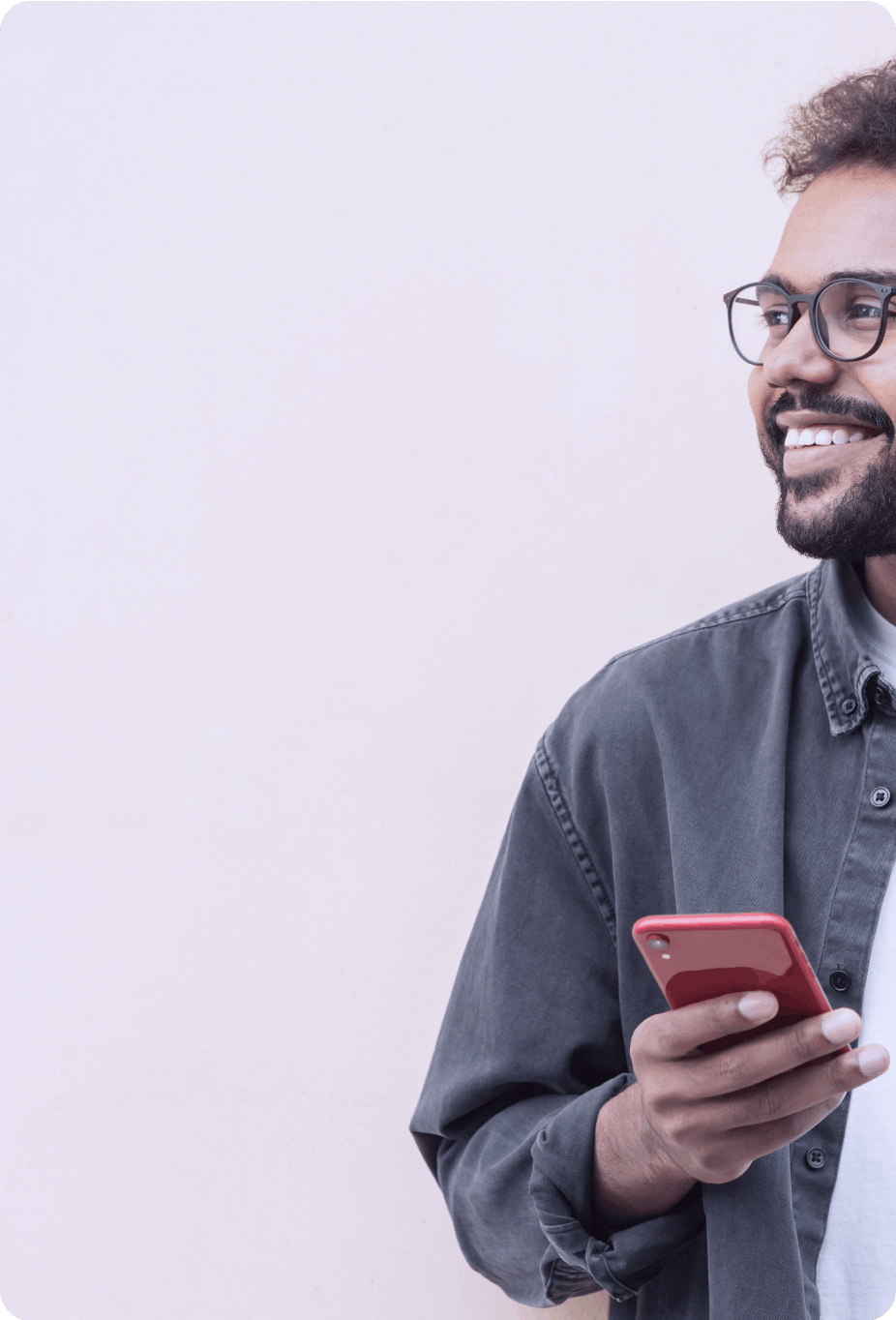 Built by the community, for the community
Proton is a community-first organization, created through a public crowdfunding campaign, and built with community input. To this day, Proton's only source of revenue is subscriptions from users.

We exist only to serve you, not advertisers or other third parties. By choosing Proton, you join a movement of millions of volunteers, contributors, and users creating an Internet that puts people first.
Our community