Proton is privacy by default
Welcome to a better internet where

privacy and freedom come first
With Proton, your data belongs to you, not tech companies, governments, or hackers
Our encrypted services help you fight for a better internet that is secure and private by default.
Explore security and privacy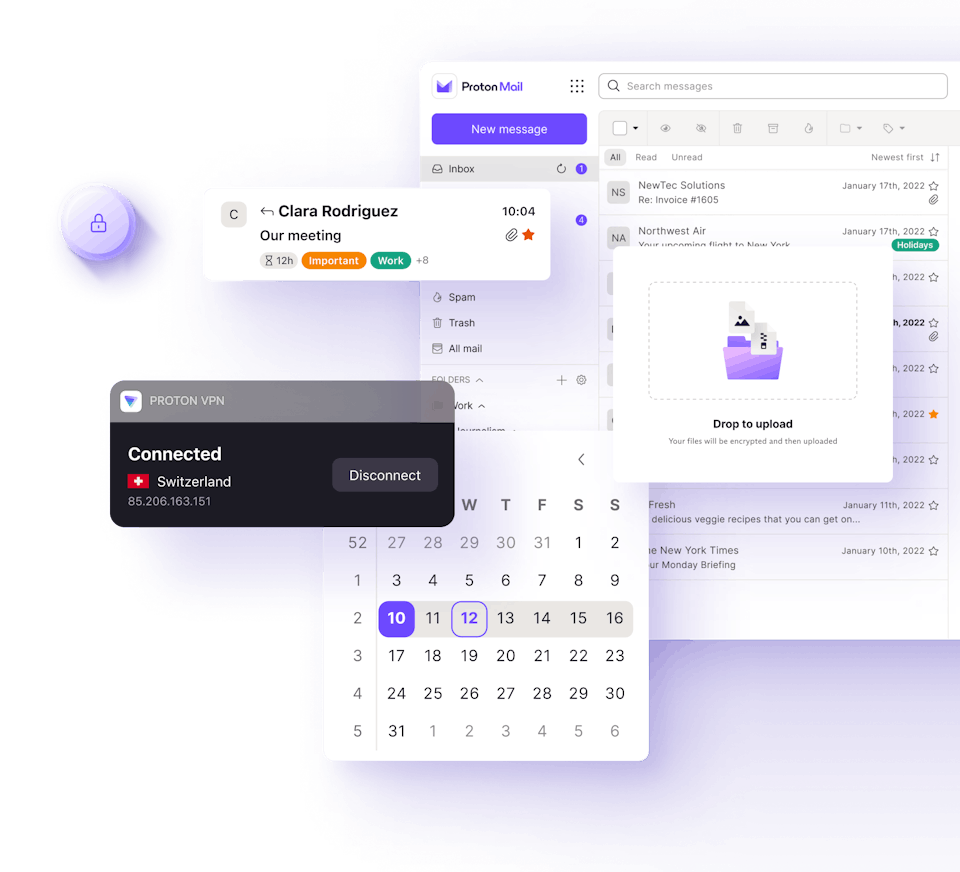 Your data,
your rules
Proton provides easy-to-use encrypted email, calendar, file storage, VPN, and much more, built on the principle of your data, your rules.
Reasons why over
70 million

people and businesses have signed up for Proton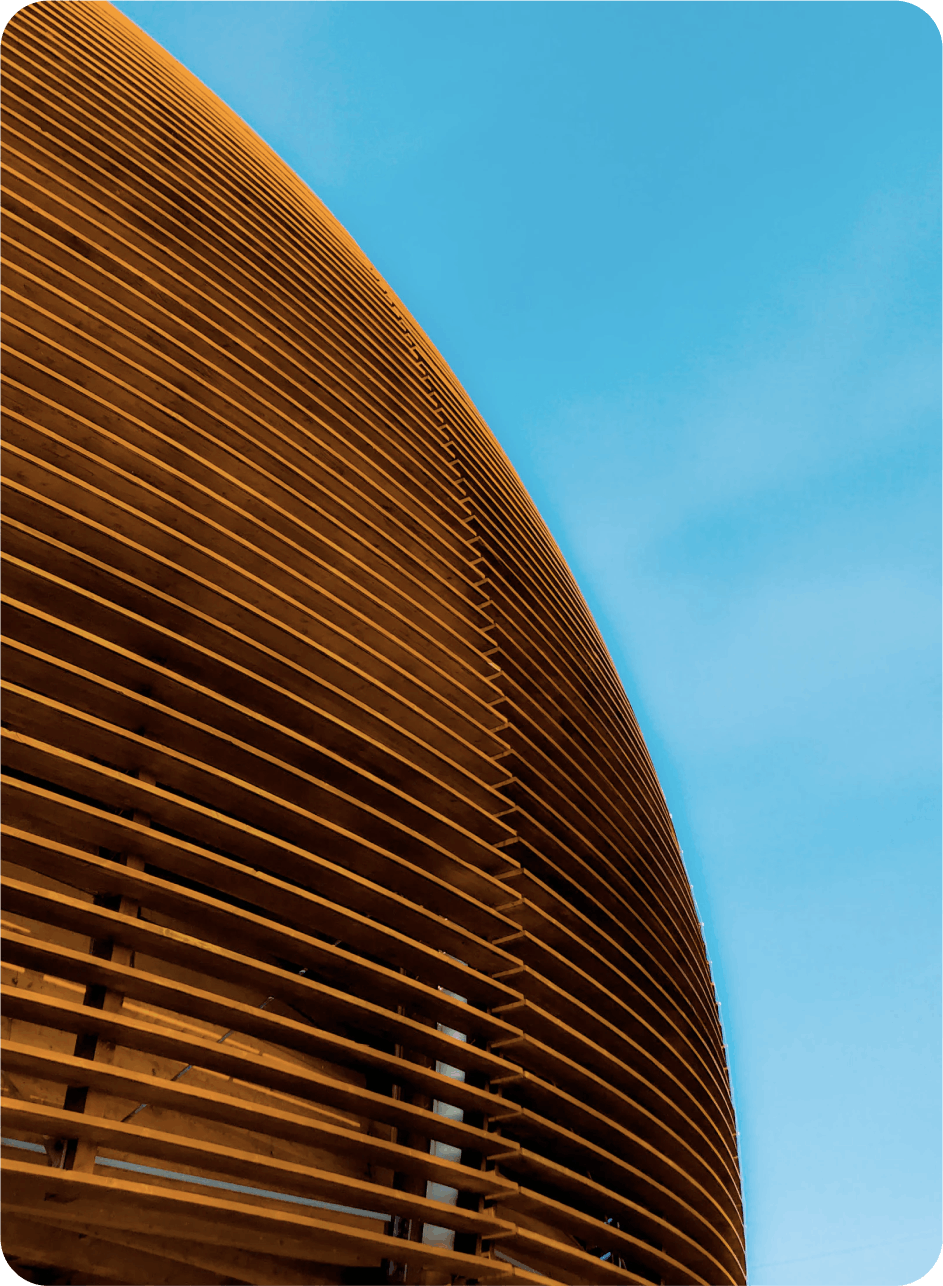 Our story begins at CERN, where the web was born
Proton was founded in 2014 by scientists who met at CERN and united over a shared vision of a more secure and private internet. We are scientists, engineers, and specialists working to protect civil liberties online.
Read our story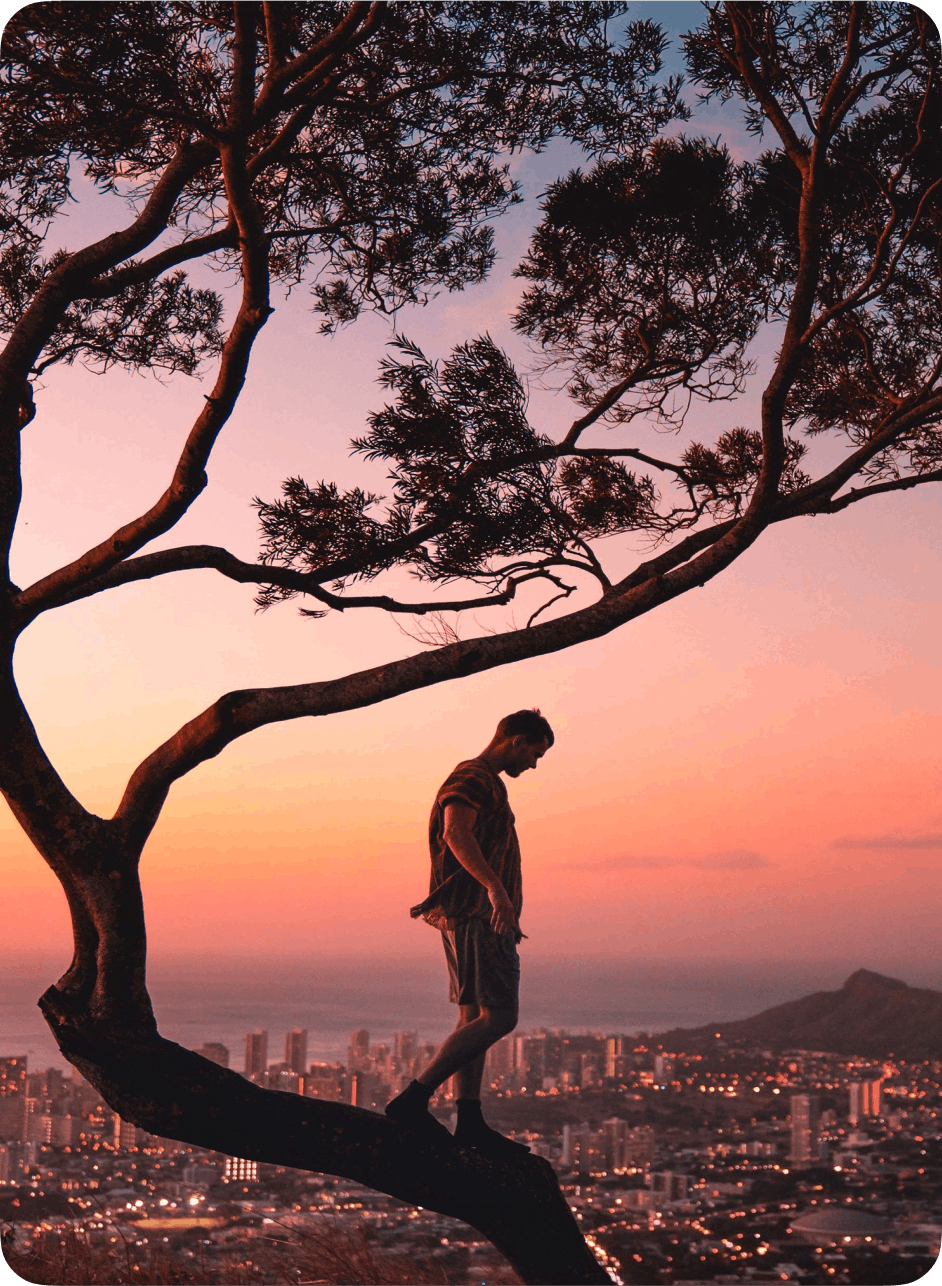 We believe a better world starts with privacy
Proton is building a better internet where privacy is the default and where you are in control. Join the fight for privacy and protect your data with Proton's privacy-first online services.
Learn more about privacy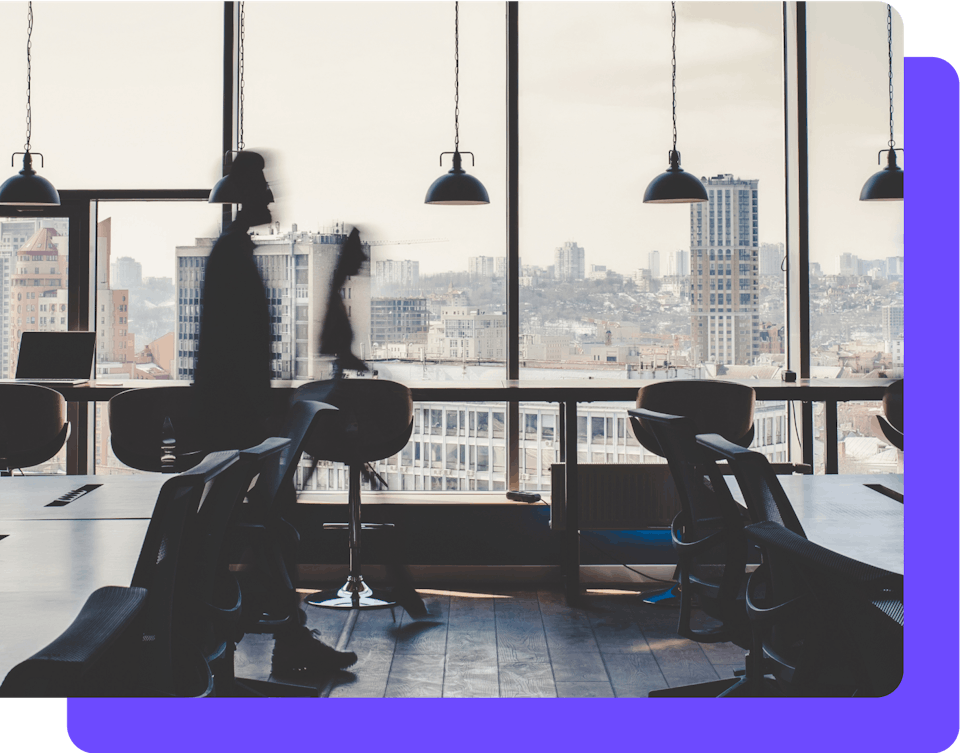 Secure your business
In addition to protecting millions of individuals, Proton secures more than 10,000 businesses, including many of the world's largest public and private organizations.

Learn how Proton can improve the security of your business and comply with data protection and privacy laws.
Get Proton for Business