Black Friday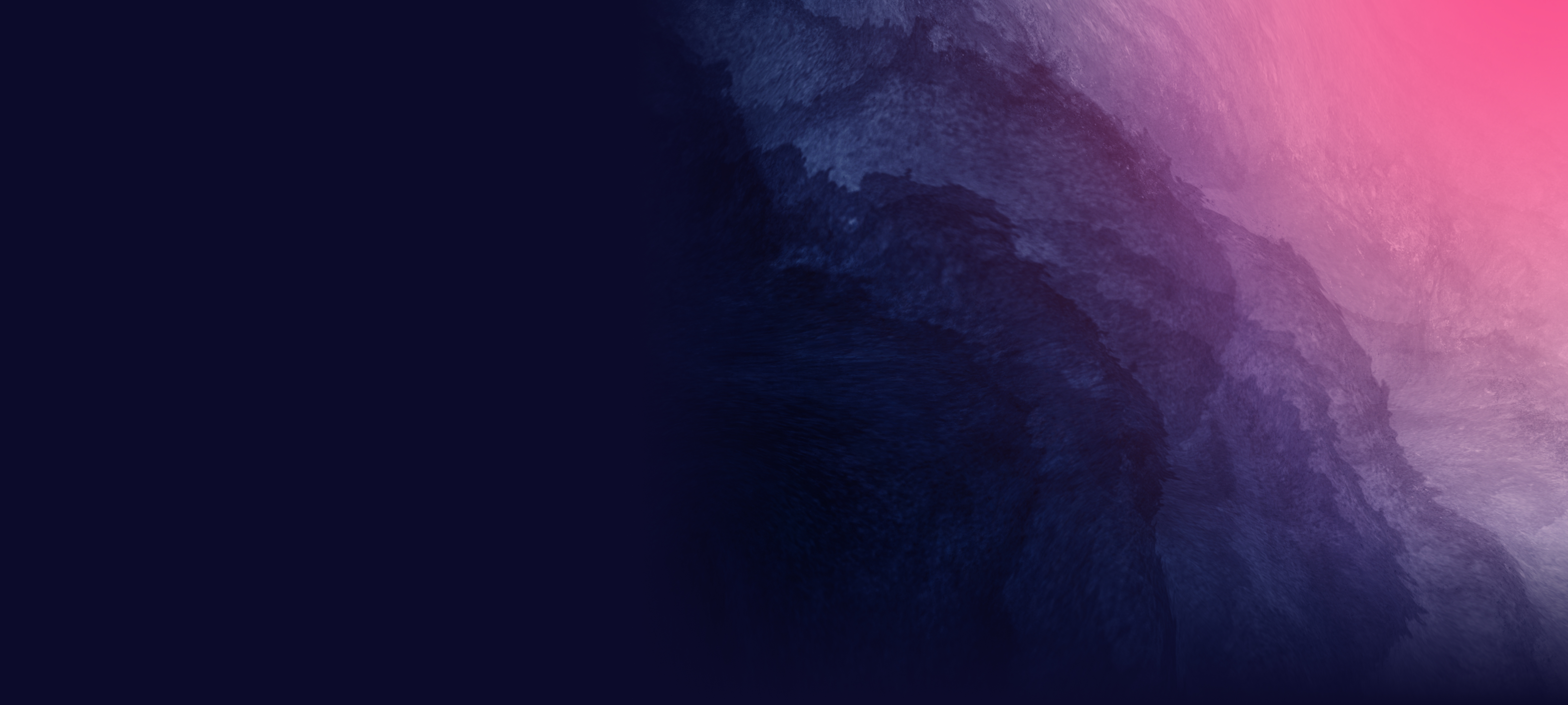 The best Black Friday deals on encrypted cloud storage.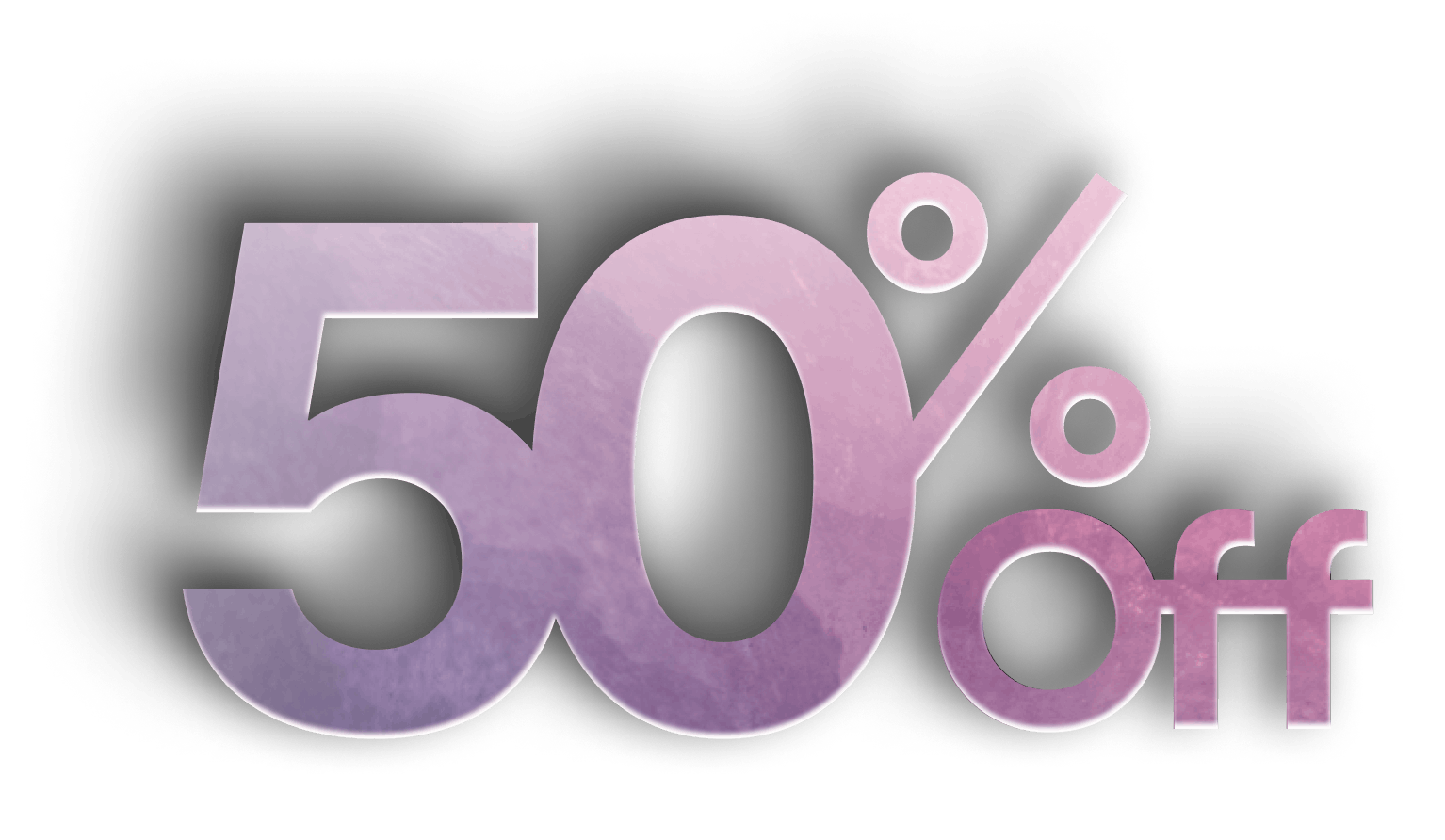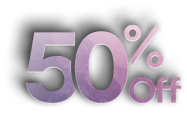 200 GB
Drive Plus
€4.99 €2.49/month
Save €31
---
Billed at €29.88 for the first 12 months.
500 GB
Proton Unlimited
€12.99 €8.69/month
Save €52
500 GB of storage

1 user

Access to premium versions of all Proton services

Proton mail

Proton calendar

Proton vpn

Proton pass
---
Billed at €104.28 for the first 12 months.
3 TB
Proton Family
€29.99 €19.99/month
Save €120
3 TB of storage

6 users

Access to premium versions of all Proton services

Proton mail

Proton calendar

Proton vpn

Proton pass
---
Billed at €239.88 for the first 12 months.
30-day money-back guarantee
Accounts

>100 million

App rating

4.5

Featured in

Swiss based

30-day money-back guarantee
A private place

for your files and photos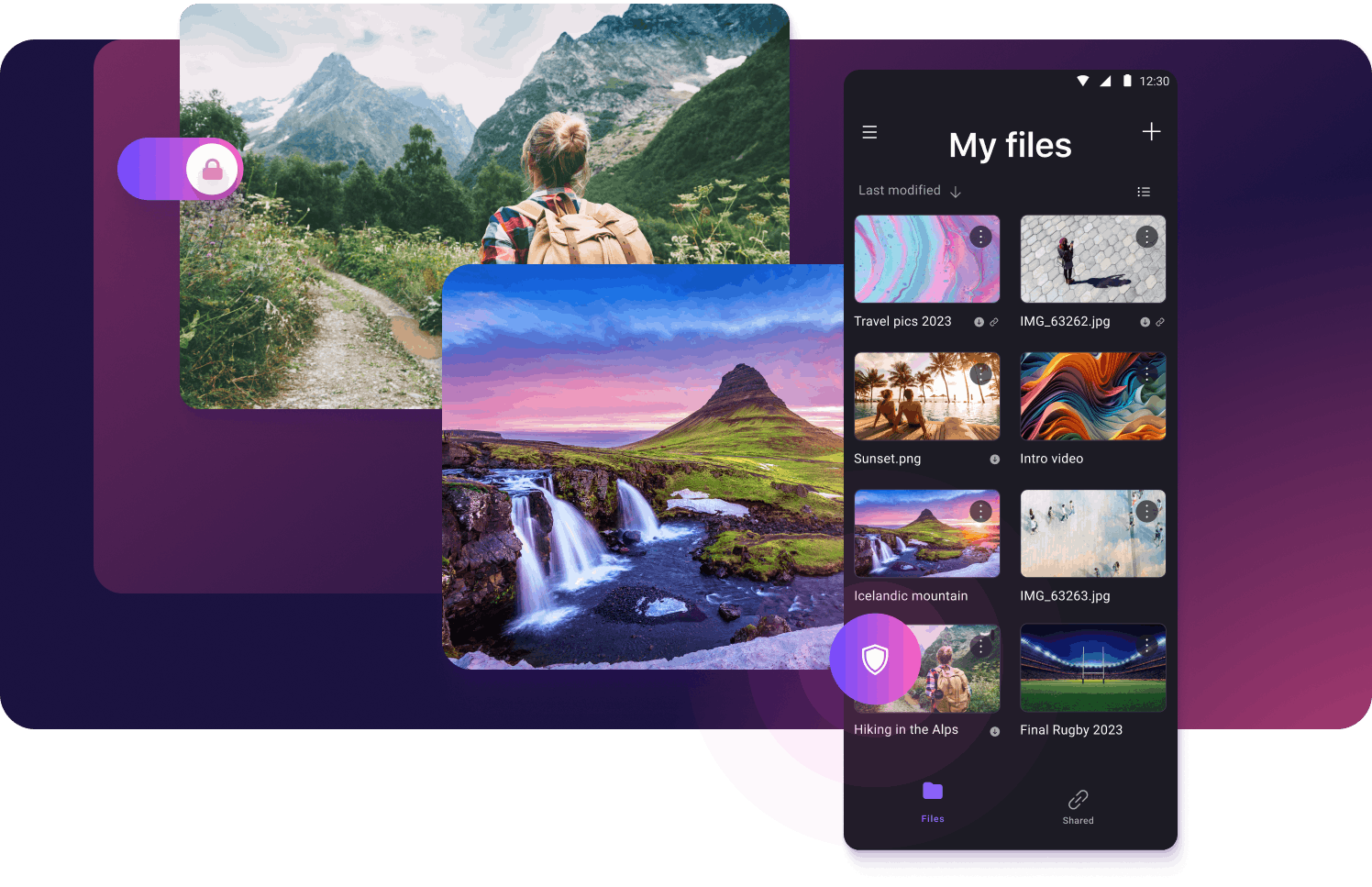 End-to-end encrypted cloud storage and file sharing
Unlike other cloud storage providers, Proton Drive secures your files with end-to-end and zero-access encryption. This protects your privacy and defends against breaches, hackers, and government agencies. No one else can see your files — not even us.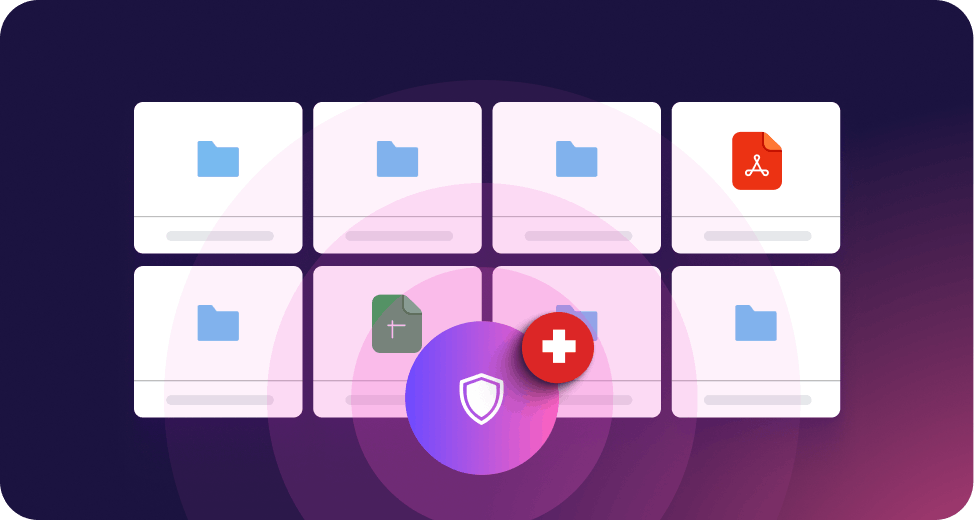 Securely share files and folders
Proton Drive lets you share any file with end-to-end encryption. There's no file size limit. You can password-protect your sharing links, revoke access, or set your link to expire.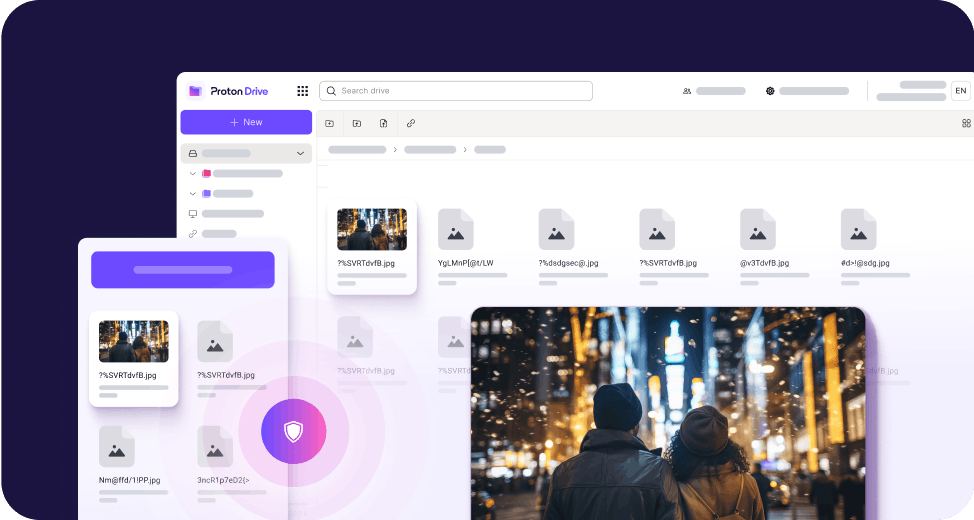 Access your files from anywhere
When you sync your files to Proton Drive, you can access the most up-to-date version of your file from any device with our encrypted apps for desktop, mobile, and web browser.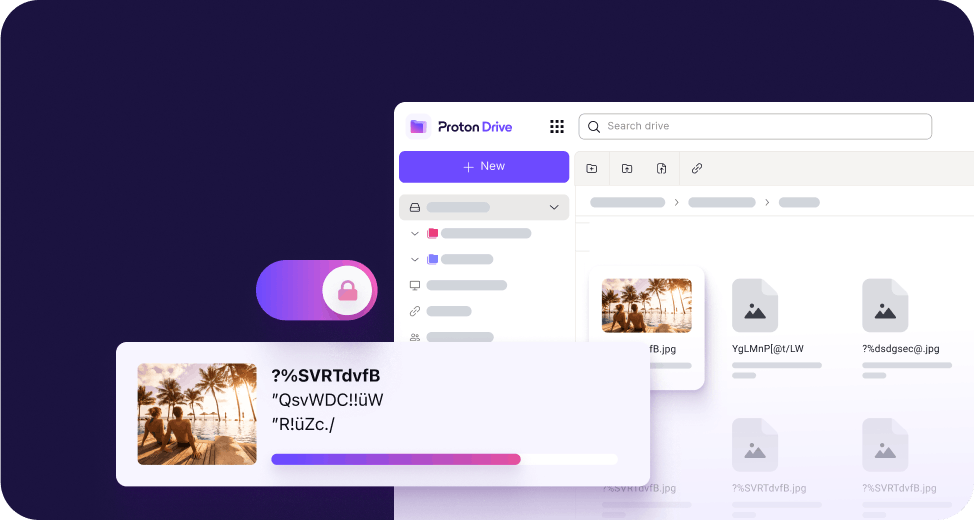 Securely backup your device to the cloud
Sync your computer to the cloud and retrieve the latest versions of your files even if your device is stolen or breaks. For extra privacy, we encrypt not only your files but also their metadata, like file names and sizes.
Take back your privacy
with a trusted alternative to Big Tech
Hardware-level security
We store your data in our own servers located in Switzerland and Germany, countries with stringent data privacy laws.
Trusted by millions
Proton Drive is created by the team behind Proton Mail, the world's largest encrypted email service. Over 100 million people trust Proton with their data.
Your privacy, secured by math
Built by scientists who met at CERN, Proton Drive uses industry-leading cryptography and open source code to deliver the highest data security and privacy.
All-in-one privacy protection
at a reduced price for Black Friday

Secure your files with encrypted cloud storage that gives you control of your data.

Protect your communications with encrypted email that is private by default.

Your calendar is a record of your life. Keep it safe with our encrypted calendar.

Your gateway to online freedom. Access blocked content and browse privately.

Proton Pass secures your passwords and identity with end-to-end encryption.

With Proton's ecosystem, your data belongs to you, not advertisers, governments, or third parties.
A better internet starts with

privacy and freedom.
Our story begins at CERN, where the web was born.
Proton was founded in 2014 by former CERN scientists brought together by a shared vision of a free and private internet. In 2021, the inventor of the World Wide Web and fellow CERN scientist, Sir Tim Berners-Lee, joined our advisory board.

We developed our first service, Proton Mail, with the help of a public crowdfunding campaign and community input. To this day, Proton remains a community-supported company, with user subscriptions as our only source of revenue.

By choosing a paid plan this Black Friday, you enable us to further our mission and become a part of a community of millions united by a common belief that online privacy is worth preserving.
Frequently asked questions