Secure your files
with end-to-end encryption
Encrypted file sharing

Access from anywhere

30-day money-back guarantee
Protect your privacy
All plans deliver the
highest security
for your files thanks to our advanced end-to-end encryption.
Your files, your rules
Stay in control by protecting your file-sharing links with passwords or revoking share.
Security you can trust
Proton Drive comes from the creators of Proton Mail, the world's largest encrypted email provider.
Join the 100 million people and businesses who have entrusted Proton to keep their data private
---
Recommended by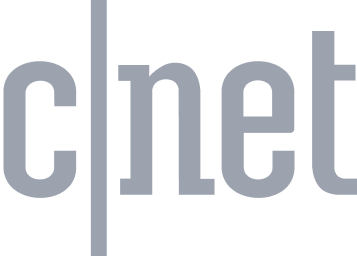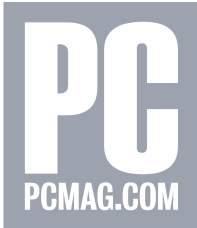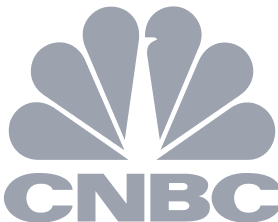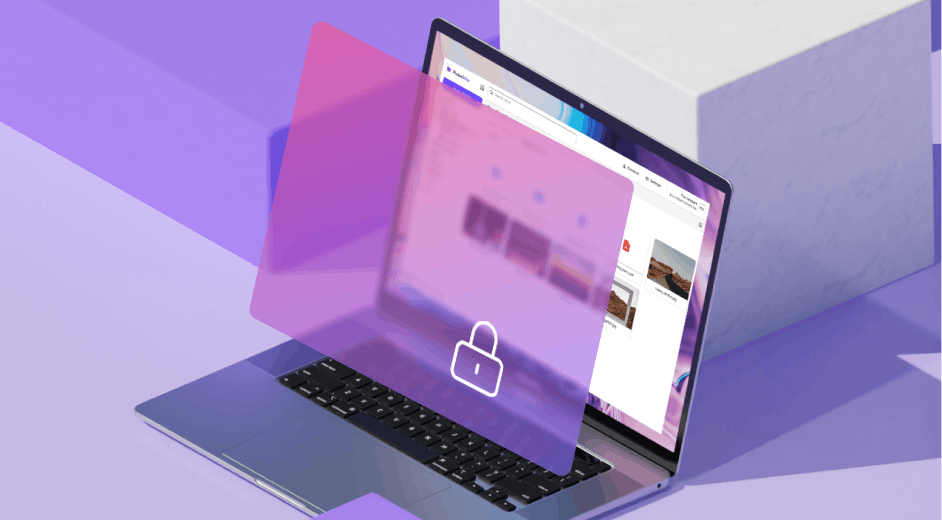 End-to-end encryption by default
Proton Drive encrypts your files and folders and their metadata. No one, not even Proton, can see your files' names, extensions, sizes, or thumbnails, making us the most secure cloud storage service.
Elliptic curve encryption

Zero-access encryption

Cryptographic signatures on all files and folders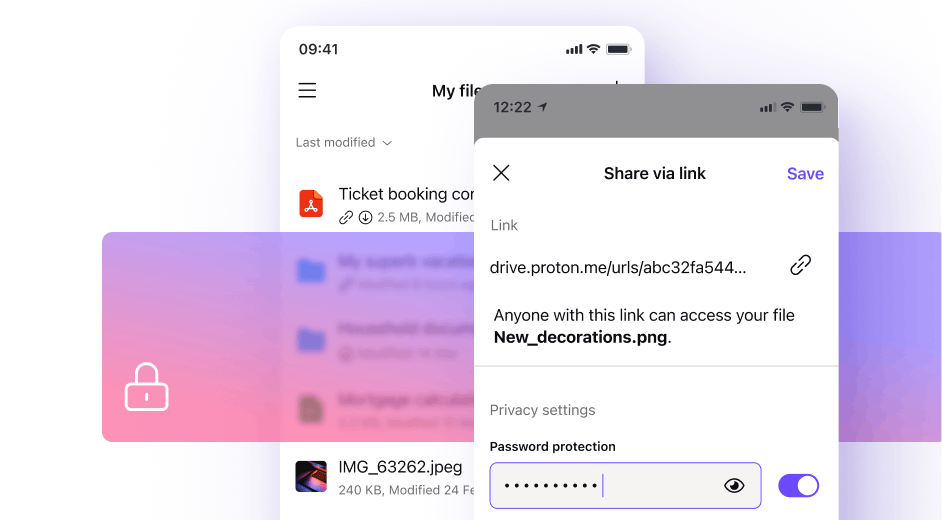 Secure file sharing
Quickly and securely share files and folders of all sizes and formats using our encypted file-sharing links. Even after you share your files, you remain in control of them with advanced security features, including:
Password protected file sharing

Set sharing time limits

Track file downloads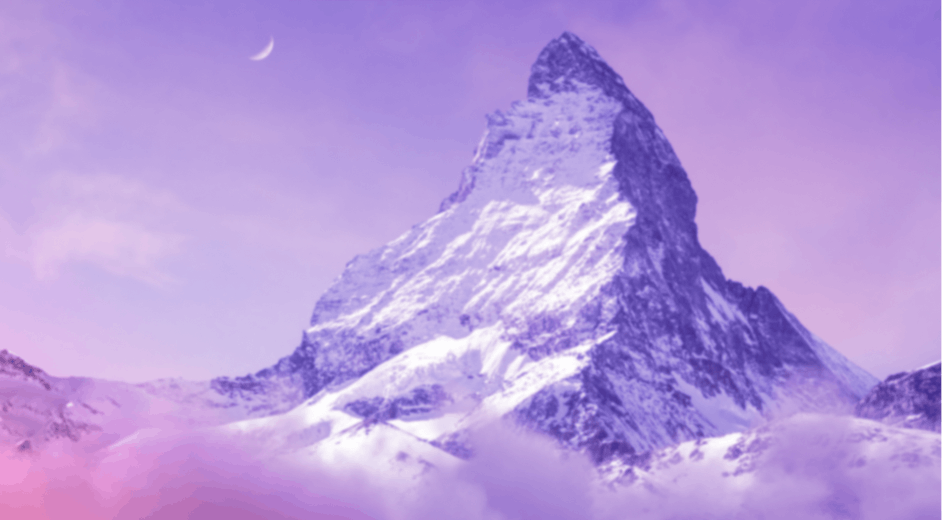 Trust and reliability
Protect yourself from online threats such as hacks, data breaches, and government surveillance with Proton.
We provide strong technical and legal privacy protections thanks to our unique combination of strengths.
Protected by Swiss data privacy laws

Open source and publicly audited

Hosted on our own servers



Frequently asked questions