Support for Proton Calendar
Find answers to your questions about Proton Calendar. How can we help you?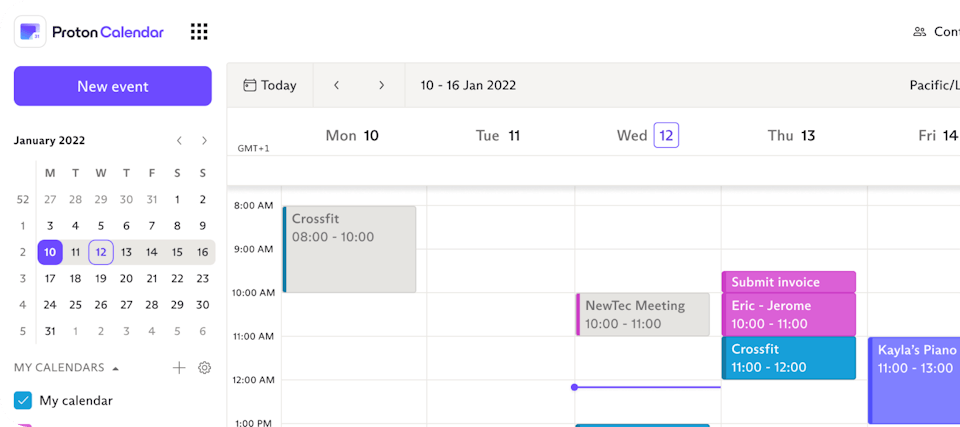 Proton Calendar categories
---
We can help you with every step of using Proton Calendar, from setting up your account to saving your first event.
Frequently asked questions
Why am I not seeing the option to add an external calendar to my Proton Calendar?
Why can't I delete a single event from a repeating series in Proton Calendar?
How can I change the default event notification for new events in Proton Calendar? I want to stop receiving email notifications.
Why don't I receive notifications from my Proton Calendar app for Android?
How can I share my calendar in Proton Calendar with people that don't have Proton Mail?
What is the maximum number of external calendars I can subscribe to?